Increasing landlord confidence as awareness of BTL changes improves
Rising levels of awareness of the implications of buy to let tax changes have led to an increase in confidence among landlords, the latest Paragon Private Rented Sector trends report reveals.
In response to the changes, the most common approach reported by landlords was to increase rent (24%) to maintain their current properties but not buy any more (21%) and to sell some of their properties and not buy any more (16%).
The study is based on interviews with a panel of more than 200 landlords and shows a 'modest improvement in optimism as they begin to take action ahead of changes to tax relief.'
The report found that 65 per cent of landlords reported no change in sentiment, while 12 per cent said that they are more pessimistic than three months ago, down from 18 per cent in the last report three months earlier.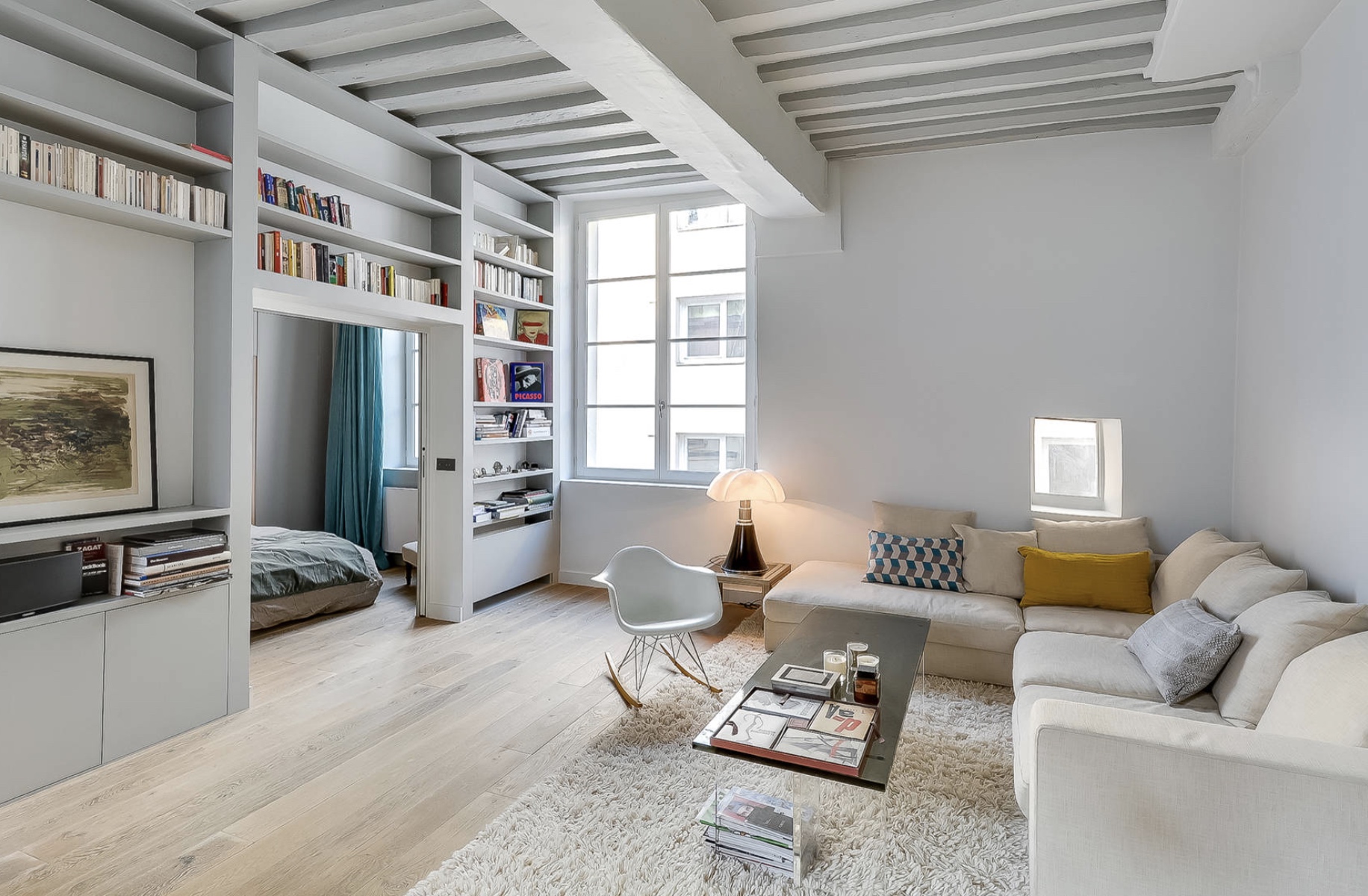 Paragon says that this coincides with rising levels of awareness about the implications of the tax relief changes, with the policy due to be phased in from April 2017, as 58 per cent of landlords reported having already taken, or are making plans to take, action ahead of time.
Paragon managing director John Heron said: "We've reached a critical time for landlords looking to plan ahead and this is reflected in the Q4 report. It's clear that landlords' understanding of the changes has improved and that more landlords are developing a clear strategy to address the impact of the changes.
"However, despite increasing optimism, we must remain cautious. The changes have not started to be implemented yet and the full impact will not be felt for many years. Whilst it is predictable that landlords will seek to increase rents in response to higher costs this clearly will not be good news for tenants, particularly those that are already struggling to save for a deposit."
Are you looking to sell or rent your property? Get Your Free Valuation in Seconds