Our Faversham branch has been helping people move since it opened back in 2012, specialising in properties within the town and surrounding villages.
As part of the Relocation Agent Network we offer you something no other agent can in the area, unrivalled access to out of town buyers who want to move to the area, which is great if you're looking to sell your property.

The team in our Faversham branch are always on hand to offer friendly and professional advice with a wealth of experience.
Faversham estate agents team
We build long standing relationships, give honest advice and excellent customer service.
Alisha Vickers
Agent
Local Office:
01795 507111
|
Email Directly
I chose to work for Miles & Barr because of the professionalism and friendliness of the company. I love working with people and I like to make sure I meet the needs of both buyers and sellers.
I love that everyday is different in our job, it's exciting and holds good opportunities, working with my Faversham team is like a family, we are always smiling. I thrive on new challenges and put 100% into anything that is thrown at me. I feel very lucky to have a job I love.
In my spare time I enjoy spending time with my partner and enjoy long walks with our dog and socialising with our friends.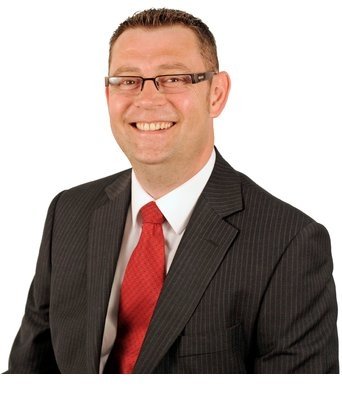 Ben Johnson
Agent
Local Office:
01795 507111
|
Email Directly
I love the challenge of selling a house and playing a small part in one of the biggest things someone will do. I started out in the catering industry before working in estate agency, so I know the importance of exceptional levels of customer service, it's key to making sure your customers come back.
I like pretty much everything about working for Miles & Barr, we never stand still, we push further and harder than anyone else. We set the trends in estate agency and push the boundaries further than our competition.
I normally have a project on the go, the latest being refurbishing my house, this business is great for inspiration! I love making bread, playing piano and taking our 1974 VW Camper for an impromptu BBQ to the beach with friends. It's like a mini adventure on your day off!
Donna Bogard
Agent
Local Office:
01227 277254
|
Email Directly
I have plenty of experience in the industry having been involved in it for over 15 years now. I have spent the last three year with Miles & Barr and love the fact that everyday is different.
Miles & Barr is a great company to work for as it is family orientated which provides a personal touch to all of our clients.
I have three young children so my time out of work revolves around them and their various activities.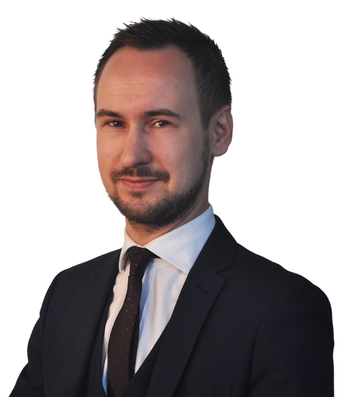 Graham Radden
Agent
Local Office:
01795 507111
|
Email Directly
I've been working for Miles & Barr for a few years now. There is a great team and atmosphere in the Canterbury office and I like the people I'm around.
I like to keep myself to myself.
Are you looking to sell or rent your property? Get Your Free Valuation in Seconds