Birchington estate agents
Our Birchington office opened its doors back in 2011 and is situated in the heart of the high street on Station Road. The Birchington team are motivated and pride themselves on delivering a professional service based on honest, trustworthy advice from start to finish.
Recognised as the top selling agent in the town, our Birchington office will be able to assist you with anything you would like to know in the property market.
As with all of our offices, we are part of the Relocation Agent Network, meaning we receive exclusive referrals of buyers moving to the area. We find that due to Birchingtons transport links out of Thanet, the area is increasingly popular with both local and out of town buyers.
Estate Agents & Letting Agents In Birchington team
We build long standing relationships, give honest advice and excellent customer service.
Jack Basson
Agent
Local Office:
01843 888444
|
Email Directly
I've been working for Miles & Barr for some time now and I love the environment in the office. Everybody is more than happy to go the extra mile for you.
We're always busy here in the Broadstairs office, so there is always something to do.
I like to travel, keep fit by going to the gym and spending time on the beach.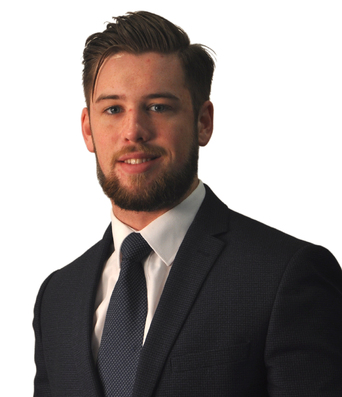 James Cussen
Agent
Local Office:
01843 836655
|
Email Directly
I was looking for a job that offered progression and a ladder to climb, Miles & Barr gave me exactly that.
The office has a friendly atmopshere, we always aim to give our clients the best service and are very team based.
I enjoy going to the gym, fitness and nutrition in my spare time. I am a socialable person.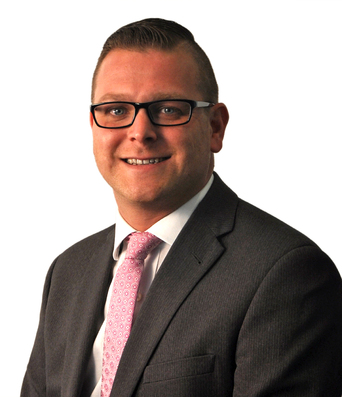 Matt Brisley
Agent
Local Office:
01843 836655
|
Email Directly
I did my work experience in estate agency when I was 14 and loved the whole buzz of the job. The feeling you get when you deal with a client from start to finish and manage to find them their dream home is really rewarding. I also enjoy dealing with people and no two days are the same. Working with a great team of like-minded people makes it a pleasure.
The comradery and like-mindedness of the staff within our office is what I like about working for Miles & Barr. Everyone is extremely driven to succeed and committed to meet the need of our clients. The company has great incentives for those who want to progress within their career and will very much push staff to work their way up the ladder. The in-house training is first-rate and means there is consistency throughout the quality of service from all of the staff.
I'm married with three children and in my spare time I like fishing, shooting and spending time with my family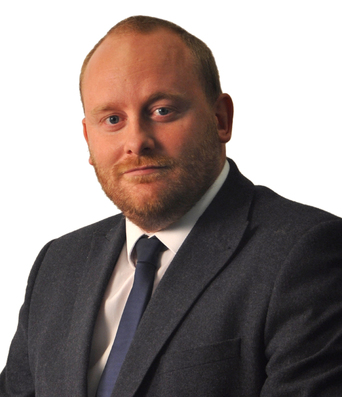 Peter Macer
Agent
Local Office:
01843 844899
|
Email Directly
I've been working Miles & Barr for a number of years and I enjoy working with my team, doing everything to be the best in our town.
I play cricket for St Nicholas and Sarre Cricket Club and I enjoy spending time watching my son play football.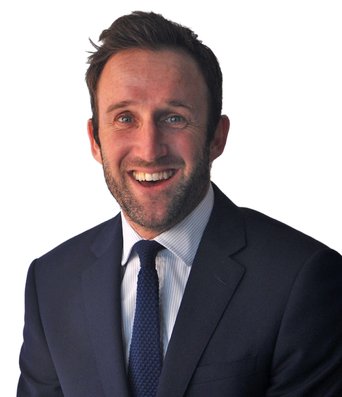 Scott Roberts
Agent
Local Office:
01843 844899
|
Email Directly
I wanted to work with people and had close friends that were already working at Miles & Barr, so the decision was easy. I also liked the idea of not being office bound everyday and getting out and about in the community in a job where everyday is different and hard work can be rewarded.
What I like about working for Miles & Barr is quite simply the culture of the company, it's unique and special. Estate agency was never something I considered as a career until I met the directors and was reassured by their professionalism, sincerity and family values that resonate throughout the company from top to bottom. I am proud to say I work for Miles & Barr.
I'm very active and in my spare time I love watersports – surfing, paddleboarding and swimming. A friend and I raised money for charity by crossing the channel on our paddleboards. I enjoy keeping fit, eating well and spending time with my family and close friends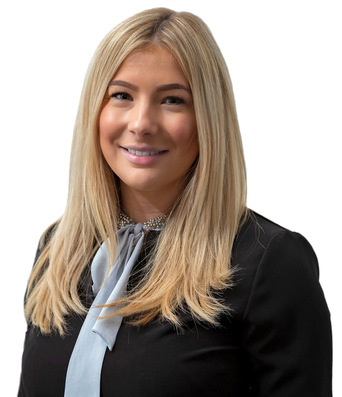 Virginia Leach
Agent
Local Office:
01843 844899
|
Email Directly
I wanted to work in the industry as I enjoy working with properties. Helping people find their ideal home is great.

I like working for Miles & Barr because we have strong teams in all of our offices and the environment makes the working day enjoyable.
In my spare time I like socialising with my family and friends. There is plenty to do in our local towns and it's a great place to live.
Are you looking to sell or rent your property? Get Your Free Valuation in Seconds