Miles & Barr Deal has been welcoming clients since we opened back in 2009 with just three members of staff. Since then we have expanded and have established ourselves as a leading agent in the town.
We are part of the Relocation Agent Network, which is great if you're looking to sell your house as we are connected to out of town buyers who are looking to move into the area.
We aim to make your moving experience as relaxed as possible and sell your home for the best price. Our Deal office has a full sales team, letting department and a financial advisor, meaning we will be able to help you with anything you need in the property market.
Deal estate agents team
We build long standing relationships, give honest advice and excellent customer service.
Brandon LeRoux
Agent
Local Office:
01304 800555
|
Email Directly
I chose to work in this industry because it is very client facing and I am people orientated. Putting aside my love for properties, a close friend of mine works in the company and he told me that everyday is different.
I like how rewarding working for Miles & Barr is and the team I work in.
In my spare time I enjoy playing sport and socialising with my family and friends.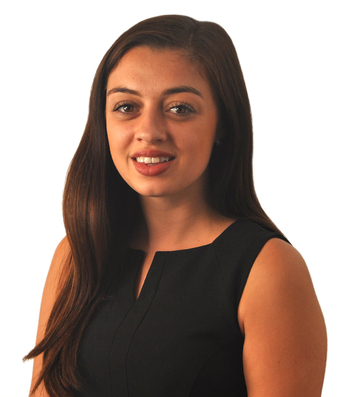 Charlotte Barnes
Agent
Local Office:
01304 800555
|
Email Directly
I started working for Miles & Barr as I wanted a new challenge, I had never worked within a sales environment before but had always heard good things. I'm a people person too, so working and being involved with clients on a daily basis is not only important to me, but also fulfilling, because I am helping them find their perfect home.
I love working for Miles & Barr because there is a sense of community between us all, we all have a great relationship and we work together as a strong team. It doesn't matter how long you have been here, you always feel welcomed and involved.
In my spare time I like to take our dog for a walk along the beach with a coffee. I like to socialise with my family, friends and my other half. I also love to read a good book!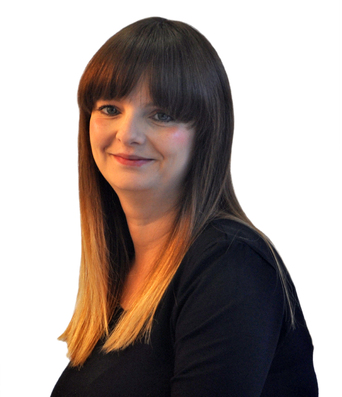 Emma Smith
Agent
Local Office:
01304 800555
|
Email Directly
I moved from London to Deal and I wanted a fresh start with a new career, which Miles & Barr offered me.
I enjoying dealing with the challenge that come my way being a sales progressor. Dealing with vendors and buyers and helping them through the process can be stressful at times, but when we get to exchange and completion it makes it all worthwhile! The people at Miles & Barr are all friendly and welcoming, especially the lovely team I work with in Deal.
I'm a busy mum and I enjoy spending time with my family and socialising with friends.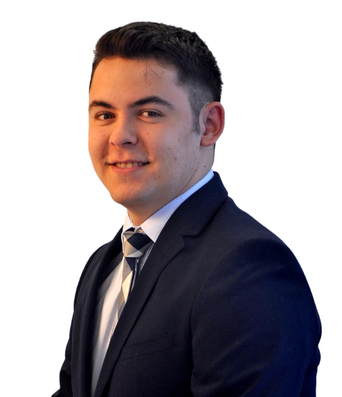 Matthew Cooper
Agent
Local Office:
01304 800555
|
Email Directly
The appeal of working in this industry is the reward for that ambition and hard work. Between booking viewings, scoring valuations and going on appointments, no two days at Miles & Barr are the same. This keeps the job refreshing and enjoyable and the team ethic within the Deal office is a massive bonus.
I'm quite a typical mid-twenties male, I love football, NFL and eating really good pizza.
Natalie Vincer
Agent
Local Office:
01304 800555
|
Email Directly
"I wanted to start working in the industry as my dad does some property developing in his spare time, so I grew up around properties and wanted to be in an industry where every day would be different.
There are many things I enjoy about working for Miles & Barr but I have to say that the real stand-out thing for me is that although the company is getting bigger, you are not just a number on the payroll, the directors and owners of the company are very friendly and approachable.
In my spare time I enjoy going to the gym and spending time with my friends and family."
Rebecca Gravener
Agent
Local Office:
01304 800555
|
Email Directly
I have always had a real interest in property and my great ambition is to buy and renovate properties.
What I like about working for Miles & Barr is that there has never been a day I've dreaded going to work – 'Do what you love and it'll never be work!'
In my spare time I enjoy a good meal out and then working it off in the gym. I'm also quite partial to obstacle races in the mud and I love naps, truly
Are you looking to sell or rent your property? Get Your Free Valuation in Seconds