Operating across all regions of the country our commercial team have a wide range of experience and knowledge in all aspects of the commercial and development market including Office, Retail, Leisure, Industrial and Land. Creating lasting professional relationships with our landlords, tenants and stake holders, we excel in all commercial property sales, leasing and asset management.
In addition to transactional activities we are also happy to consult and offer free advice on investment structures, portfolio management, acquisitions and disposals. We also offer competitive commercial funding options and cater for a range of asset management needs including robust business insurance.
To enquire about our services in more detail please contact us to speak to a member of our team.
Request a Valuation

Request your video valuation appointment or discuss a free valuation with a member of the team
Commercial Lettings Properties (53)
3 months free Property Management when you switch to us today
Hassle free process, we will do it all for you
You have reached the end of the results.
Meet our managed, proven workforce
We build long standing relationships, give honest advice and excellent customer service.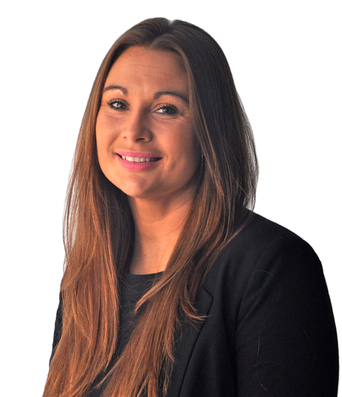 Jodie Winch
Agent
Local Office:
01843 844899
|
Email Directly
I was approached about a position at Miles & Barr while I was working as a fitness instructor and I've been here ever since.
I love working with a great team and meeting lots of new people.
Looking after my little boy keeps me very busy as well as being a very keen swimmer and a Crew Member of Ramsgate Lifeboat.