Are you a Landlord looking for tenants? Our ARLA Propertymark qualified agents are here to help. Whether you are a new or experienced Landlord.
With offices located across Kent, from Ramsgate to Folkestone, Herne Bay, Dover, Canterbury, Broadstairs, Deal, Birchington, Faversham, Whitstable, Ashford, Westgate-on-Sea, Margate and Tunbridge Wells, the team have more than two decades of Lettings and Property Management experience.
Miles & Barr's experts are knowledgeable about the laws and regulations helping you comply with them and avoid potential legal issues.
Miles & Barr offers a range of Lettings and Property Management services. We have access to market data and trends that can help you determine the right rental price for your property. Miles & Barr has the knowledge and resources to effectively advertise your property to reach a wider audience.
Miles & Barr is an award-winning Letting Agency, which includes the Negotiator's Lettings Agency of the Year (Medium) and ESTAS Gold for Best Regional Lettings Group.
Please scroll through our helpful lettings pages to find out more about why Miles & Barr should be your number one agency.
Are you looking to sell or rent your property? Get Your Free Valuation in Seconds
Meet our managed, proven workforce
We build long standing relationships, give honest advice and excellent customer service.
Allison Turner
Agent
Local Office:
01843 888444
|
Email Directly
I chose to work in the industry as I was looking for a new challenge. Working for Miles & Barr suits me as they are so professional.
In my time outside of work I enjoy spending time with my family.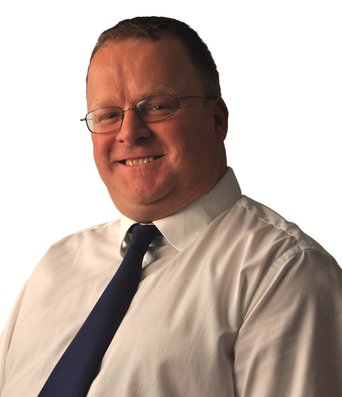 Alan Pope
Agent
Local Office:
01843 570500
|
Email Directly
I've been in the industry since 2008. I had been working in London but returned to join my brothers business as an in house energy assessor and inventory clerk.
Miles & Barr offers such a variety of properties in different areas with some really special homes, which is great.
A lot of my spare time is taken up with my young family, attending their social activities and clubs. I also enjoy playing squash.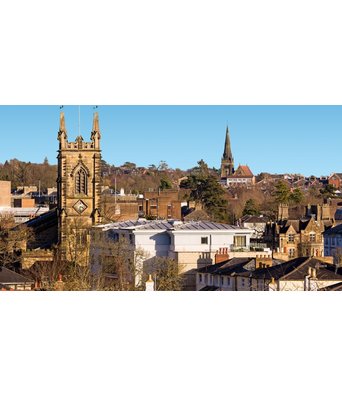 Agent
Local Office:
|
Email Directly
Brettsletts has been acquired by Miles & Barr, one of Kent's leading property groups with a specialism in lettings and property management.
Speak to one of our lettings and property management experts today to understand how we assist landlords and individuals find a tenant and manage properties through our managed services.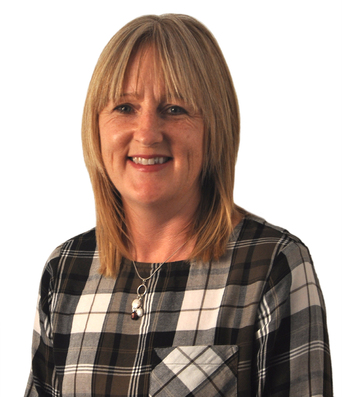 Bernice Davey
Agent
Local Office:
01843 570500
|
Email Directly
I have always been interested in properties and love the variety of homes we have to offer our clients.
Miles & Barr are a very good company to work for and it is a happy but hard working environment.
In my spare time I enjoy walking my dog, going on holiday, eating out and the outdoors.
Gemma Nicholas
Agent
Local Office:
01843 888444
|
Email Directly
I've been working for Miles & Barr for a few years now, I had previously worked for another agent but wanted the change.
Every office has a friendly atmosphere and Miles & Barr give their staff recognition for their hard work and plenty of training opportunities.
In my spare time I enjoy cooking, reading and being with my friends and family.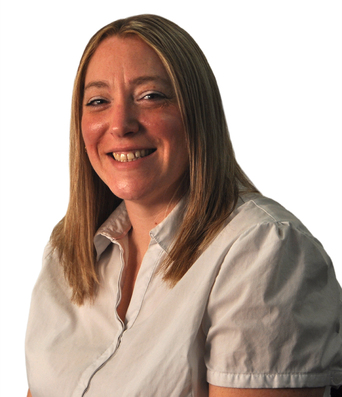 Amanda Turner
Agent
Local Office:
01843 570500
|
Email Directly
I chose to work in this industry because it has always interested me and my family have a large property portfolio, so I had some insight before I started here.
I like working for Miles & Barr because I feel appreciated and well looked after. I could not work for a better company.
In my spare time I like to socialise with my family and friends.
Frequently Asked Question's
Have a read through our FAQs, you may find the answer to what you're looking for quicker than you think.
How much is it going to cost me to let my property?
There are a few costs involved in letting your property:
Estate agent commission – The commission fees are payable once a tenant enters an agreement on your property. The charge is a percentage of the agreed rental price and VAT. Your estate agent will make you aware of fees you'll incur in your preliminary meeting.
Energy Performance Certificate – You must have commissioned an EPC before your property can go on be rented out. This will need to be made available to your tenants no more than 28 days later from when your property is marketed. We can organise your EPC – Energy Performance Certificate, just get in touch with your local branch to sort this out or call us on 01304 626 444.
Inventory and check-in report – This should be organised before your tenant(s) move in. We can organise this on your behalf.
Who will conduct viewings on my property and when will they be?
We will accompany all viewings on your property during our opening hours. We aim to give you as much availability to conduct viewings as possible. Our opening hours are 08:00-18:00 Monday to Friday, 08:00-17:30 on Saturdays and 10:00-16:00 on Sundays, so we are flexible for viewings that suit you.
Do I need to be present for all the viewings?
So long as you have granted us access to your property your presence is not required. We accompany all viewings and it is worth knowing that potential buyers usually feel more relaxed if the owner is not present.
How much is the tenant's deposit?
The tenant's deposit is usually four to six weeks' rent, paid when the Tenancy Agreement is signed. It should be registered with a tenancy deposit protection scheme within two weeks.
Who is responsible for organising inventory?
We are able to organise your inventory and the cost depends on the size of the property that you are looking to let.
When will I receive rent payments from my tenant?
You will be paid your rent in full before the tenancy commences when you are dealing with a short let. For a long term let you will receive your rent on the date it is due each month, this is typically the date the tenant moved in.