In 2013 we opened up our Dover office and it has since become one of the leading agents in the area offering sales, lettings and financial services.
Covering Dover and the surrounding villages, our enthusiastic and dedicated team are on hand to help you with anything you need help and guidance on.
We're proud to be recognised by the Relocation Agent Network which is great for you as we have unrivalled access to London buyers who are looking to move to the area due to its excellent transport links to the capital.
Estate Agents & Letting Agents In Dover team
We build long standing relationships, give honest advice and excellent customer service.
Ben King
Agent
Local Office:
01304 202111
|
Email Directly
I chose to work in the industry as I have always had a keen interest in property, and I thought that helping people find the right property for themselves would be very rewarding.
I find that Miles and Barr are a very forward thinking company and often come up with ideas that keep themselves as the leading agents in their towns. Attention to detail is something I appreciate, and I think the company does a great job of making sure we can provide the best possible service to our vendors and applicants.
In my spare time I enjoy taking time away on short breaks in different cities. I used to be a professional golfer, and so I still occasionally dust off the sticks and play, although not as well as I used to!
Debbie Hebdon
Agent
Local Office:
01304 202111
|
Email Directly
I joined Miles & Barr to enhance and utilise my skillset. It's a great company to work for and I enjoy their dynamism, variety and ambition.
I am a busy mum but also love to go out running when I get the chance!
Dominic Murphy
Agent
Local Office:
01304 202111
|
Email Directly
I've been at Miles & Barr since the start when they opened up in Ramsgate back in 1999, I've always enjoyed working for the company and it's been great to see the growth of the business all these years later.
The Dover office has a great atmosphere, it is an important area locally due to its connections out of the port and I see it as a town on the rise.
I never have enough time to do all the things I want to do, but fit in playing squash and being around my family as much as possible. I'm a music fanatic, so enjoy everything from just listening on my own, to going to festivals!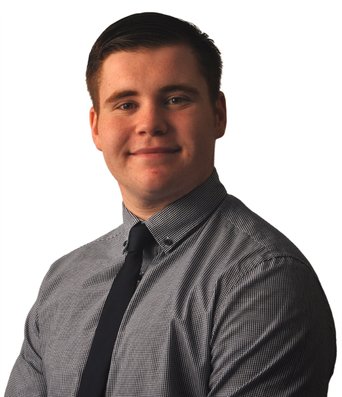 Jack Lowe
Agent
Local Office:
01304 202111
|
Email Directly
I have previously worked as a chef but want a change of career to something which suited me more. Miles & Barr provided the opportunity and I've been here since.
I like the fun atmosphere of working at Miles & Barr. We have a very friendly approach towards our customers.
In my spare time I enjoy cooking, going out socialising, going to the gym and keeping fit.
Joanna Smith
Agent
Local Office:
01304 202 111
|
Email Directly
I have been involved in lettings for a number of years now, originally student lets but it wasn't on the same level as Miles & Barr.
I like the fact that Miles & Barr are a personal company, they make you feel important as an employee and the social events are great.
In my spare time I go to the gym and enjoy yoga, love my music and going to the cinema.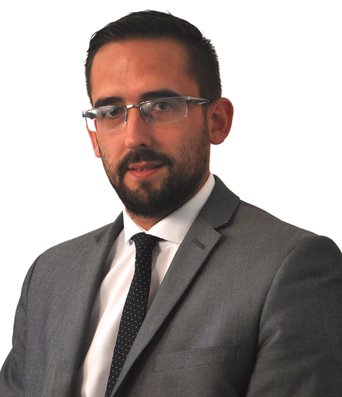 Paul Jones
Agent
Local Office:
01304 202 111
|
Email Directly
I've been working in the industry for over 13 years now. What I like about working for Miles & Barr is you are able to be yourself and don't have to work like a robot. Everyone has character and we all get on really well.
In my spare time I enjoy socialising with my family and friends.
Are you looking to sell or rent your property? Get Your Free Valuation in Seconds