Our Herne Bay office has been welcoming clients since it opened back in 2004. The team of both sales and lettings are all based under one roof and have plenty of experience to help you with whatever you need.
We are recognised as the leading agent in Herne Bay and are proud to be the only agent who represent the Relocation Agent Network, giving us unrivalled access to out of town buyers who are looking for a property in this area.

As we take great pride in our customer care we provide a friendly and professional service from start to finish.
Estate Agents & Letting Agents In Herne Bay team
We build long standing relationships, give honest advice and excellent customer service.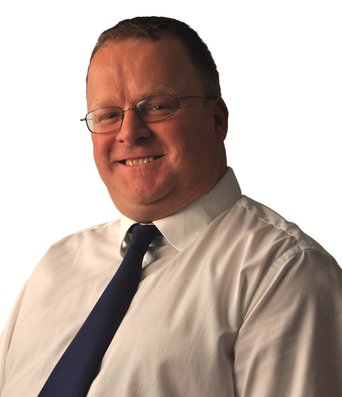 Alan Pope
Agent
Local Office:
01843 570500
|
Email Directly
I've been in the industry since 2008. I had been working in London but returned to join my brothers business as an in house energy assessor and inventory clerk.
Miles & Barr offers such a variety of properties in different areas with some really special homes, which is great.
A lot of my spare time is taken up with my young family, attending their social activities and clubs. I also enjoy playing squash.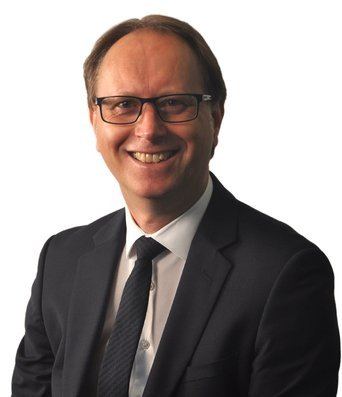 Mark Anderson
Agent
Local Office:
01227 277254
|
Email Directly
I started working in the industry because I had a big interest in the property market, I felt that lettings would be an ideal career change for me.
Everyday is a different challenge, I work with a great bunch of people and the time flies by because we are always busy.
My main interest is music and I'm heavily into anything involving rock music.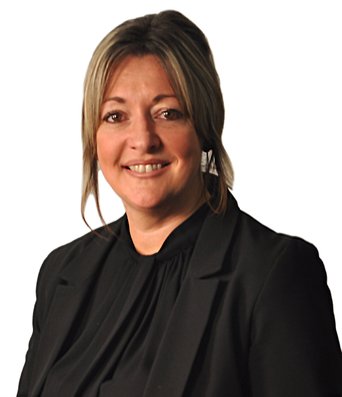 Melanie Panczenko
Agent
Local Office:
01227 740840
|
Email Directly
I've been in the industry since 1993, originally in sales, I came out of it for a few years while on maternity leave and then an opportunity came up in rentals where I've been ever since.
I like the fact that Miles & Barr are a fun company to work for and they're very family orientated and are a generous with rewarding the staff.
I run the Miles & Barr netball team and have been playing for over 20 years. I do a lot of reading and a lot of my time is spent with my son on sports related activities.
Nadia Tooke
Agent
Local Office:
01227 740840
|
Email Directly
Miles & Barr provided me with the platform for a totally new industry. I wanted a complete change and the recruitment experience was the best I've ever had.
The atmopshere in the office is perfect, everyone is welcoming and helpful for our clients.
In my spare time I enjoy baking and travelling as well as being around my family.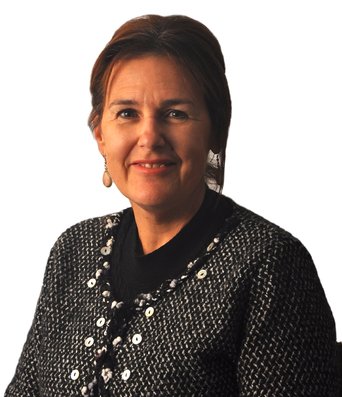 Regine Burke
Agent
Local Office:
01227 740840
|
Email Directly
Being involved in the lettings industry is something I very much enjoy. We work hard to ensure the level of service delivered is above and beyond.
It's no surprise so many people want to work for Miles & Barr, there is a family atmosphere about it and everyone helps each other out to make sure the working day is pleasant.
In my spare time I like doing things with my family and friends. I love where I live and there is always something to do.
Sam Fogarty
Agent
Local Office:
01227 740840
|
Email Directly
I chose estate agency because it's great to be involved with such a huge moment of people's lives and appreciation alone is very rewarding.
Working for Miles & Barr is great as I like being part of a local, independent company and having lived in the area all my life it is good to have links with so many members of the local community.
In my spare time I enjoy cycling and baking.
Are you looking to sell or rent your property? Get Your Free Valuation in Seconds