Our Exclusive Homes base is in our Canterbury office. We launched Miles & Barr Exclusive back in 2013, it has gone from strength to strength and is now recognised as 'the brand' in marketing high-end properties to both local and to an ever increasing number of out-of-town buyers.
You'll find Miles & Barr Exclusive operating out of all of our offices, with a designated coordinator to cover all your requirements. Marketing your property with exclusive homes provides a unique experience with a commissioned and individually designed brochure. Each brochure uses a range of professional photographs and floor plans. The importance of this is to ensure your property attarcts the right buyer and encourages them to view your home.
On top of all this you will have access to the mobile phone numbers for the director and manager of Miles & Barr Exclusive, regular personalised marketing reviews, accompanied viewings should you require, 48-hour maximum feedback on viewings, experienced agents negotiating for you at the offer stage, complete financial qualification of your buyer and a dedicated sales coordinator ensuring a smoother move.
Exclusive Estate Agents In Canterbury team
We build long standing relationships, give honest advice and excellent customer service.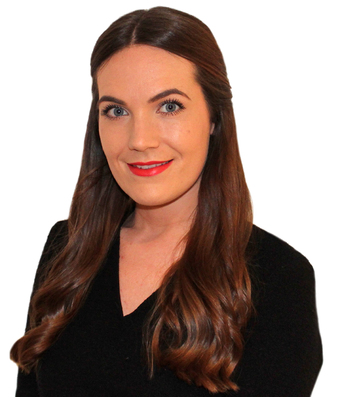 Abi Sabin
Agent
Local Office:
01227 200600
|
Email Directly
Working in Exclusive Homes combines both my interest in property and helping people. It's an exciting department of Miles & Barr to be involved in, due to the amount of character and dream homes you help people to buy and get to see.
Miles & Barr is an enjoyable place to work. The company pushes employees to work to their highest potential, while our offices have a friendly atmosphere where everyone works well together.
I like spending time with my family, taking our dog for walks in our local towns, whether that's along Tankerton seafront or into Blean Woods. I also like socialising with friends in my spare time.
Abygail Kidd-Scott
Agent
Local Office:
01227 200600
|
Email Directly
I have a keen interest in all things property, the whole process is intriguing and I love the development.
Miles & Barr is a great place to work, it is a successful company that continually expands, everyone is friendly and helpful to colleagues, which provides a pleasant working environment.
In my spare time I like cooking, fitness and being outdoors.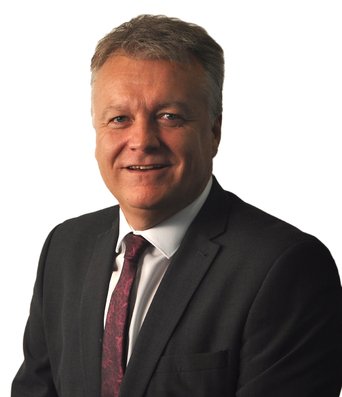 Clinton Wells
Agent
Local Office:
01227 200600
|
Email Directly
I began my career in the industry in 1982, straight off the back of finishing my A-levels. I saw a job as a trainee negotiator/surveyor and haven't looked back since landing the role. I first met with Christian Miles and Stuart Barr in the late 80s, while working for independent agents. I've had a number of roles in my career, from area to regional management in East Kent and I also spent ten years working around Chislehurst, with properties up to the £5m bracket.

Having always had a close relationship with Christian and Stuart, I decided to get on board with Miles & Barr when they invited me to set up from scratch the bespoke department, Exclusive Homes, in 2013. We now have a portfolio of around 100 properties and year on year our performance levels have increased dramatically.

I'm responsible for marketing properties from around the £500,000 mark upwards. We cover all of the Miles & Barr offices, with an Exclusive Homes representative in each of them. I oversee the representatives and coordinate the team. One of my main roles within the department is to value and market our exclusive properties.

I like that fact that Miles & Barr directors are hands on with the business. It is a dynamic company which has the ability to adjust to any market changes and are market leaders in the towns we operate in.
I love spending time with my family when possible, my children are grown up and my son works in real estate in America, so we all like to get together out there. We enjoy holidays together too. Any other spare time I get is spent playing golf. I enjoy being in and around our local towns and having vast experience in East Kent makes that even more enjoyable. Our towns on the whole has become a catchment area for out of town buyers, notably those from London.
Sarah Agard
Agent
Local Office:
01843 888444
|
Email Directly
I started working in the industry while at university and really enjoyed it, so when I moved back home to Thanet I wanted to continue doing so.
I like working for Miles & Barr because it is a well-known company and i get to meet new people everyday.
I run around after my daughter Florence in most of my spare time, but I like running and swimming when I get the chance.
Are you looking to sell or rent your property? Get Your Free Valuation in Seconds