Sandwich – World class golf
The town has two world class golf courses, The Royal St George's Golf Club and Princes Golf Club. The Royal St George's was the first English course to host The Open. The town has a good mix of cafés, tearooms, restaurants and independent and stores. If you're interested in living in Sandwich, come into our Sandwich office and we can help find a property to suit you.

A brief history of Sandwich

Sandwich is rich with history. It used to operate as a port but is now around two miles from the sea. The River Stour used to be able to cater for trading and war ships to sail in and out of the quay.

It is believed the origin of the term sandwich being related to an item of food came from John Montagu, the 4th Earl of Sandwich.

The population of Sandwich is estimated to be just under 5,000 people from the latest census.

Travel from Sandwich

Travel to and from Sandwich is easy. The high speed rail link to London St. Pancras connects Sandwich to the capital in around an hour and 40 minutes.

Getting around the local area couldn't be more simple, with buses connecting Sandwich to all the surrounding towns and well sign-posted roads make driving easily negotiable.
Get Social
Twitter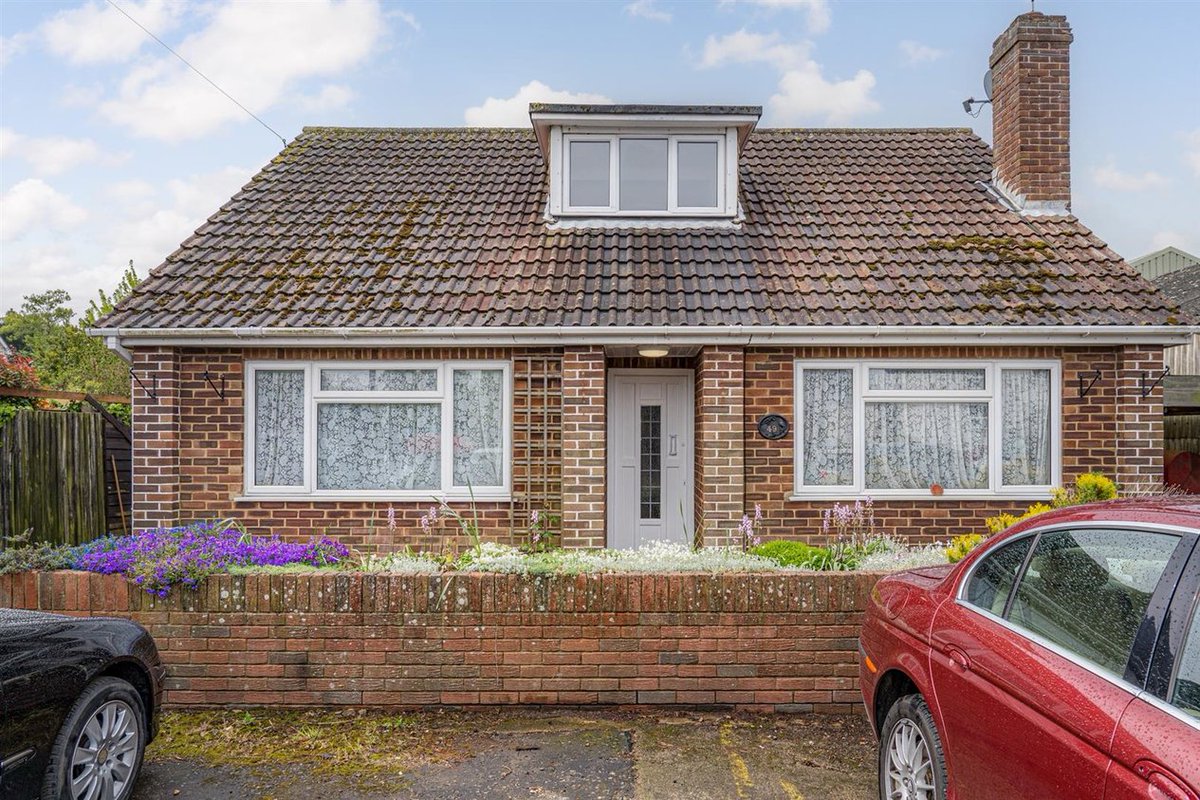 Rental round-up! All of these properties are available to rent TODAY🔊 1) #Faversham, £1,400 PCM - https://t.co/ovJXY6CJ46 2) #Ramsgate, £1,200 PCM - https://t.co/n2dCMXcAA3 3) #Canterbury, £1,100 PCM - https://t.co/0Ev08UC0GX #tolet #forrent #rental #kent #lettingagent https://t.co/MytPekMq0Q
########ow.ly/pu5o50J5bMzow.ly/QYXw50J5bMBow.ly/CyjP50J5bMA
@MilesandBarr
---
Are you looking to sell or rent your property? Get Your Free Valuation in Seconds