Miles & Barr Raises £1,167 for Porchlight: Kent's Leading Homelessness Charity
10 Oct 2023
Miles & Barr Raises £1,167 for Porchlight: Kent's Leading Homelessness Charity
At Miles & Barr, we are committed to making a positive contribution to the communities in which we live and work. That's why we are thankful to everyone who has donated and supported our recent fundraising.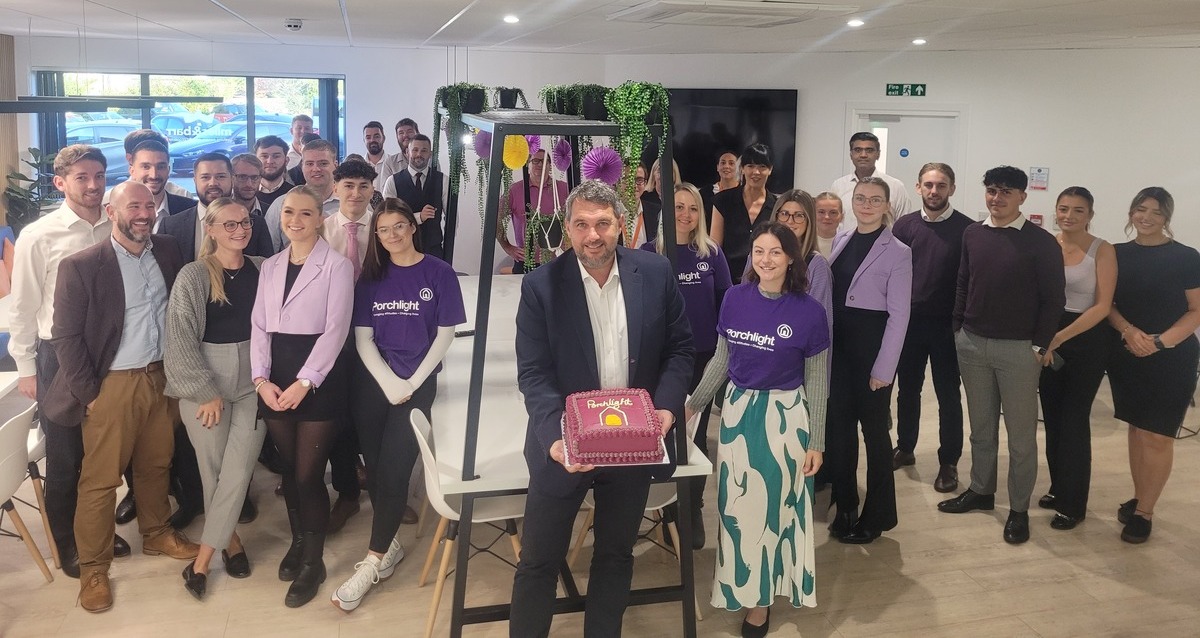 From bake sales to sleeping out and going purple, everyone from across the business has gotten involved to help raise awareness for our charity partner, Porchlight, around World Homeless Day, 10th October 2023.
As Kent's leading charity supporting vulnerable and homeless people, we are proud to have raised additional funds for our charity partner.
Sleep Out for Porchlight
On Saturday, October 7th, colleagues participated in Miles & Barr's annual Sleep Out. By experiencing a night sleeping outside, staff experienced a glimpse into what it might be like for those Porchlight helps. When the damp and cold sets in, in the early hours of the morning, staff gain a humbling and small understanding of the important work and mission of Porchlight.
Baked goods raise money across offices
The team in Broadstairs held a successful customer bake sale, selling cakes for both humans and dogs! With baked treats crafted by the team, colleagues in head office also got in on the action and hosted their own internal cake sale too.
Turning Our Offices Purple for World Homeless Day
For the third consecutive year, Miles & Barr proudly turned all offices Purple for Porchlight on World Homeless Day (10th October 2023). From the window displays to staff, Purple became the colour of choice for Miles & Barr.
Join us in making a difference. If our fundraising has inspired you to support Porchlight, there is still time to donate on our JustGiving page! Miles & Barr Sponsored Sleep Out for Porchlight 2023 - JustGiving
About Porchlight
Each year, Porchlight touches the lives of more than 9,000 individuals and families. Their comprehensive range of services is tailored to the unique needs of those they serve. No matter what challenges people are facing, Porchlight is there to lend a helping hand. Their dedication and tireless efforts have transformed the lives of countless people across Kent, offering hope and support when it's needed most. Learn more about Porchlight here.
Instant Property Valuation
What's yours worth? An up-to-date valuation of your property is the first step to finding your dream home!