Eco Homes: 5 things you need to know
30 Oct 2023
Eco Homes: 5 things you need to know
What is an eco home?
An eco home refers to an environmentally low-impact property that has been built using responsibly sourced materials, with the aim of reducing its carbon footprint and lowering its energy needs.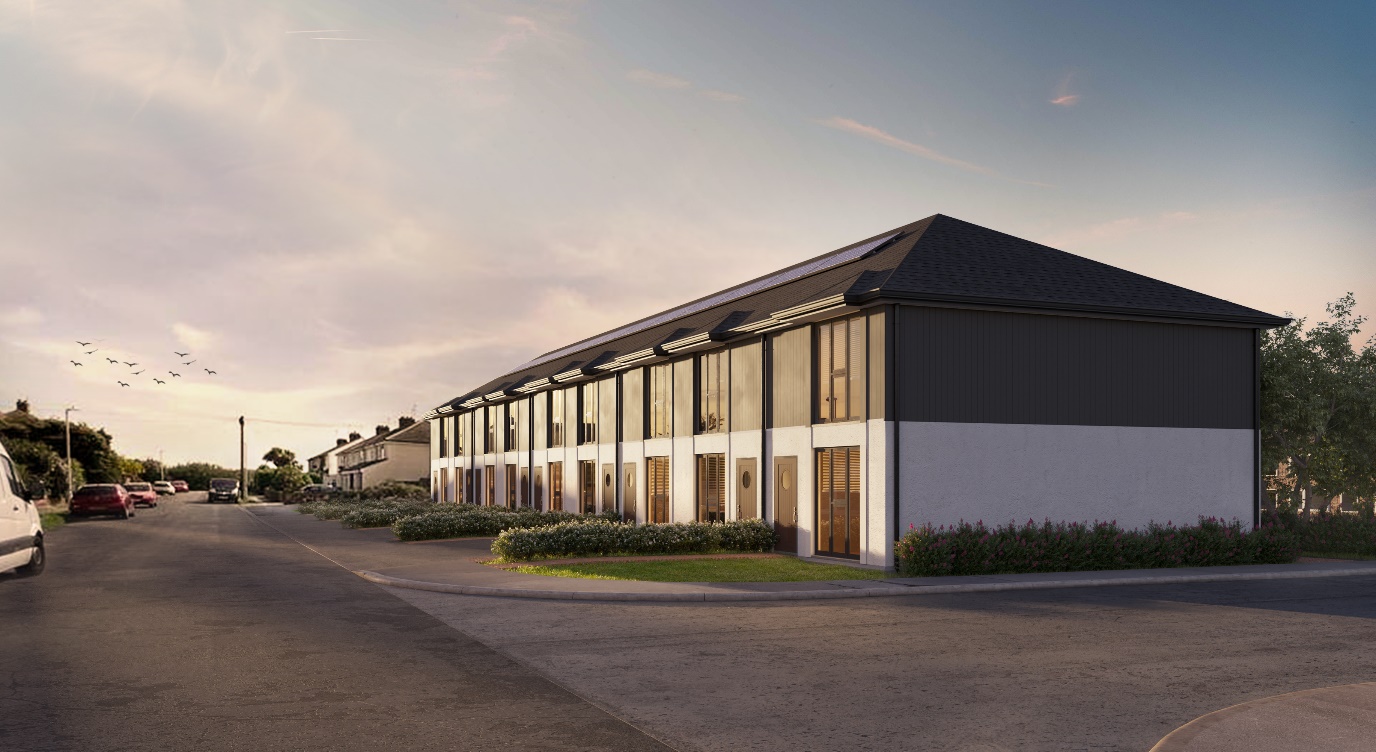 These properties are also capable of generating a lot of their own energy through natural means, so clean, renewable energy sources such as solar panels, solar batteries and air/ground source heat pumps are often integrated into the bricks and mortar of these homes. Insulation is another key focus in the construction of eco homes, as good quality insulation can massively improve the thermal efficiency of a property, allowing it to remain hotter or colder as required with little to no reliance on traditional temperature control systems powered by fossil fuels. Many eco homes also come with in-built electric car charging ports.
Do eco homes have lower energy costs?
New build eco homes meet the governments 'net zero target' requirements. A net zero carbon home will have low operational energy needs. This will mean a reduction in energy consumption that is around 70% lower than typical, pre-existing buildings. Such a reduction can only be achieved by meticulous design during the building phase, with a focus on efficient passive features such as double or even triple-glazing, high quality insulation, and cutting-edge technologies that will aim to replace traditional, fossil fuelled systems.
How do sustainable homes benefit the climate?
The climate crisis commonly makes headline news thanks to the extreme climate events that are now happening regularly around the globe. Buildings are a significant culprit of high carbon emissions, as most buildings are not built with the environment in mind, relying solely on gas and oil for power. This results in buildings being accountable for 35% of all the worlds energy consumption! Eco homes are significantly more efficient than standard homes due to their ability to generate their own power, being ready for battery storage, and being fully electric - thus benefitting from the National Grid's move towards net zero carbon.
Benefits of eco homes for homeowners
Eco homes benefit homeowners in a multitude of ways. Given the rising costs of energy prices in recent years, the more obvious money-saving benefits of super-efficient, self-powered eco homes are becoming all the more apparent. High quality insulation, solar panels, heat pumps, in-built electric car charging points, and underfloor heating all help homeowners to save money energy bills. Eco homes are also built using the most modern methods of construction, with building materials selected for low environmental impact. These materials often tend to be more durable and require less upkeep over time, which leads to the potential of retaining a high market value over time.
What are the benefits of an A-rated EPC property?
An Energy Performance Certificate (EPC) is a rating on property than serves to provide information on the property's energy efficiency and its environmental footprint. It is assessed on a scale from A to G, with A representing the highest possible rating, and G representing the lowest, in accordance with EPC regulations.
Purchasing a home with an A EPC rating provides several financial incentives. For example:
Cheaper mortgage

Lenders may provide increased flexibility in assessing your affordability, as they will anticipate lower energy expenses. Additionally, reduced energy costs can contribute to financial advantages. It is always worth checking this with an experienced broker before making any final decisions though, so if you are considering buying an eco home, have a chat with one of Finamply's expert advisers.

Reduced monthly bills

As previously covered, low energy consumption and self-generating energy amounts to minimal energy costs for homeowners.

Retention of high market value

An A EPC rating will likely improve the capital value of a property when it comes to selling.

Higher rental yield

If you are considering an eco home as an investment, the high EPC rating might result in a higher rental yield due to the lower energy bills.

Increased property lifespan

A property that boasts excellent insulation with no roof or wall leaks, coupled with an effective ventilation system, will have fewer issues relating to condensation and damp areas.
An example of an eco home development in our local area
Driftwood Mews, a new exclusive development in Westgate is a prime example of purpose-built, high quality eco homes. Featuring 12 x two-bedroom homes with an A+ EPC rating, electric car charging points, photovoltaic solar panels, and significantly more insulation than standard homes, they are net zero carbon ready and optimised for a decarbonised grid. The homes are also ready for when the sun isn't shining, as all homes come ready-wired for solar battery installation.
Driftwood Mews is also in a prime location, close to the local shops, the sea, a golf course, recreation area, and train station with high-speed links to London.
Why not book a place on the Driftwood Mews Open day on Saturday 11th November to benefit from their £5000 Flexible Incentives – T&C's Apply
Incentives Options Include:
Stamp duty
Furniture costs
Cash back on completion
Legal fees

Mortgage deposit top up;

- Lender's criteria to meet the requirements will be looked at on a case-by-case basis.
- Due to lenders requirements, buyers must have an existing 5% deposit.
From 10:00 to 14:00
By appointment only!
Prices start from £325,000.
To find out more about Driftwood Mews, click here.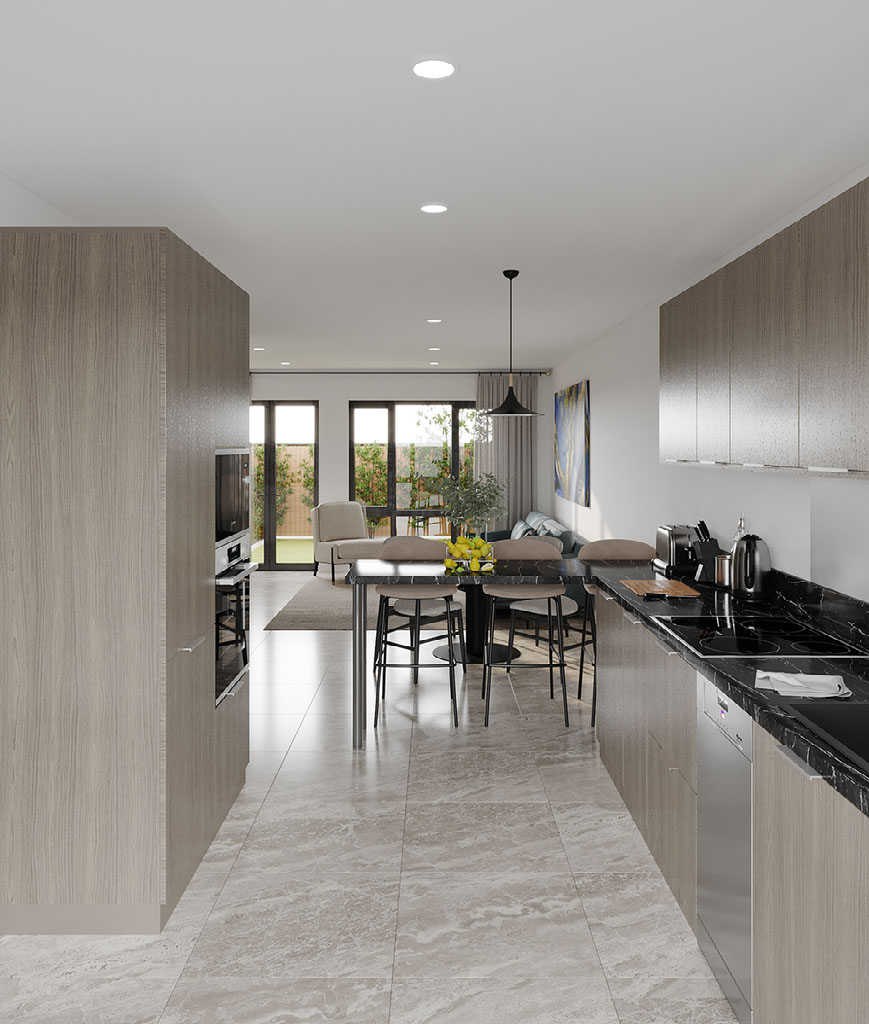 Instant Property Valuation
What's yours worth? An up-to-date valuation of your property is the first step to finding your dream home!