Government earmarks £53.8m to kick start 5,750 homes in Kent
The Government has announced that £53.8m of its £3bn home building fund will go towards building 5,750 homes in Kent.
The village, Chilmington Green, was first announced in January. Under the terms of the loan, the Homes and Communities Agency will fund essential services to help deliver the first phase of the scheme. It will also help unlock land for development and speed up delivery of new homes at the site.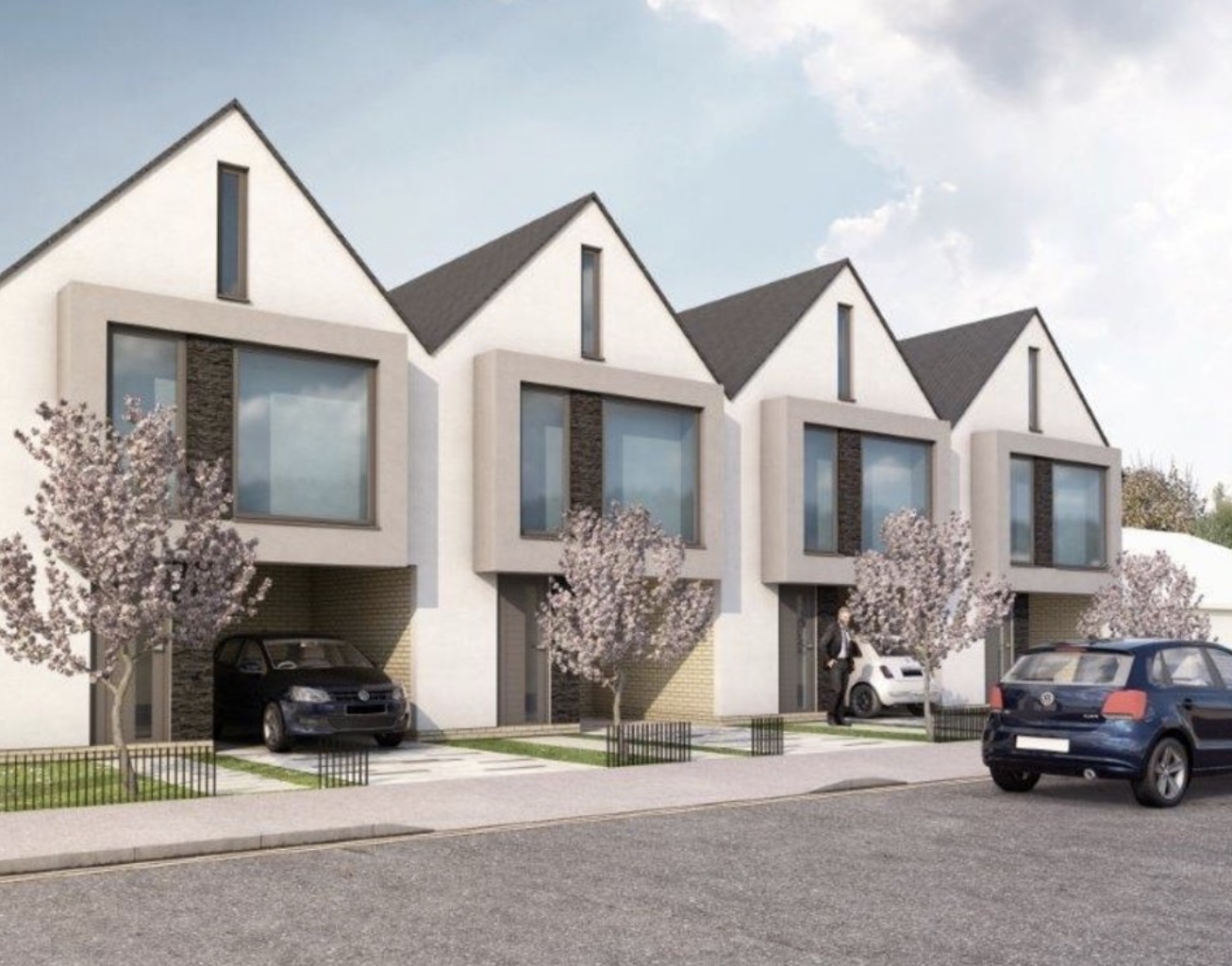 Housing minister Gavin Barwell says: "We want to fix the broken market by building more homes so that housing becomes more affordable.
"Our aim is to help those who are locked out of the housing market. As one of the largest developments in Kent, Chilmington Green will not only create thousands of homes, but will also create jobs and opportunities for hundreds of people."
HCA chief executive Nick Walkley says: "This huge investment shows our determination to get builders building and substantially grow the market in this country.
"We're working on a number of other deals, with builders of all sizes. We're also using our investment and land to attract new entrants to the industry."
Are you looking to sell or rent your property? Get Your Free Valuation in Seconds