Miles & Barr's Danielle Usherwood named Taste of Kent Young Entrepreneur of the Year
Here at Miles & Barr we love to raise the profile of our local towns, businesses and team member achievements . This time around we've had some great news about one of our members of staff.
Danielle Usherwood, who is a part of our accounts team uses her spare time to focus on her passion, running her family bakery in Sandwich and last week she was named Taste of Kent Young Entrepeneur of the Year. It was the first year the award has been handed out, making it all the more impressive.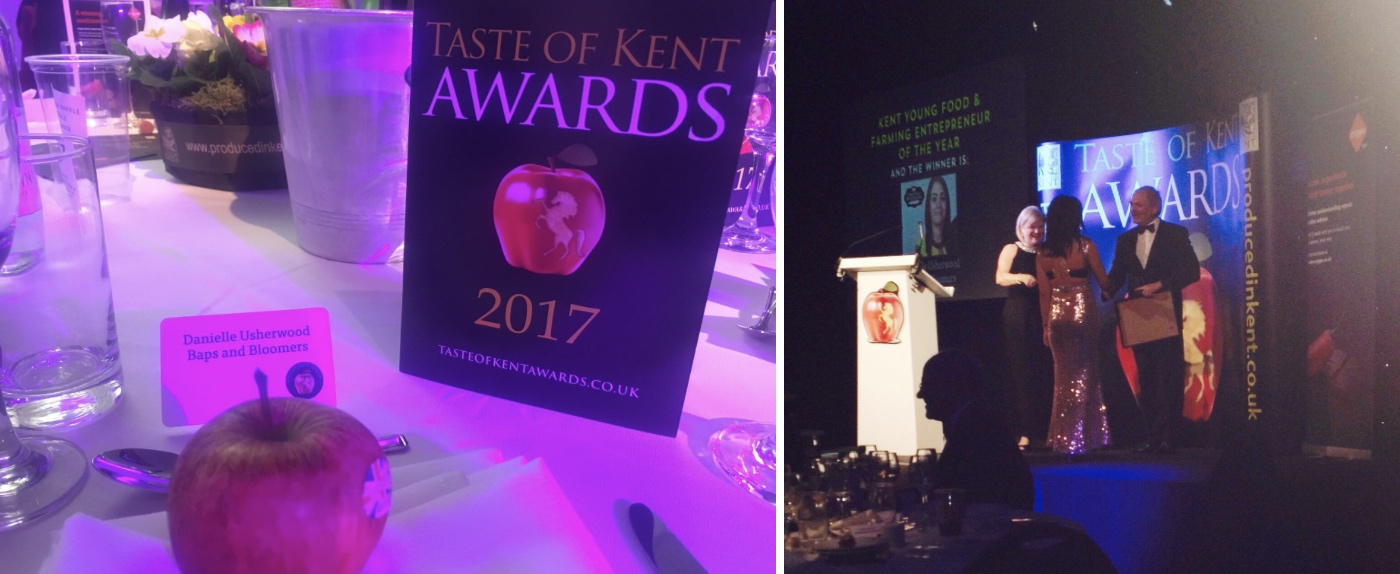 Baps & Bloomers was set up by Danielle just 18-months ago and has been making plenty of noise in the local food industry since. Danielle, director of the company, devotes all her spare time to running the business and says it's like having two jobs. The bakery also supplies local shops and restaurants with their products.
The family-run business has everyone from the Usherwood household involved. Danielle's parents, Paul (Artisan baker) and Pauline (confectioner) produce a whole variety of sweet and savoury tasty treats, while one of her sisters, Chantelle, works at the front of the bakery. Her brother, Nathaniel, developed the Baps & Bloomers website and her other sister, Natasha, played a key role in purchasing the equipment they needed for the business to take off.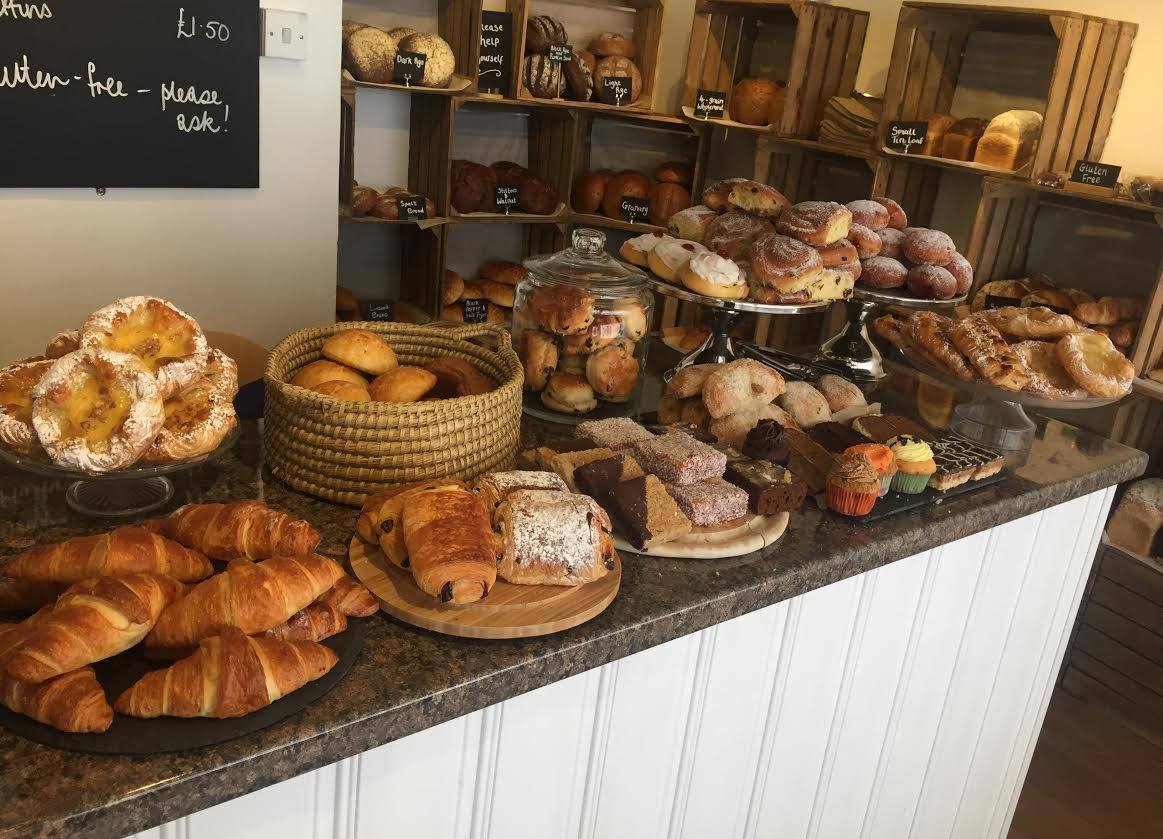 Danielle is delighted to have won the very first Young Entrepreneur of the Year award and says she couldn't have done it without the support of the local people and her family.
Are you looking to sell or rent your property? Get Your Free Valuation in Seconds