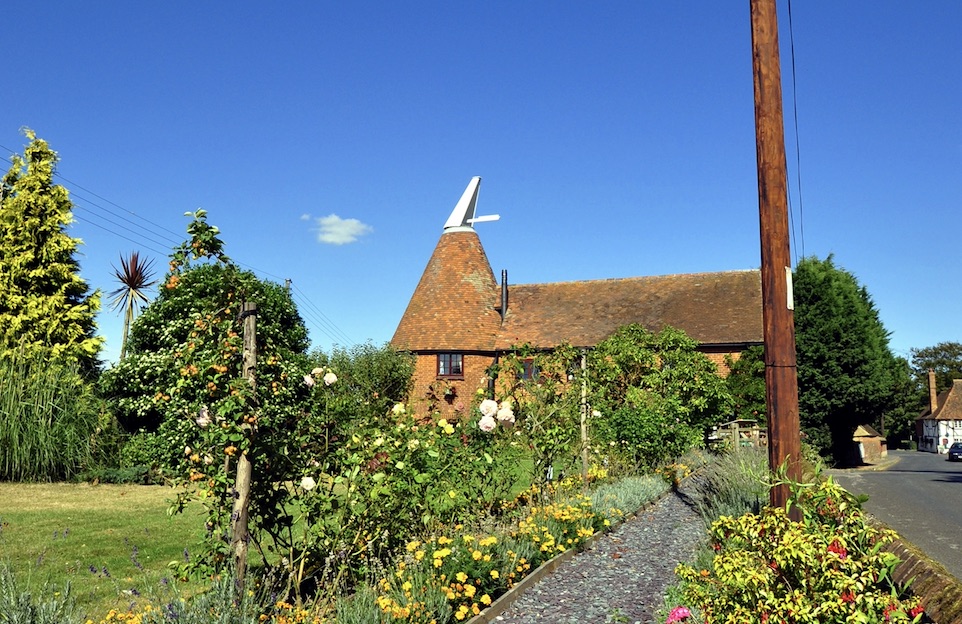 Who we are
Miles & Barr Exclusive: Your Bespoke Property Partner in East Kent
At Miles & Barr, our Exclusive division stands out for delivering tailored property services across East Kent. Our expert, professional department collaborates seamlessly across our extensive branch network, with a proven focus on generating sales within the luxury property market. When you choose Miles & Barr Exclusive you receive the dedication and knowledge of an award winning estate agency, with tailored marketing and service to find you the right buyers.
Why a bespoke division:
East Kent has, over the past few years experienced unprecedented demand and is fast becoming 'the' place to live – whether it be coast or country.
Since the launch of Miles & Barr Exclusive it has gone from strength to strength and is now a recognised brand in marketing high-end properties to both local and to an ever-increasing number of out-of-town buyers.
London Calling:
East Kent continues to attract London and South East buyers and this is where Miles & Barr Exclusive has a particular advantage. We have been chosen as the sole representative of the Relocation Agent Network, the world's largest relocation company. As a result, we have been able to forge a strong and mutually beneficial relationship with a network of over 50 agents in and around the London area. This gives us access to large numbers of clients who are actively looking to relocate to East Kent.
Standing out from the crowd:
Miles & Barr Exclusive takes this very seriously, commissioning an individually designed and high specification brochure that allows buyers immediately to identify your home as unique and exceptional. Each brochure uses, as standard, a range of professional photographs and floor plans. The importance of this is to ensure your property attracts the right buyer and encourages them to view your home.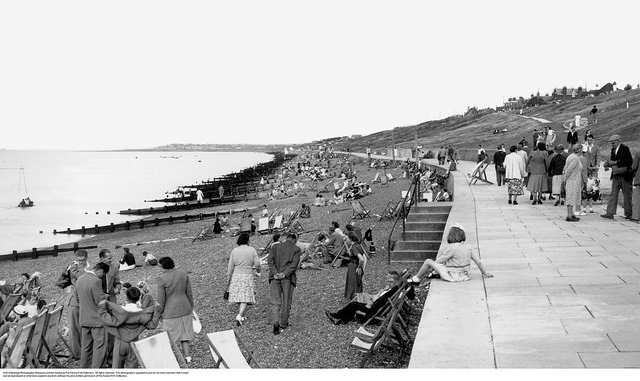 It's a numbers game:
Finding the right buyer and then achieving the best price for your home is a matter of numbers – reaching the widest possible appropriate audience. Estate agents are often selective about advertising property on national websites because of the cost of doing so. However, Miles & Barr Exclusive has chosen to promote its homes on all the top national sites. By doing so, the chances of attracting the right buyer are hugely increased.
Professional Photography:
When it comes to crafting an attention-grabbing property advertisement, photography takes centre stage, and we pride ourselves on our in-house team of photography experts. Our team prides itself on delivering high quality internal and external shots, as well as eye catching drone stills and videos.
Moreover, we go the extra mile by creating immersive 3-D Matterport tours for every home we represent. This cutting-edge technology offers a precise, virtual walkthrough experience of your property.
A new perspective:
An exciting service we are now able to offer to promote and raise the profile of your home is Drone HD photography, which is essential for properties standing in large grounds and homes with sea views and or stunning vistas. This new innovation is certain to enhance the selling of your home.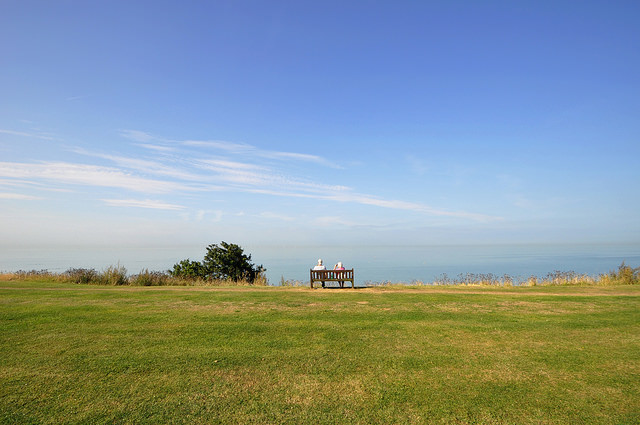 Low profile low pressure:
We understand that every client's selling situation is unique and requires different marketing methods to meet individual needs. That's why we provide four property marketing solutions to reflect and meet homeowners' specific circumstances. To learn more about our comprehensive marketing solutions, please click here.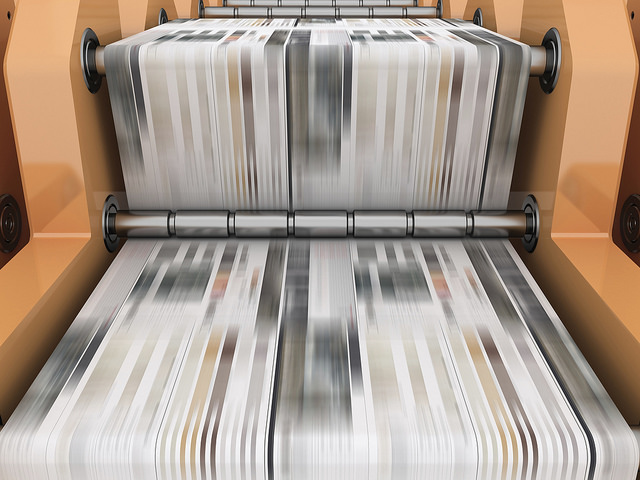 Read all about it:
At Miles & Barr Exclusive we understand that people still like to flick through a magazine both physically and digitally. We work in partnership with Kent Life magazine, who run monthly adverts promoting a selection of our exclusive properties. We have extended our relationship with Kent Life to include digital promotion with properties regularly appearing across Kent Life's Facebook and Instagram accounts.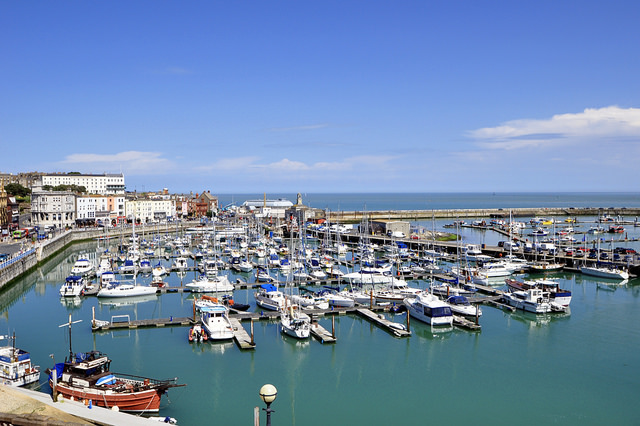 It goes without saying:
Direct mobile phone numbers for the staff within the office
Regular personalised marketing reviews.
Accompanied viewings should you require.
Constructive feedback after each viewing of your home
Experienced agents negotiating for you at the offer stage.
Complete financial qualification of your buyer.
A dedicated sales co-ordinator ensuring a smoother move.