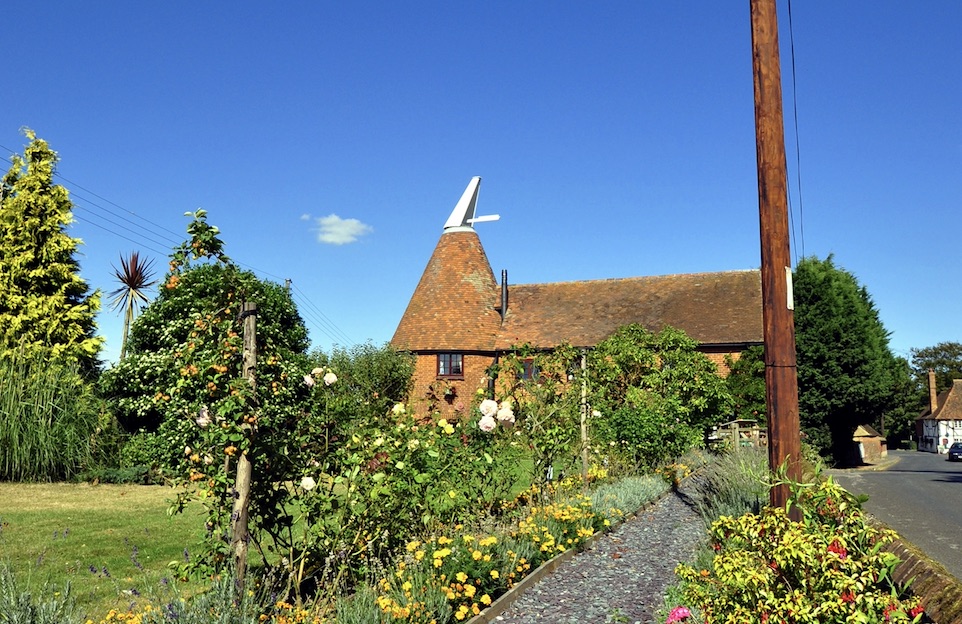 Who we are:
Miles & Barr Exclusive is our bespoke division. Clinton Wells, the division director, has over 30 years experience in the property promotion industry. The combined expertise of the team is in excess of 70 years. Clinton has the twofold advantage of an excellent knowledge of the local market – he grew up in the East Kent area and worked and raised his family there – and experience in the London high-end property market, where he also worked for ten years.
Why a bespoke division:
East Kent has, over the past few years experienced unprecedented demand and is fast becoming 'the' place to live – whether it be coast or country.
Since the launch of Miles & Barr Exclusive in 2013 it has gone from strength to strength and is now a recognised brand in marketing high-end properties to both local and to an ever increasing number of out-of-town buyers.
London Calling:
East Kent is still developing rapidly as a hotspot for London buyers and this is where Miles & Barr Exclusive has a particular advantage. We have been chosen as the sole representative of the Relocation Agent Network, the world's largest relocation company. As a result, we have been able to forge a strong and mutually beneficial relationship with a network of over 50 agents in the London area. This gives us access to large numbers of clients who are open to relocation or to buying home in East Kent. Often these are clients from higher-priced areas and with no chain – ideal buyers for desirable and distinguished homes.
Standing out from the crowd:
Miles & Barr Exclusive takes this very seriously, commissioning an individually designed and high specification brochure that allows buyers immediately to identify your home as unique and exceptional. Each brochure uses, as standard, a range of professional photographs and floor plans. The importance of this is to ensure your property attracts the right buyer and encourages them to view your home.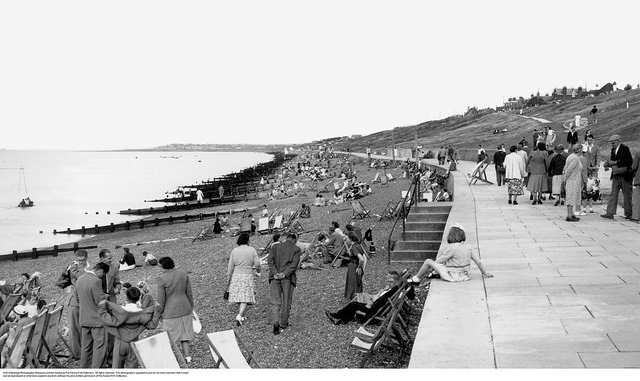 It's a numbers game:
Finding the right buyer and then achieving the best price for your home is a matter of numbers – reaching the widest possible appropriate audience. Estate agents are often selective about advertising property on national websites because of the cost of doing so. However, Miles & Barr Exclusive has chosen to promote its homes on all the top national sites. By doing so, the chances of attracting the right buyer are hugely increased.
Open house:
"Open house" opens up your home for a few hours to an invited and carefully selected group of buyers, each with a specified viewing slot. Invitations are only sent to hand-picked clients who are seeking properties in your immediate area. You may like to launch your home on the market in this way. The advantage is that it creates an aura of demand. Viewers are aware of rival buyers and can see that there is competition.
Audio tour:
For an extra dimension to marketing your property, it is hard to beat an audio tour. Rightmove state that a property with an audio tour sees an increase of 60% on their 'click thru' rate online. It involves producing a professional advertisement using high quality photography and a professionally recorded sound track. Your home is described by a studio voice-over with subtle background music. Such a commercial can quickly and easily be downloaded to smart phones, iPads and laptops, and has become an essential tool for selling property.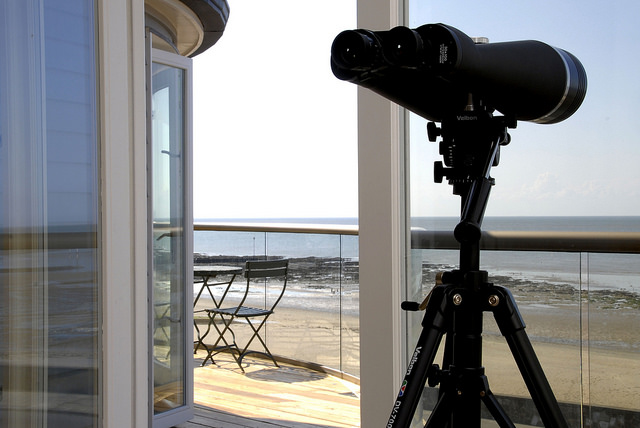 Make it personal:
At the high-end of the market, it is often an advantage to be able to offer prospective buyers a unique perspective that differentiates your home from the competition. We can commission a professional journalist who will talk to you, get a feel for your home and then personalise its attributes, producing an article that will enhance the qualities of your home to buyers.
A new perspective:
An exciting service we are now able to offer to promote and raise the profile of your home is Drone HD photography, which is essential for properties standing in large grounds and homes with sea views and or stunning vistas. This new innovation is certain to enhance the selling of your home.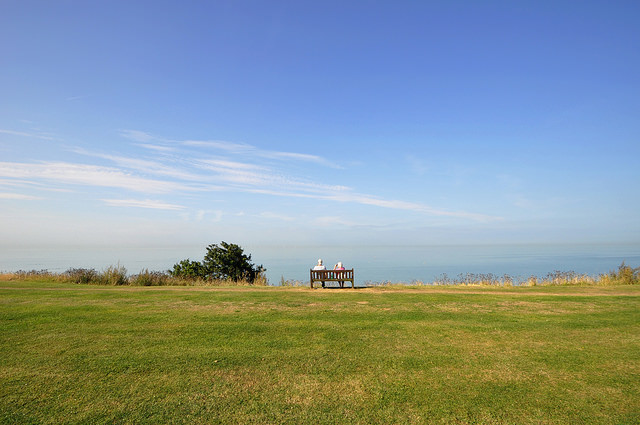 Low profile low pressure:
If you would like to move but have not yet found your new home, our "Discrete" approach will let you feel comfortable in putting your home on the market. We have access to a large number of buyers, some of whom will be prepared to wait for you to find just what you want. We can take the weight off your shoulders by bespoke marketing only to selected buyers who are fully briefed on your situation, and have confirmed that they are happy to sit back while you continue your search. In this way, you will not feel obliged to sell before you are completely ready to move – or even to sell at all if you cannot find what you are looking for.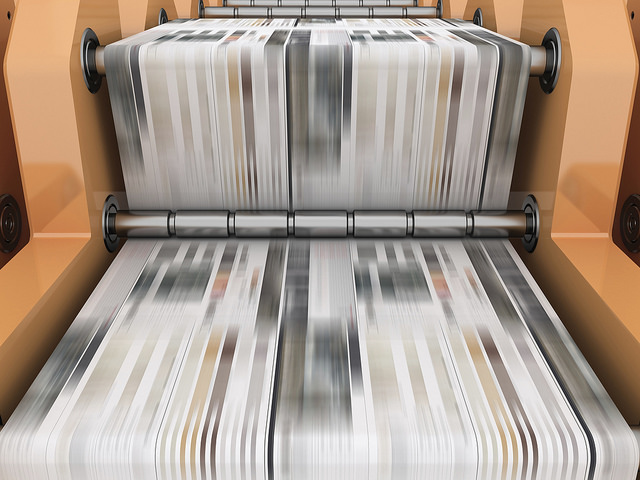 Read all about it:
The Internet is not, of course, the only marketing method. There is much to be said for traditional use of newspaper advertising, and at Miles & Barr Exclusive we believe that people still like to browse through the property pages. Additionally, not every prospective buyer feels comfortable using the Internet. So while many estate agents have chosen to phase out newspaper advertising, we have bucked the trend and actually increased ours. We continue to advertise widely in the local and regional press, and by arrangement, we can also promote your home in the London and national press.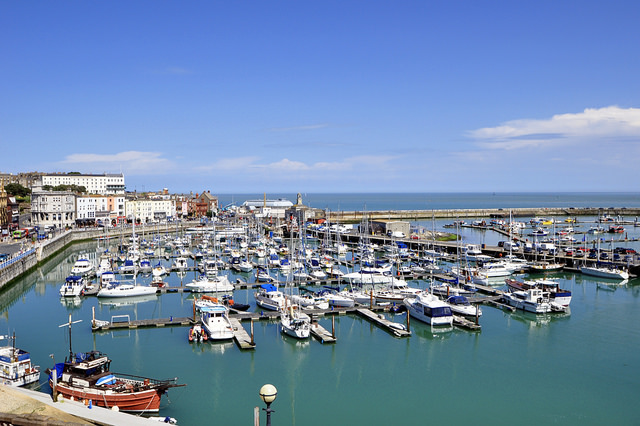 It goes without saying:
Direct mobile phone numbers for the director and manager of Miles & Barr Exclusive.
Regular personalised marketing reviews.
Accompanied viewings should you require.
48 hour maximum feedback on viewings.
Experienced agents negotiating for you at the offer stage.
Complete financial qualification of your buyer.
A dedicated sales co-ordinator ensuring a smoother move.