MILES & BARR BECOMES ONE OF HERNE BAY'S BIGGEST EMPLOYERS
04 Jan 2022
MILES & BARR BECOMES ONE OF HERNE BAY'S BIGGEST EMPLOYERS
Kent, UK – On 1st January 2022, East Kent's leading independent property group, Miles & Barr, officially relocated its Head Office operations to a newly refurbished 8,500sq ft office at The Links, Herne Business Park.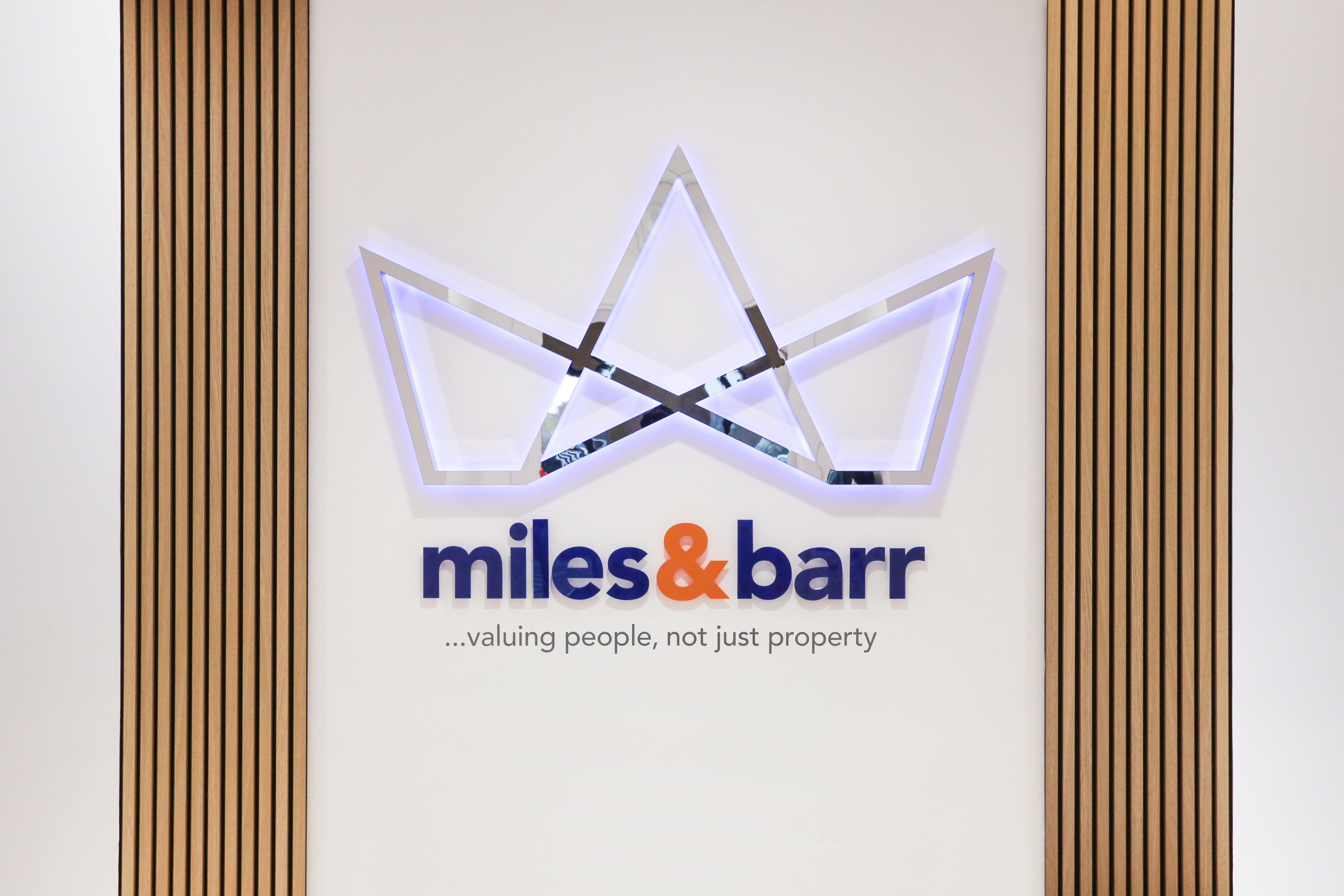 Employing more than 250 Kent residents, the company's new Head Office will initially be home initially to a third of Miles & Barr's workforce but as the business expands it will be able to accommodate over 100 employees, providing future career opportunities for those living in and around Herne Bay. This momentous move in Miles & Barr's two-decade history cements it as one of the largest employers in the area.
Mark Brooks, CEO at Miles & Barr commented; "As a business, we value people, not just property, and we have brought this motto to life with our new Head Office. From the creation of breakout collaborative meeting areas in 'The Mind Garden' to a communal hub in our kitchen with bistro dining area, we've created a working environment that engages our staff but also gives them a chance to take a break to rejuvenate.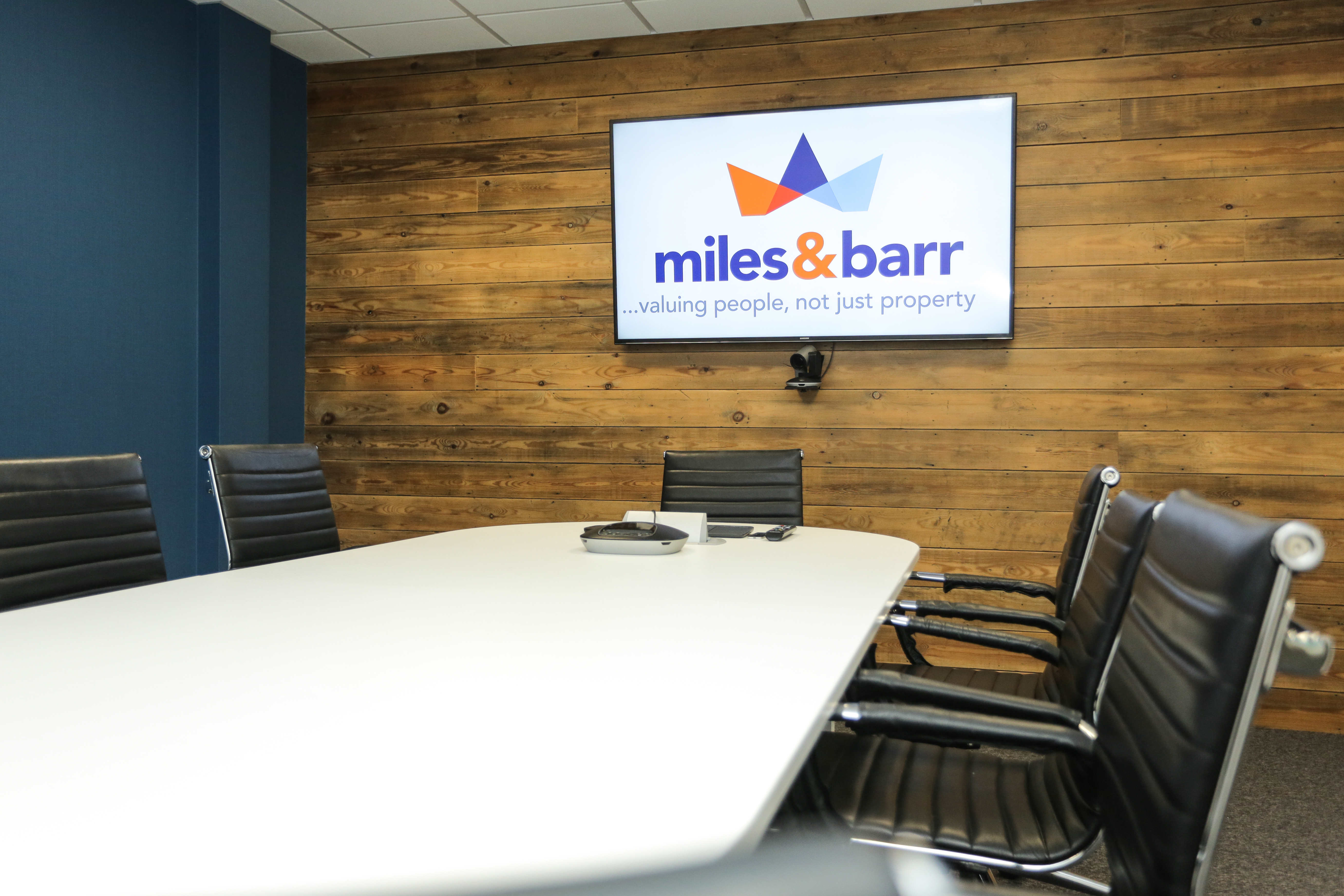 "Due to the recent Coronavirus guidelines, we have not been able to welcome staff to our Head Office in the way we would have hoped. We are very much looking forward to the day when we can welcome all Head Office members of staff to The Links and see it being used in the way it was intended."
The property group's new Head Office provides a fresh, airy and contemporary open-plan environment. With a dedicated Training Room, Miles & Barr will base the majority of its internal training sessions at The Links. Staff also have access and use of a Boardroom, multiple meeting rooms, a large kitchen with an open-plan dining area, plus 'The Mind Garden' which brings the outdoors inside.
'The Mind Garden' is a truly unique space with picnic tables creating a communal space to collaborate under a pergola lit with festoon lighting. Staff can also have informal meetings in one of the three enclosed meeting booths, equipped with interactive monitors.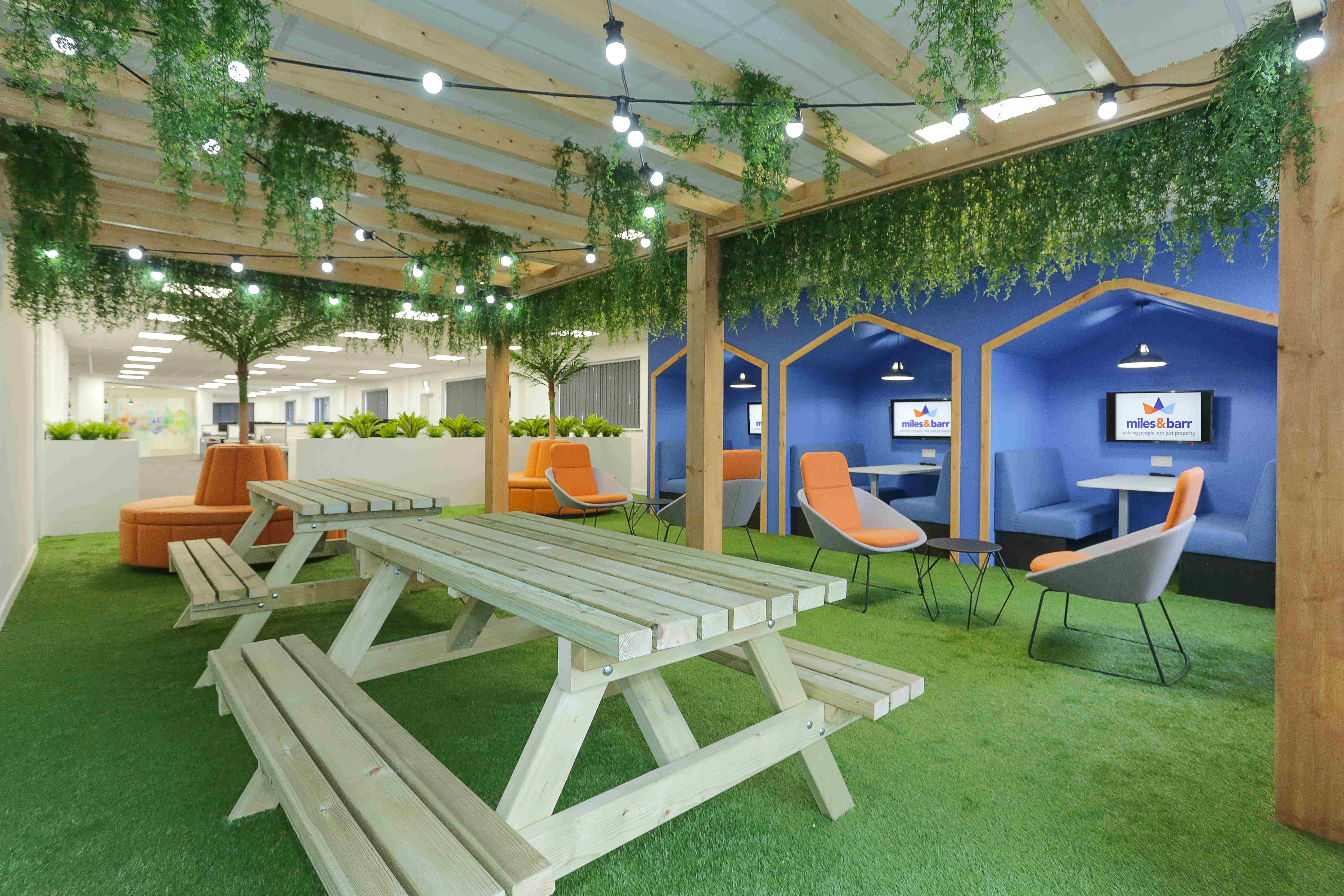 Brooks also said, "We were recently named Employer of the Year at The Negotiator Awards, the leading awards programme for estate and letting agents in the UK and their suppliers. This accolade is very special to us as we take great pride in ensuring our staff's welfare and career aspirations are encouraged. This is why we have established a strong reputation locally and count over a third of employees as long-term members of staff, who have been with us for more than five years."
With many more branch openings planned across Kent over the coming years, job opportunities within Miles & Barr will arise and the company welcomes the receipt of CVs from all experience levels. Winning 'Employer of the Year' gives future potential staff confidence in knowing that they are joining a multi-award-winning business that develops careers and looks after employees.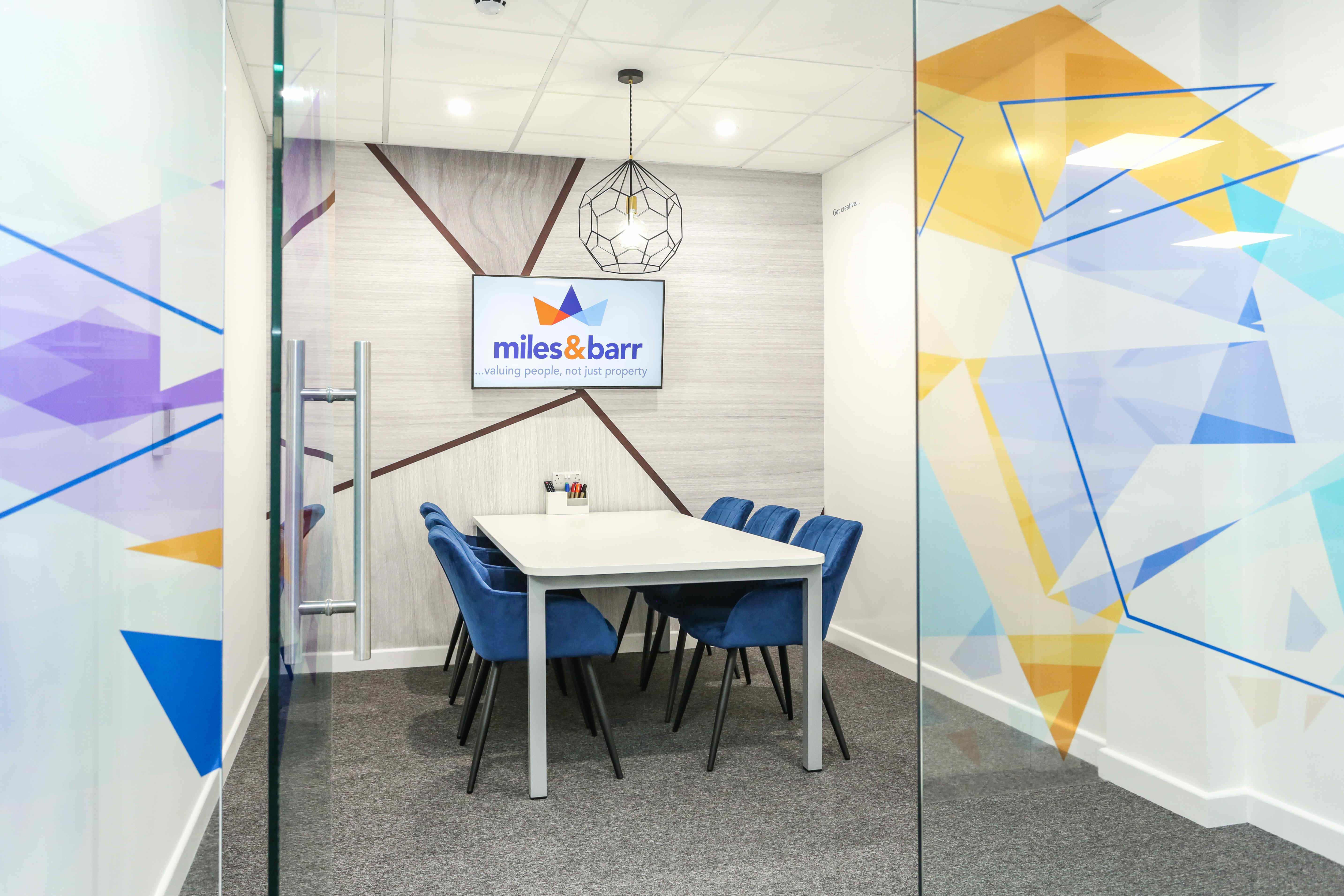 Miles & Barrs' Head Office is the central hub for the property group's sales, lettings and financial services operations with job roles including finance, admin, sales progression, HR, mortgage advisors and case managers, plus Exclusive sales, Commercial and Land & New Homes sales all operating from The Links.
In 2021, Miles & Barr received two customer service awards from ESTAS, a Bronze in The Negotiator's Estate Agency of the Year (Large) category, plus the business retained for the fourth consequective year, Relocation Agency Network's Best Estate Agency of the Year South East title.
For further information visit, www.milesandbarr.co.uk
Instant Property Valuation
What's yours worth? An up-to-date valuation of your property is the first step to finding your dream home!