Pearson Gore Commercial estate agents
Our head office and main base is located in Sandwich on the Discovery Park business site. Our contact team, accounts and administrators are based here, as well as a number of our directors.
The office was opened back in 2013, ensuring that the highest quality of recruitment is achieved while offering support to each of our branches. Our calls team ensure that you've got the opportunity to speak to us even when the office you're trying to get in touch with cannot be reached.
If you have any concerns or are unsure of who you need to get in touch with for a particular query, use the details on the righthand side of this page and you will be directed to exactly where you need to go.
Commercial Sales team
We build long standing relationships, give honest advice and excellent customer service.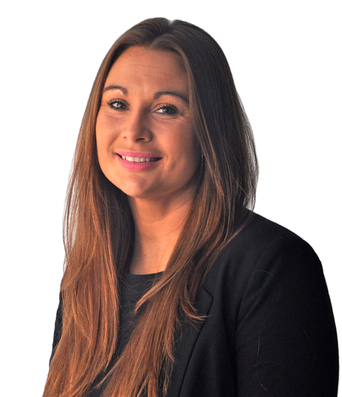 Jodie Winch
Agent
Local Office:
01843 844899
|
Email Directly
I was approached about a position at Miles & Barr while I was working as a fitness instructor and I've been here ever since.
I love working with a great team and meeting lots of new people.
Looking after my little boy keeps me very busy as well as being a very keen swimmer and a Crew Member of Ramsgate Lifeboat.
Are you looking to sell or rent your property? Get Your Free Valuation in Seconds