A place by the sea with an abundance of art and creativity – Folkestone, Kent's secret investment hotspot…
Recent years have seen regeneration of Folkestone's Old High Street, which is now being referred to as a "creative quarter". It has a focus on affordable space for young artists and designers and new restaurants opening around the harbour.
Long-awaited work began last year on regenerating the seafront with a boardwalk, new homes and shops, and there's good-quality Victorian housing available to snap up if you're looking for something with character. With house prices still reasonable in this charming port town it's one of Kent's little gems as an investment hotspot. Read on for some useful information you need to know about investing in Folkestone...
Redevelopment
While there have been several new places both socially and property related that have already undergone redevelopment in and around the town, there is still plenty of plans in place for more to come.
Areas that you can already enjoy include The Boardwalk, Fountain Square and The Harbour Arm. Plans for future redevelopment include Marine Parade, Leas Lift Square, Viaduct and Station, Shingle Gardens and Station Square – which aim to provide more social spaces bringing new shops, cafes and restaurants to the town.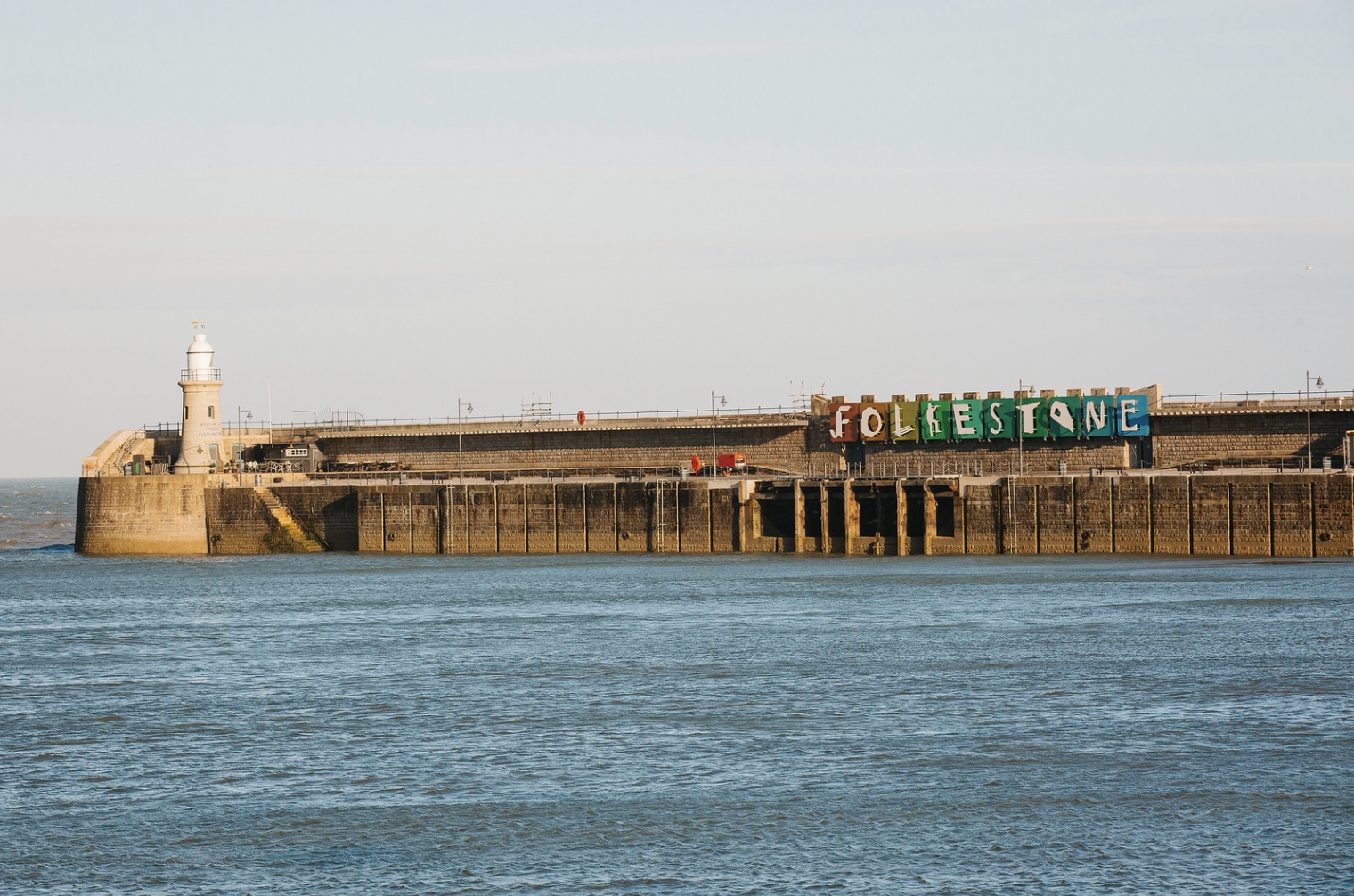 Travel Links
Folkestone's proximity to both London and onto the continent is almost unrivalled by any other local town. The high-speed links to St Pancras get you into the capital in under an hour, while Eurotunnel and Eurostar give you the option of driving or passenger travel across the Channel.
Reaching surrounding towns either using public transport or by car is also a big plus for Folkestone, with Canterbury just over a half hour drive and Ashford just over 20 minutes.
Education
Folkestone, as with all of our surrounding towns, makes family living easy with a great selection of local primary, secondary and further education facilities. Ofsted ranks the schools as good and outstanding, while colleges and universities are nearby.
Social
With the highly raved about Rocksalt restaurant and a Marco Pierre White coming soon, Folkestone is popular not just with residents but also foodies from the surrounding area. There are as you would expect a whole host of independent hotspots; Loaf in Sandgate, Griggs of Hythe and Big Boys Fine Burger Co. to name just a few.
The Bouverie Square is Folkestone's most popular shopping destination, while the high street and Old High Street provide a mixture of boutique and essential stores for day-to-day needs.
Where to Buy?
The West End, Victorian-style properties in the high street and Sandgate are three popular locations in Folkestone but the whole town itself is offering great value for money with its vast investment opportunity.
London commuters especially are benefitting from a seaside lifestyle with the bonus of the previously highlighted journey up the line taking less than an hour.
The average property price in Folkestone is around £235,000 and between 2016-17 prices increased by 7% and were up on 2015 by some 20%.
Bargain of the week
58 Broadmead Road, Folkestone – £115,000
Key Features:
Leasehold
1 bedroom Flat
Approx 98 years remaining on lease
Expected Rental Return: £7,140 PA
Expected Yield: 6.21%
To be the first to hear about investment opportunities in Folkestone, click here to be part of our Investor Club.
Are you looking to sell or rent your property? Get Your Free Valuation in Seconds