Miles & Barr Folkestone was added to our timeline back in 2010 and has since gone on to become one of the leading agents in the town.
As part of the Relocation Agent Network our Folkestone office can offer you something no other agent in the town can; unrivalled access to London buyers, giving you the upperhand when you're looking to sell your house.
We offer a complete estate agency service and our team will provide you with a professional and friendly service from the moment you get in touch.
Estate Agents & Letting Agents In Folkestone team
We build long standing relationships, give honest advice and excellent customer service.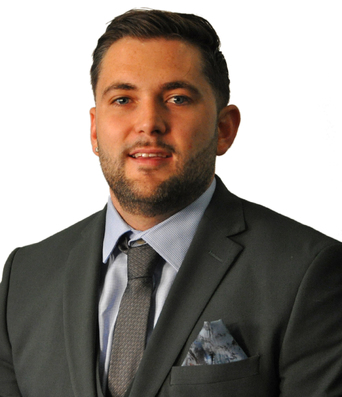 Gary Jenner
Agent
Local Office:
01303 255335
|
Email Directly
I am passionate about helping people and my job is rewarding when the right product is recommended to customers to help them to save money.
Everything we do is as a team, we celebrate success together and provide support for each other when it is needed.
I love football and support Manchester United, in my spare time I coach a local youth football team. I also have two dogs and I am currently renovating my house.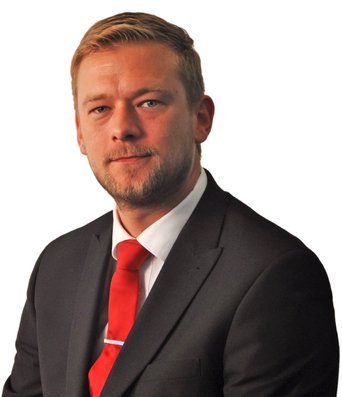 John Page
Agent
Local Office:
01303 255335
|
Email Directly
I've been working as an estate agent since I left university and have never looked back!
I love the strategic awareness of Miles & Barr which closely analyses the market and adjusts to the constant changes. The humble viewpoint we promote to our staff along with the constant training to improve ourselves makes this a lovely place to work.
All my spare time is spent with my kids! If I get the chance I enjoy a round of golf and playing the guitar.
Lauren Mayes
Agent
Local Office:
01303 255335
|
Email Directly
I've been passionate about administration since I was at university where I enjoyed a management module as part of my degree. I had previous experience of working in estate agency and thought the two would combine well for me.
What I like about Miles & Barr is they always want you to achieve more, they open doors for progression into higher roles and offer full training and support.
I spare time I enjoy being with my family, going to the theatre, music festivals and I teach Performing Arts as well as playing sports.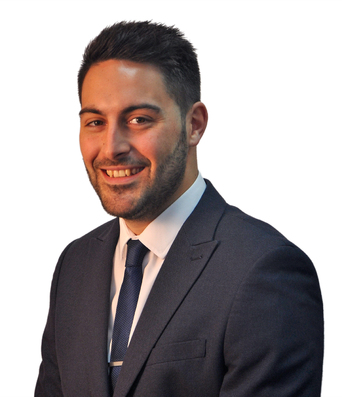 Luke Payne
Agent
Local Office:
01303 255335
|
Email Directly
Growing up I was always interested in architecture and houses and before estate agency I worked in customer service. I felt that Miles & Barr offered the ideal opening to bring the two together.
Having previously worked for a large company, I prefer how everyone within Miles & Barr is involved in the running of the business, if someone has a great idea the company embraces it. I also like how hard work is rewarded and the unsung heroes are acknowledged for what they do.
In my spare time I enjoy playing football and being with my family and friends.
Oliver Simpson
Agent
Local Office:
01303 255335
|
Email Directly
I wanted a new career, something that offered me long-term stability and something I'd enjoy. Working for Miles & Barr suits me well as I know the local area which really helps me in my role.
In my spare time I am a sea cadet instructor for people aged ten to 18, it is really rewarding to teach people life skills.
Are you looking to sell or rent your property? Get Your Free Valuation in Seconds