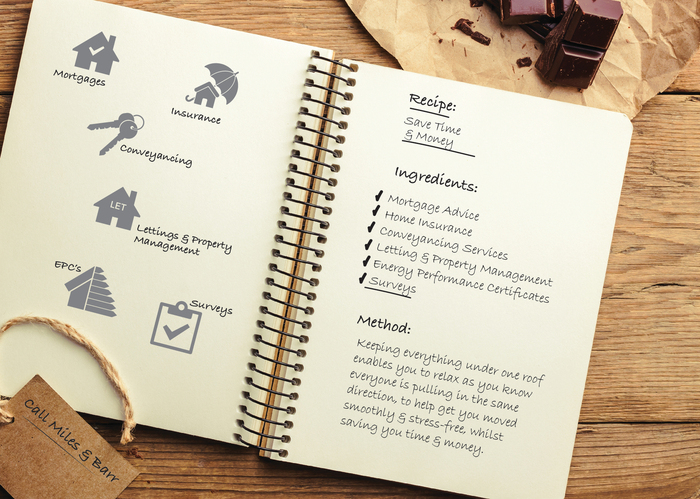 With 19 mortgage and protection specialists we are on hand to help with your financial needs around property and insurance.
Our advisers have many years experience sourcing and placing mortgages for thousands of clients since we opened our doors back in 1999. We specialise in all types of lending and pride ourselves on delivering a high standard of service and advice while guiding you through every step of the process when buying your home.
Whether you are buying your first home, remortgaging or purchasing an investment property, there are lots of processes to go through, issues to tackle and important decisions to make. Our advisers can help you choose the solution that is right for you and help take the stress out of the whole process.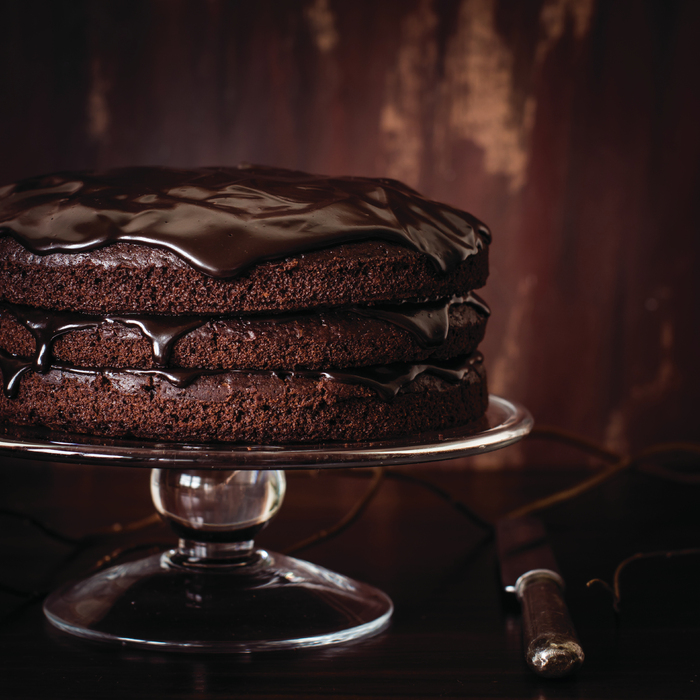 What we do
Your Miles & Barr adviser will search a comprehensive range of mortgages across the marketplace with many of the high street lenders you will be aware of, such as Nationwide, Halifax and Santander and some you may not know like Aldermore and Platform to name a couple. This will ensure they find you the right lender and mortgage product to meet your needs.
Behind every adviser is a very strong administrative team working on your behalf. They will update you every few days to let you know exactly what is happening on your case, ensuring you are stress free.
Your adviser will complete the paperwork for you and submit your application, your administrator will then liaise with the lenders, solicitors insurance companies and look after everything until your mortgage completes. Our customers are our number one priority, so our mortgage advisers and administrators will always be prepared to go that extra mile to provide a top level of service in a very personal way.
Once your mortgage completes we will continue to stay in touch with you annually to ensure your mortgage and insurance options remain appropriate taking into account any change in your personal circumstances.
We pride ourselves our customer service and doing a good job for our homeowners, which results in many clients being referred to us by our existing customers, so we have a referral scheme to ensure we can give you something back!
Useful information
Your Miles & Barr adviser is a member of the Mortgage Advice Bureau (MAB), one of the UK's largest financial advice networks. MAB believe in the value of personalised advice so our advisers are trained to a high standard and the quality of the advice they provide is constantly assessed.
MAB is one largest mortgage brokers in the UK, their size and expertise allows us to access some exclusive deals, many of which you won't find on the high street or through any other mortgage adviser. The number of mortgages available to our advisers is over ten thousand from around 100 different mortgage lenders and they continually review the market to ensure we have access to a market leading range.
Your home may be repossessed if you do not keep up repayments on your mortgage.
There will be a fee for mortgage advice. The actual amount you pay will depend upon your circumstances. The fee is up to 1% but a typical fee is 0.3% of the amount borrowed.
Mortgage Advice Bureau is a trading name of Mortgage Advice 4 U Limited which is an appointed representative of Mortgage Advice Bureau Limited and Mortgage Advice Bureau (Derby) Limited which are authorised and regulated by the Financial Conduct Authority. Mortgage Advice 4 U Limited, Innovation House Innovation Way, Discovery Park, Sandwich, United Kingdom, CT13 9FF Number: 10785015.