25 Oct 2019
Five new Exclusive Homes listings from £550k
Whether you're on the hunt for your next property or just browsing for home inspiration, these new listings with Miles & Barr Exclusive Homes not to be missed.
Hodgson Road, Whitstable
£550,000 | 3-Bedroom House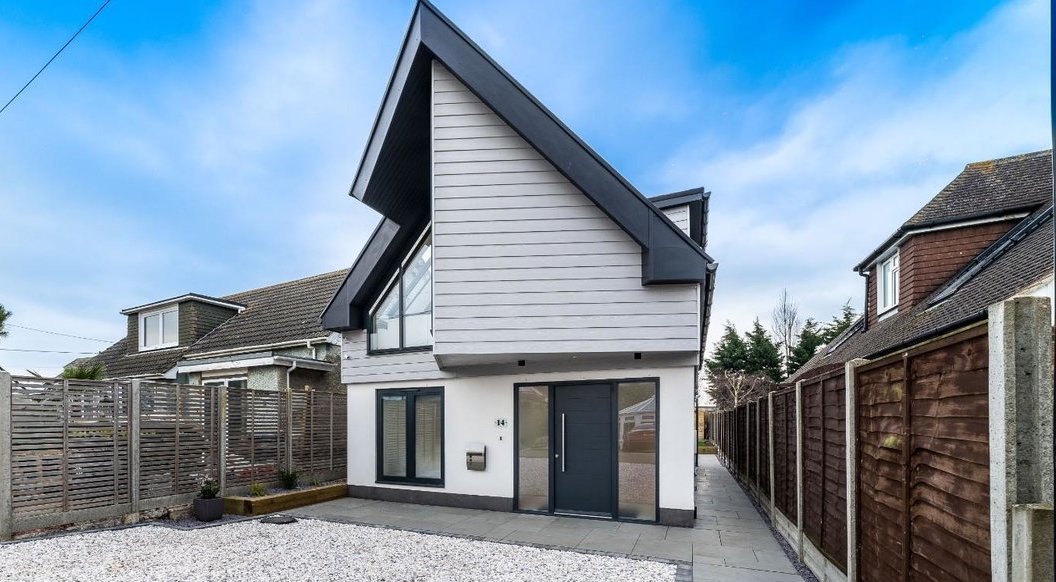 This modern home is set just a stone's throw from Seasalter beach. Its open plan layout has been finished to a high standard and the unique living spaces offer differing aspects, including sea views.
View the full lisiting for Hodgson Road

Westcourt Lane, Shepherswell
£550,000 | 5-Bedroom House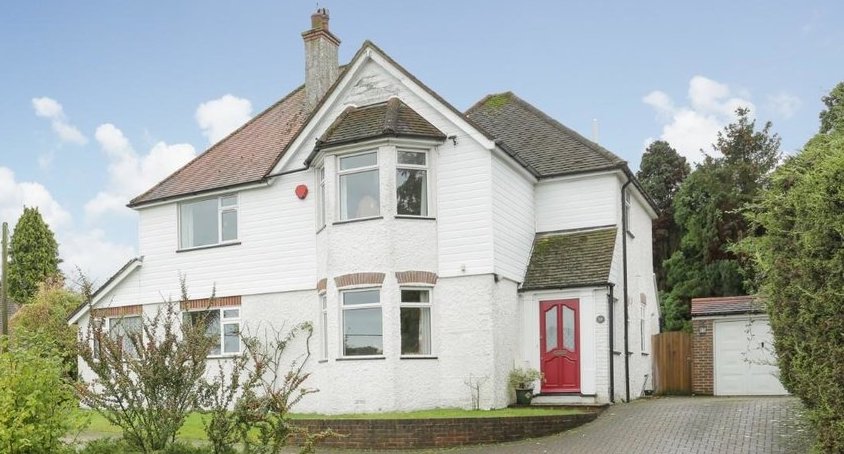 With picturesque views on a generously-sized plot, this property for sale in Shepherswell is lovely countryside home with ample space for a family to spread out.
View the full lisiting for Westcourt Lane

Cherry Garden Lane, Folkestone
£575,000 | 4-Bedroom House
This four-bedroom property has bags of space and plenty of scope for even further potential. Its quiet setting provides a secluded atmosphere, with close proximity to the town and seafront.
View the full listing for Cherry Garden Lane

Longtye Drive, Whitstable
£625,000 | 4-Bedroom Chalet Bungalow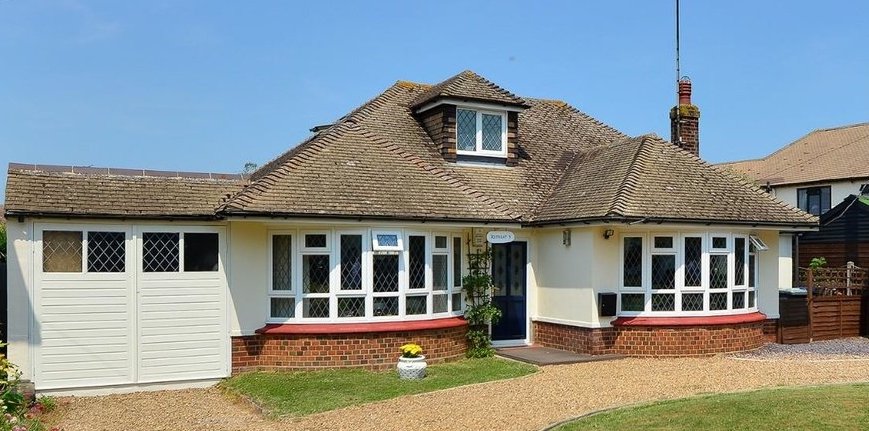 An example of a beautiful, extended four-bedroom chalet bungalow, set back from the road in the highly-sought after location of Chestfield. The valuted ceiling in the kitchen is an outstanding highlight.
View the full listing for Longtye Drive

Pitstock Road, Rodmersham
£635,000 | 3-Bedroom House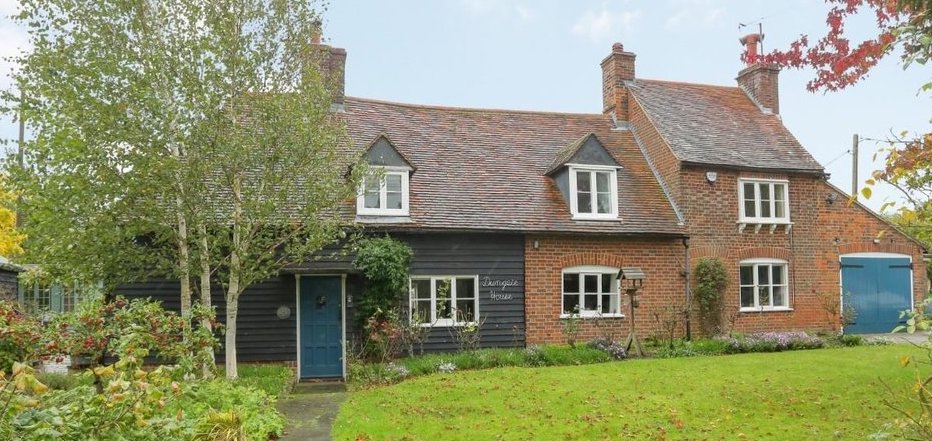 The Grade II Listed Dungate House is a property filled with character and charm, with an interesting history uncovered by the current owners. It benefits from far-reaching views of the lovely surrounding orchards.
View the full listing for Pitstock Road

*Property pricing and availability detail correct at time of publishing
Instant Property Valuation
What's yours worth? An up-to-date valuation of your property is the first step to finding your dream home!