16 May 2019
43% of Thanet's First Time Buyers were from London in 2018
A recent study has found that 43% of all First Time Buyer sales in Thanet last year were Londoners.
This may come as little surprise to many given the average property price in the capital dwarfing that of the South East.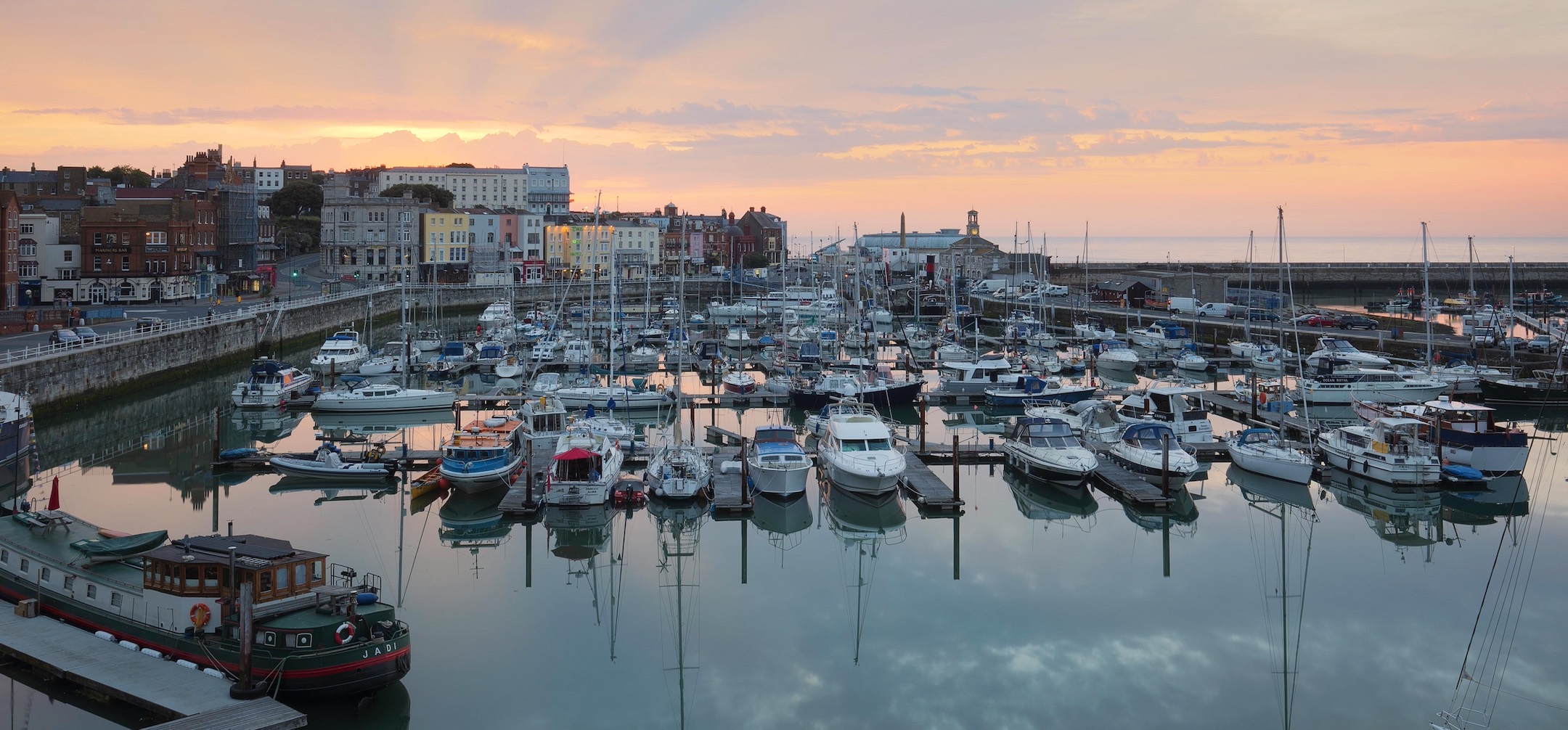 While research from the Telegraph shows 12 local authorities to be even more popular for London First Time Buyers, the demand for properties in the South East is particularly favourable for those looking to sell.
The area is a continual hotspot for out of towners, drawn by the appeal of living by the seaside and the access to the capital just over an hour on High Speed 1 from Thanet's mainline stations.
According to Rightmove, the majority of London sales in the past year were flats, with an average sold price just shy of £610,000. The average price of Thanet's most popular selling properties in 2018, terraced houses, was just £230,000 by comparison.
Miles & Barr's Marketing Director Steve Cort who both previously lived in London and commuted after making the move to Thanet never looked back on the decision.
"I wouldn't trade living by the seaside for anything. The lifestyle, especially when moving with a young family, made it an easy choice. Not only do the local areas provide so much to do but living a stone's throw from Blue Flag beaches and beautiful countryside is perfect."
In addition to buyers generally home hunting from London, Miles & Barr are also the sole representative of the Relocation Agent Network for the South East, typically providing more buyers than rival agents in the area.
Other stories you may like...
Instant Property Valuation
What's yours worth? An up-to-date valuation of your property is the first step to finding your dream home!