How much extra are Brits prepared to pay for their own garden?
A new survey, interviewing 2,000 gardening mad Brits, has revealed that we would be prepared to pay an average of £35,000 on top of a property value if it had a garden or outdoor space.
According to the data, city dwelling Londoners hanker for their own outside greenery and are prepared to pay the most for it – an average of £82,700 on top of a property value, followed by those living in the east of England who would hand over £49,600 of their hard-earned cash. With beautiful valleys on their doorstep, the Welsh are least concerned about their own outdoor space and are only willing to part with £13,200.
The survey also found that whilst one in four of us love our gardens to socialise with friends, we are a nation of self-sufficient foodies too. Over one in ten of us use our gardens to grow our own food, with people from the East Midlands, Yorkshire and Humber and the East of England most likely to be found amongst the vegetable patch.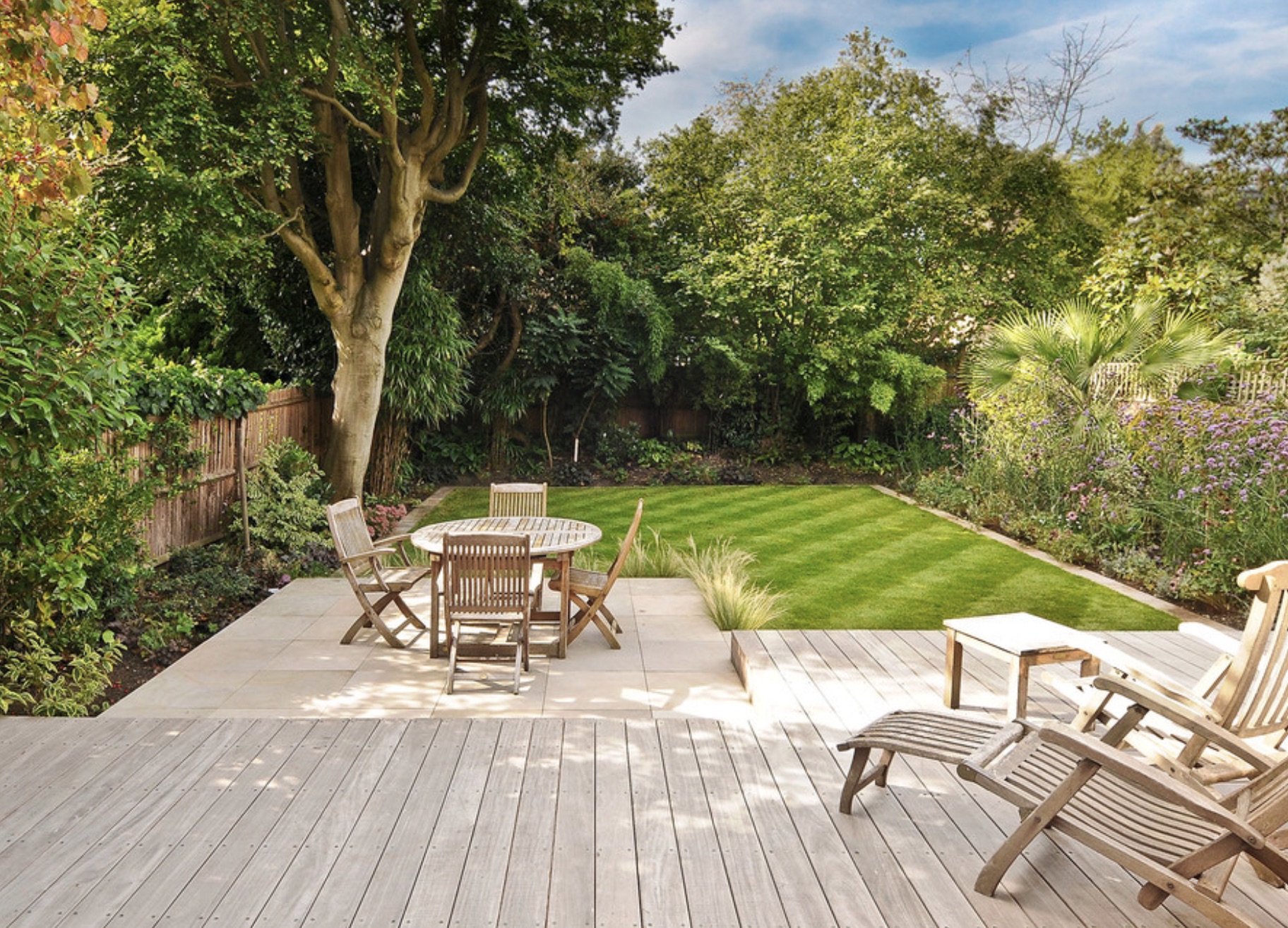 Just under one in five of us like to flex our green fingers and garden as a hobby. The East Midlands are gardening mad and spend on average 4.7 hours a week tending to their rose bushes, closely followed by the East of England, spending 4.5 hours and Londoners spending 4.2 hours to take care of their marigolds. Those living in Northern Ireland are least bothered about the state of their hydrangeas, reporting that they spend only an average of 1 hour per week tending to their gardens.
So in love with our gardens, it appears we'd rather have one over a spare bedroom too, with well over half (62%) of people revealing they'd rather have the additional outdoor than indoor space.
Graham Bowers, from garden fence and railing specialists, Colourfence, who provided the data, had this to say: "It's no secret the British are mad about their gardens and gardening but just how much our obsession with having our own slice of it is worth to us hasn't been revealed until now. No matter where you live, we can all agree that our gardens give us lots of pleasure whether that's giving your child or pet the space to run around, living the 'good life' or eating al fresco with friends.
Are you looking to sell or rent your property? Get Your Free Valuation in Seconds