Five minimalist kitchens you'll love
Often seen as the most used or most valuable room in the house, the kitchen is commonly a space which becomes easily cluttered. Utensils take up valueable worktop space and close the room in. These five minimalist kitchen examples may just inspire you to declutter and make the most of the area you have available...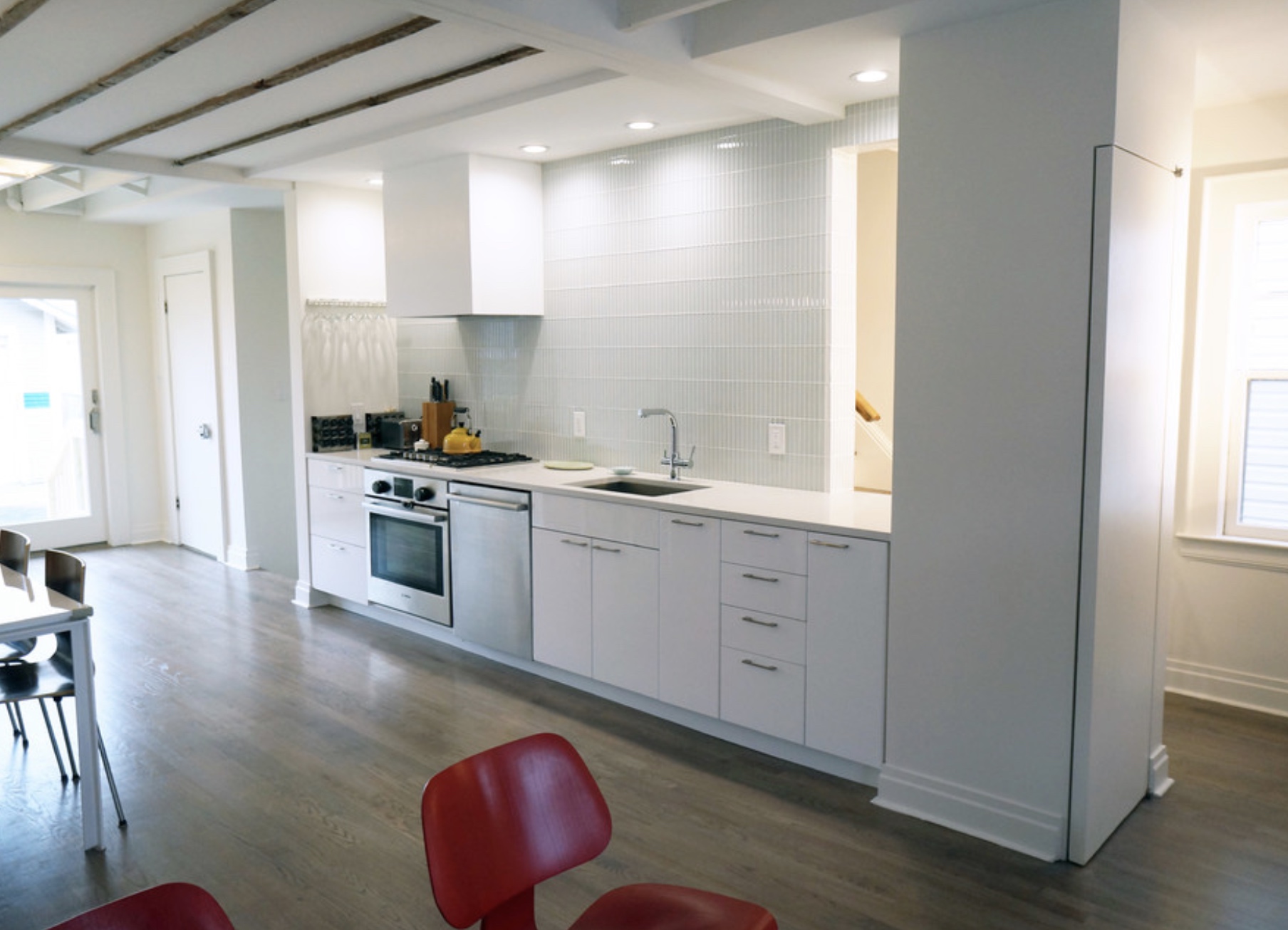 White Box – Kitchen and Living Spaces by Atelier036
This White Box kitchen by Atelier036 creates a light, spacious environment. The spotlights help to draw your attention worktops, while the floorspace is clear and everything is easily accessible.
Enchantress Cottage – MillChris
This huge open-plan kitchen from MillChris is a country home delight. Featuring a generous island as a centre focus, the storage space is enviable.
Scandinavian Kitchen – Bals + Wirth
The German interior architects Bals + Wirth proving that you don't always need everything to be white to achieve an open feel. The worktops are kept clear with the use of shelving and they've even managed to provide space for a seating area.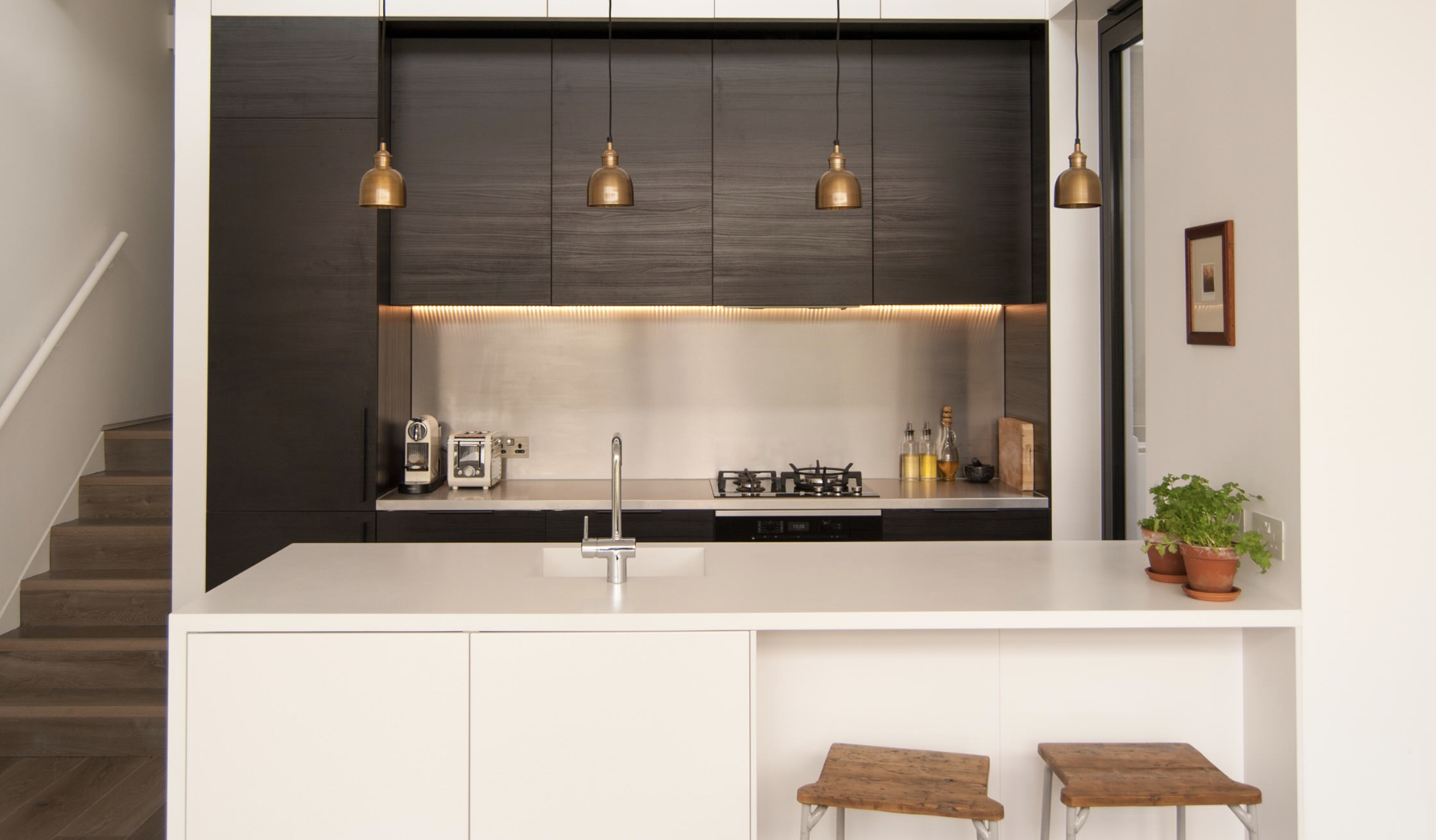 Monochrome Kitchen – Flik Design
Flik Design make perfect use of the space available with this kitchen, it has an inviting feel with enough room to dine.
Traditional Kitchen – Williams Ridout
This kitchen uses traditional design and materials with a modern twist created by adding primary colours. Shelving provides space for the extras you need.
Are you looking to sell or rent your property? Get Your Free Valuation in Seconds