Ready to find your Dream Home?
We often find people have an idea of where they would love to live and the type of property they would like for their next move... but they haven't gone any further as they're not sure of their affordability.
This is where having a free up-to-date valuation of your home can help... finding out what your property is worth instantly online will give you an idea of the value of your home...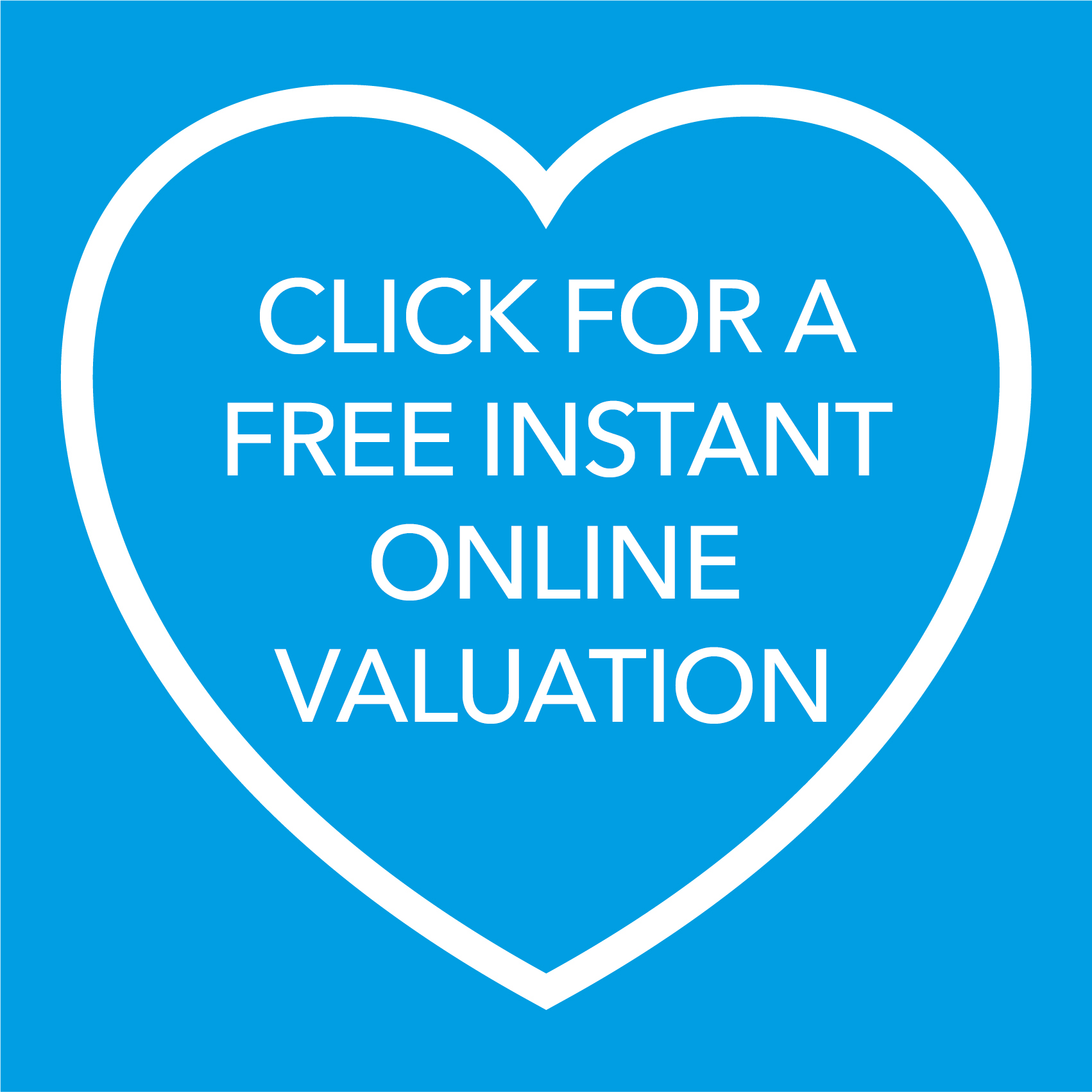 Are you looking to sell or rent your property? Get Your Free Valuation in Seconds