Canterbury – The Diverse Investment City
Culture rich Canterbury, full of Cathedral seeking tourists, students and residents has a metropolitan vibe. The ample shopping caters perfectly for those in and out of the area. Within the city walls are eateries, bars, clubs and cafes, a buoyant economy supports the diversity.
From a cultural point of view, Canterbury Cathedral, the Marlowe Theatre, Riverboat Tours, independent cinema and peaceful parks and gardens offer plenty of things to do and places to see. Education is rife, three grammar schools, three universities and colleges to choose from make it an area people travel both short and long distances to be a part of.
With a population over 150,000 the demand for all kinds of properties is exceedingly high and from 2016-17 there was a 9% increase, while the previous year saw a 19% rise in average property price.
Travel & Tourism
High Speed 1 has cut journey times from Canterbury to London to 56 minutes and an annual season ticket costs £5,456. Canterbury is a popular tourist destination. It is consistently one of the most visited cities in the UK and the city's economy is heavily influenced by its tourism. Canterbury Cathedral is a massive attraction drawing tourists from all over the UK for centuries. The proximity of the Eurostar at Ashford means the city is also popular with sightseers from France. If traveling by road Canterbury is by-passed by the A2 London to Dover Road. It is about 45 miles from the M25 motorway, and just over 60 miles from central London.
The Canterbury Property Market
The area has a diverse range of properties from village locations just five to ten-minute drives out of the centre, period cottages, Georgian townhouses, flashy city centre apartments and student properties. The considerations of buy-to-let property in Canterbury are undoubtedly different to the tactics and methodology of buying your own home. Yield isn't the only factor to consider – void periods (the time there is no tenant in the property between tenancies) are important and you may find properties at the cheaper end of the rental spectrum can suffer higher void periods. Apartments can also have service charges and ground rents that aren't accounted for in these gross yields. Landlords can make money if the value of the property goes up and for those Canterbury landlords who are looking for capital growth, an altered investment strategy may be required.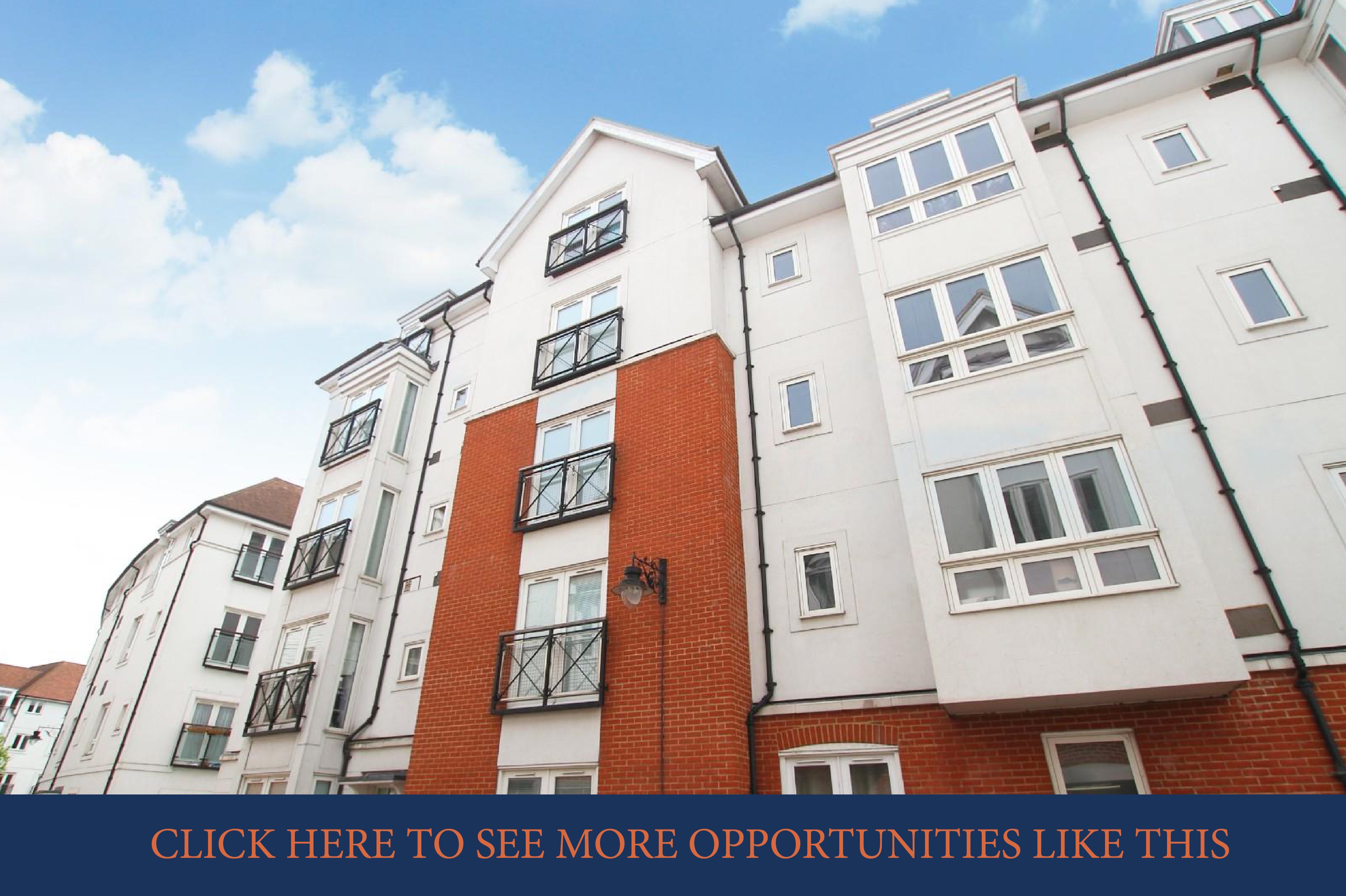 The Canterbury Rental Market
Canterbury has a large student population with three major universities in the area, so demand for rental accommodation is high. This also means there is a shortage of mid-market properties suited to professional workers. The district has the second highest population in Kent and many residents use the fast train service to St Pancras to commute to London for work. Families also choose to reside in Canterbury as a catchment area for three grammar schools. That means Canterbury property investment is ideal for you if you're looking for a commuter property or seeking to invest in a major UK city.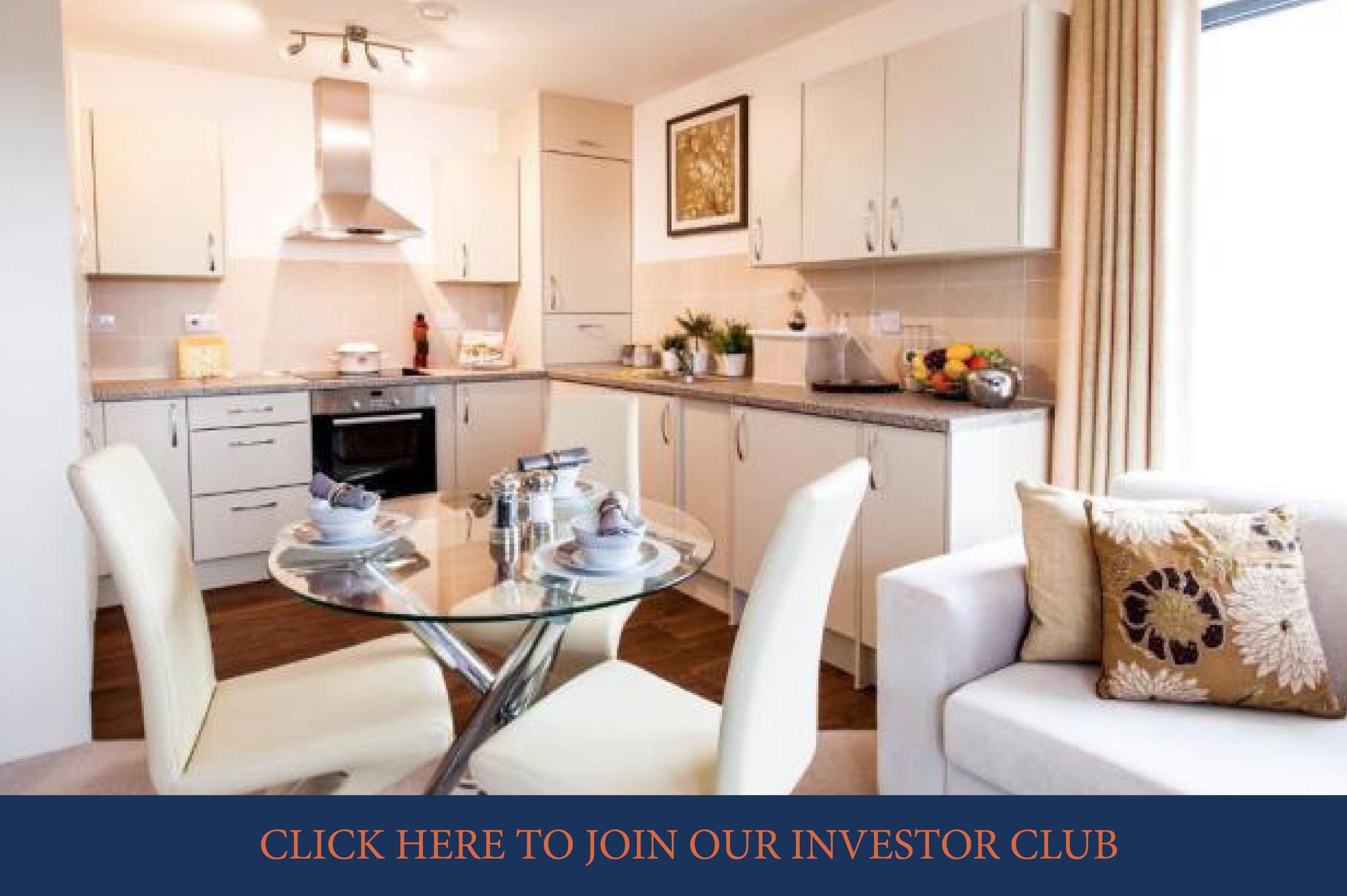 Employment, Investment & The Economy
Canterbury houses around 5,000 business and tens-of-thousands of full and part-time employees. Tourism contributes millions each year and supports the thousands of jobs created by visitors. There is an undeniable link between the visitor economy and the growth and development of the city. But it is not just tourism alone that is to thank for the economy doing so well – the many business blocks and parks are significant in offering jobs to locals and commuters. Canterbury City Council has a very good track record of investing in the area, supporting business start-ups and maintaining its heritage by upgrading existing facilities and points of interest.
Retail & Leisure
The attraction of high-street and high-end brands set Canterbury's shopping apart from other local towns. Department and independent stores offer variety for the complete shopping experience, highlighted no-more than during the festive period – when Whitefriars houses a European Christmas Market. As for the restaurants, there is an array of independent and chain places to choose from. Leisure from cinemas, to gyms and group social activities are also of a wide variety – leaving something on offer for all age ranges
Are you looking to sell or rent your property? Get Your Free Valuation in Seconds