Five ways homeowners and landlords can add value to their property
Homeowners and landlords are always on the lookout for ways that they can add value to their property. Below are five things you can do to make your property look appealing to both buyers and tenants.
Extensions
This comes as no surprise. Extending properties has always been a first thought for homeowners or landlords alike for how they can increase the value. By adding more space for living, a property becomes more attractive. Whether that is something as simple as adding a conservatory or converting useful space such as a loft or garage there are plenty of options available.
Extra Bedroom
A popular option for landlords is to add an additional bedroom to their properties without encroaching on living space. This can give the option to let out an extra room, something which is more popular in commuter areas, city lifestyle and student lets. This is also something which is popular in families who have children sharing a bedroom, who need more space but don't want to move home.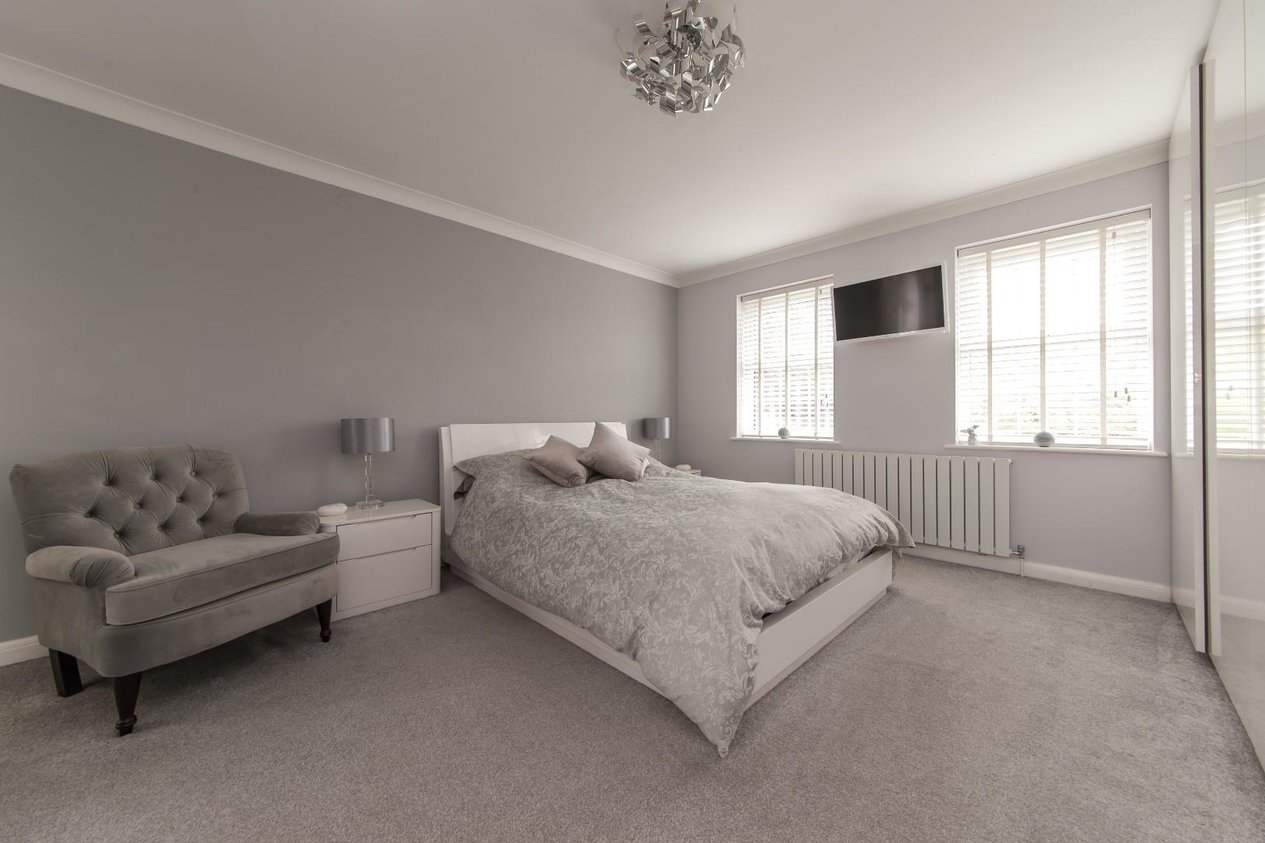 Parking
With many properties, especially in built up areas, parking can be difficult to come by. The demand for homes, whether for buying or renting, increases if there is parking available. While not always possible or the easiest thing to add to a property, if there is an opportunity to do so then it is definitely recommendable.
Planning Permission
For investors and potential buyers who want to develop property and land, already having planning permission agreed can make your property more appealing. The increase in appeal can be due to people working to tight timescales and seeing a property as a development option so they can begin working as soon as they have completed their purchase. Planning permission has become more attainable according to Everest.
Renovations
Homeowners and landlords countrywide will no doubt have a room or more than one space in their property that they would like to make improvements on. Kitchens and bathrooms are the two most common renovations and can help breath new life into a home.
Are you looking to sell or rent your property? Get Your Free Valuation in Seconds