Miles & Barr's Sponsored Christmas Events 2017
It's that time of year again when Christmas planning is well underway. We have two sponsored Christmas Events coming up in less than a month that you may want to pencil into your diary!
The first is the Westgate Christmas Lights Swtich-On which will take place on Sunday the 3rd of December. The second is the Littlebourne School Christmas Fair which will be on the following Friday, December the 8th! Take a look at our adverts for the events and find out what's on!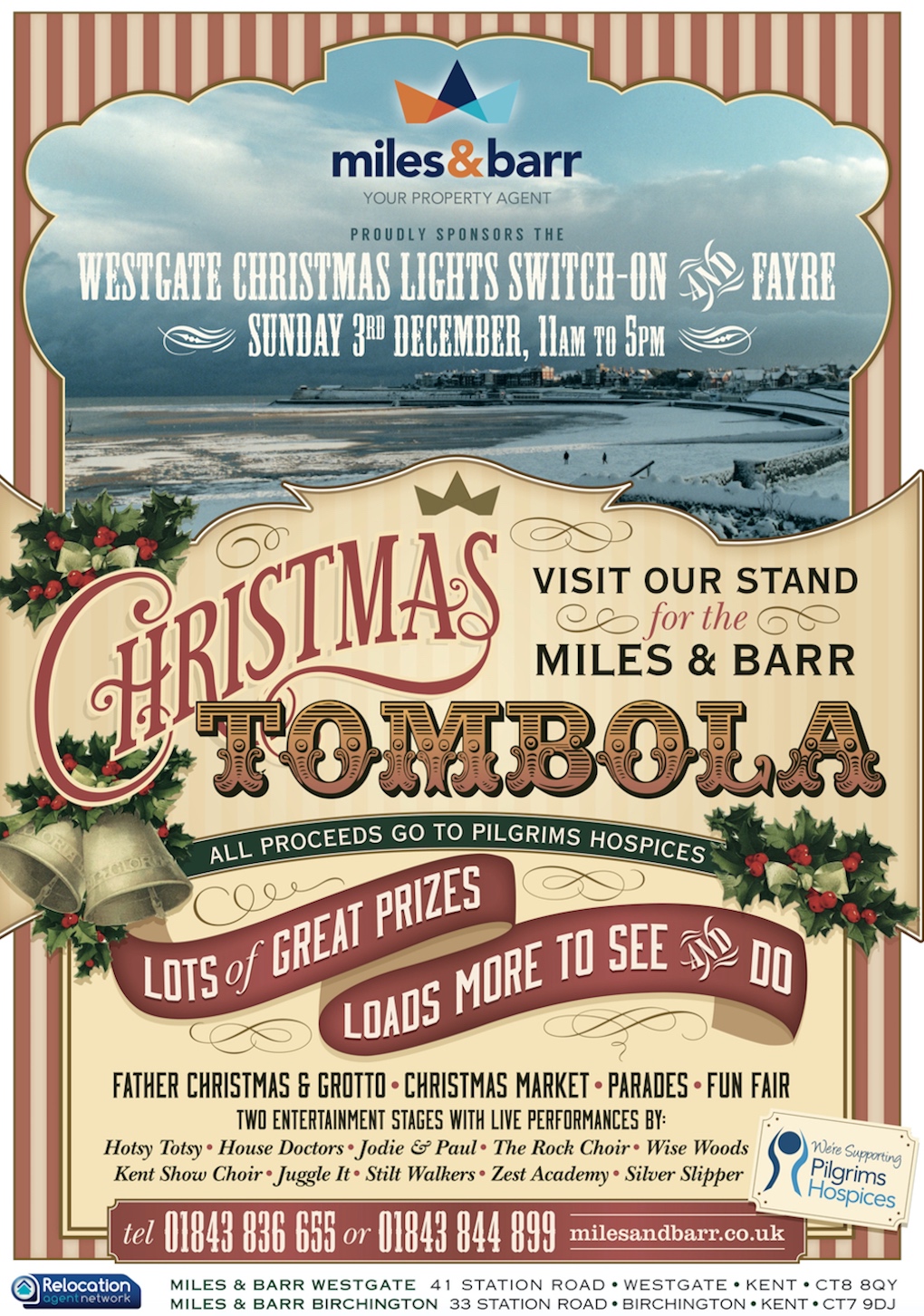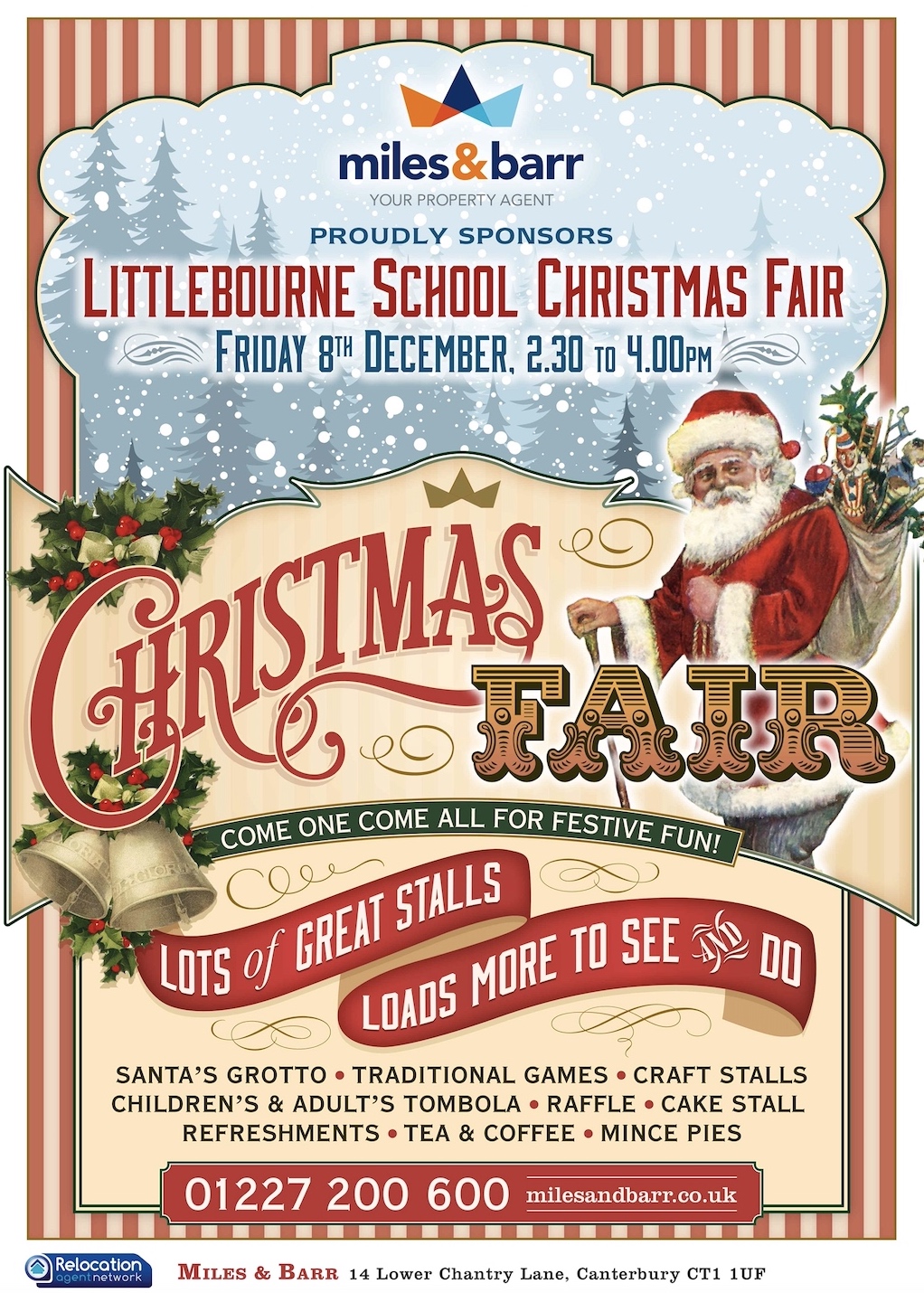 Are you looking to sell or rent your property? Get Your Free Valuation in Seconds