Whitstable ranked in the top ten seaside places to live in Britain
The Times has ranked Whitstable the tenth best seaside place to live in Britain thanks to its proximity to London and array of independent shops.
Whitstable is renowned for being a town filled with 'down from London' movers, as well as second-home owners who remain in the capital. The review of the town highlighted how the transport links to London played a huge role in the decision to name Whitstable in the top ten:
"Thanks to a 73-minute journey from Victoria or St Pancras, this once sleepy north Kent town heaves with second-homers from the capital, as well as commuters, who can shuck off the shackles of their working day at the Whitstable Oyster Company."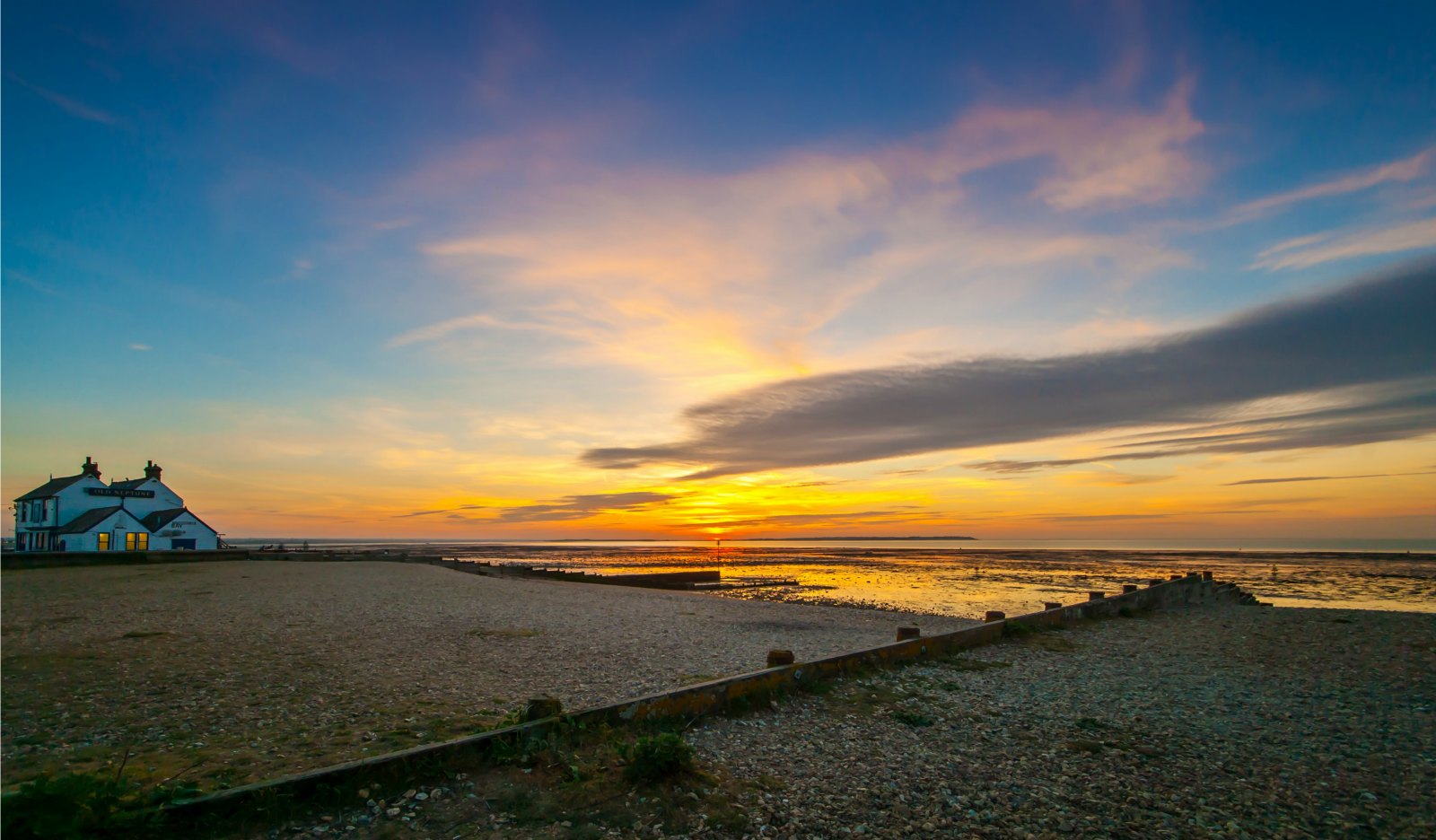 The high street has plenty of character too, with the perfect mixture of local stores from quirky home-related outfits to food suppliers. The Times property experts made much of what the high street has to offer:
"A nuanced blend of fashionable and family-friendly, with narrow streets winding behind the harbour and a high street that will leave anyone who is starved of independent shops salivating. It has bakers, butchers, greengrocers and specialist cheese and cupcake shops."
Whitstable Oyster Festival 2017 via: kentlive.news
Local events, such as the hugely popular Whitstable Oyster Festival go hand-in-hand with attracting people to the area and profiling the town. This year's event took place at the tail end of July and it was still thriving despite moving from the harbour to the Tankerton Slopes.
If you're interested in taking a look at the properties Whitstable has to offer then click the links below:


Are you looking to sell or rent your property? Get Your Free Valuation in Seconds