Don't let a small garden stop you creating an outdoor space you love
You might not have the size garden you want but it shouldn't deter you from making it into a space you love. Now is the time to start thinking about transforming your outdoor space so you can gradually get it ready for the summer.
Some benefits of starting to revitalise or revamp your garden now is spreading the cost, seeing the space transform over time and enjoying the process. Having more time will make it manageable rather than attempting to get it done in one hit and it means you can spend a few hours each weekend putting your masterpiece together.
A small garden has many perks, but the one key point to highlight is maintaining it. The time and effort required to keep everything how you want it will be far less compared to a huge space. Be inspired by some of these small garden examples...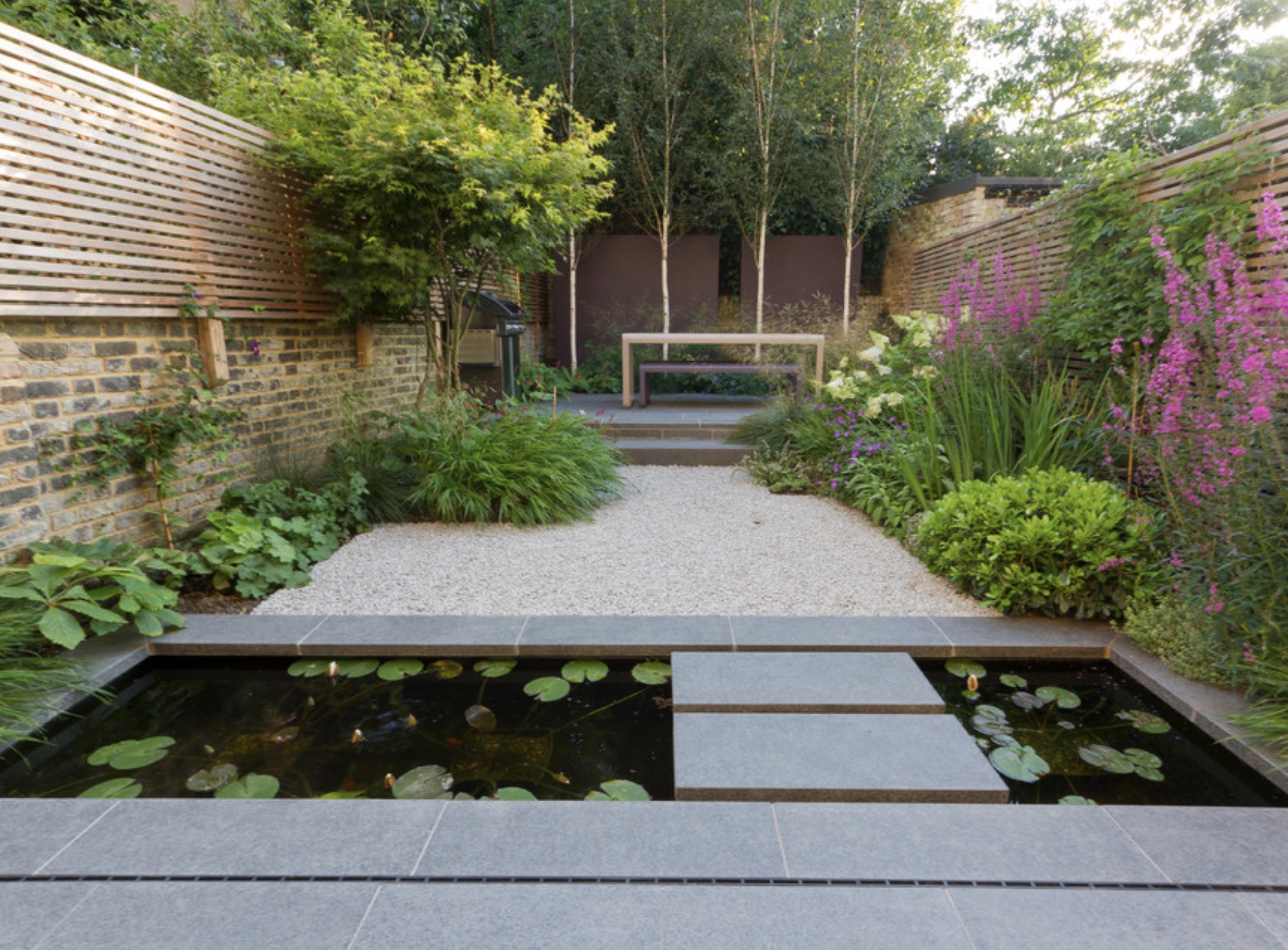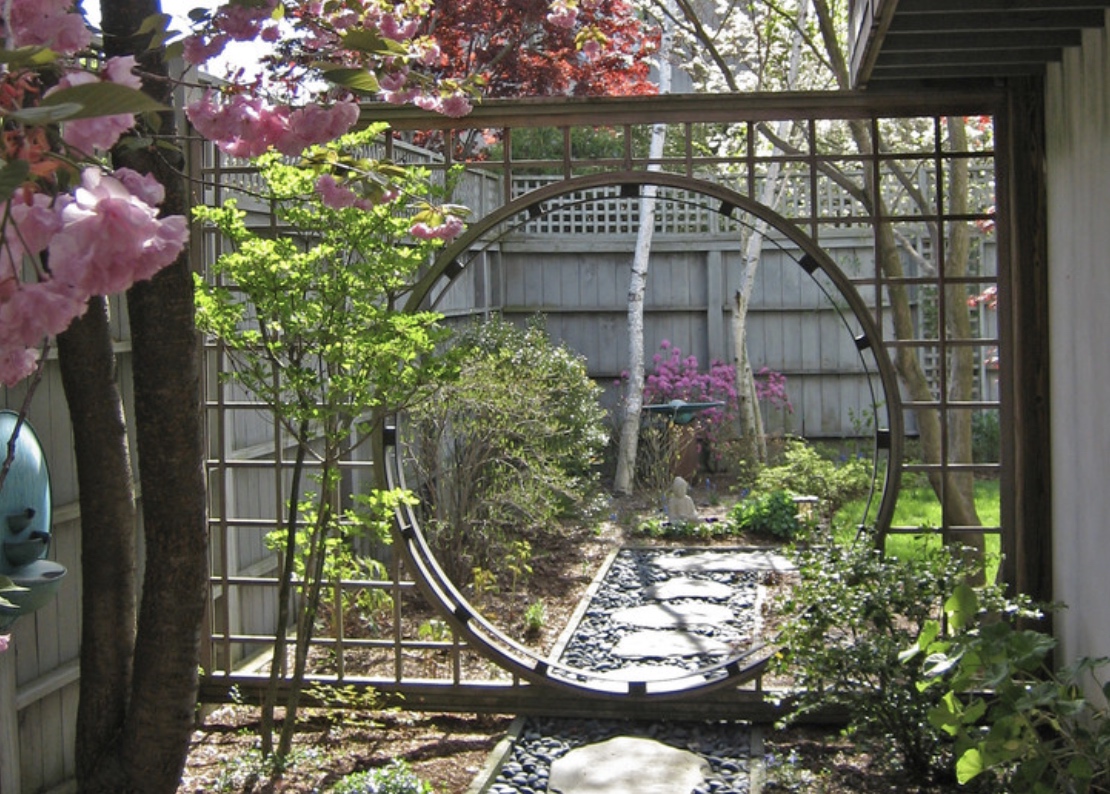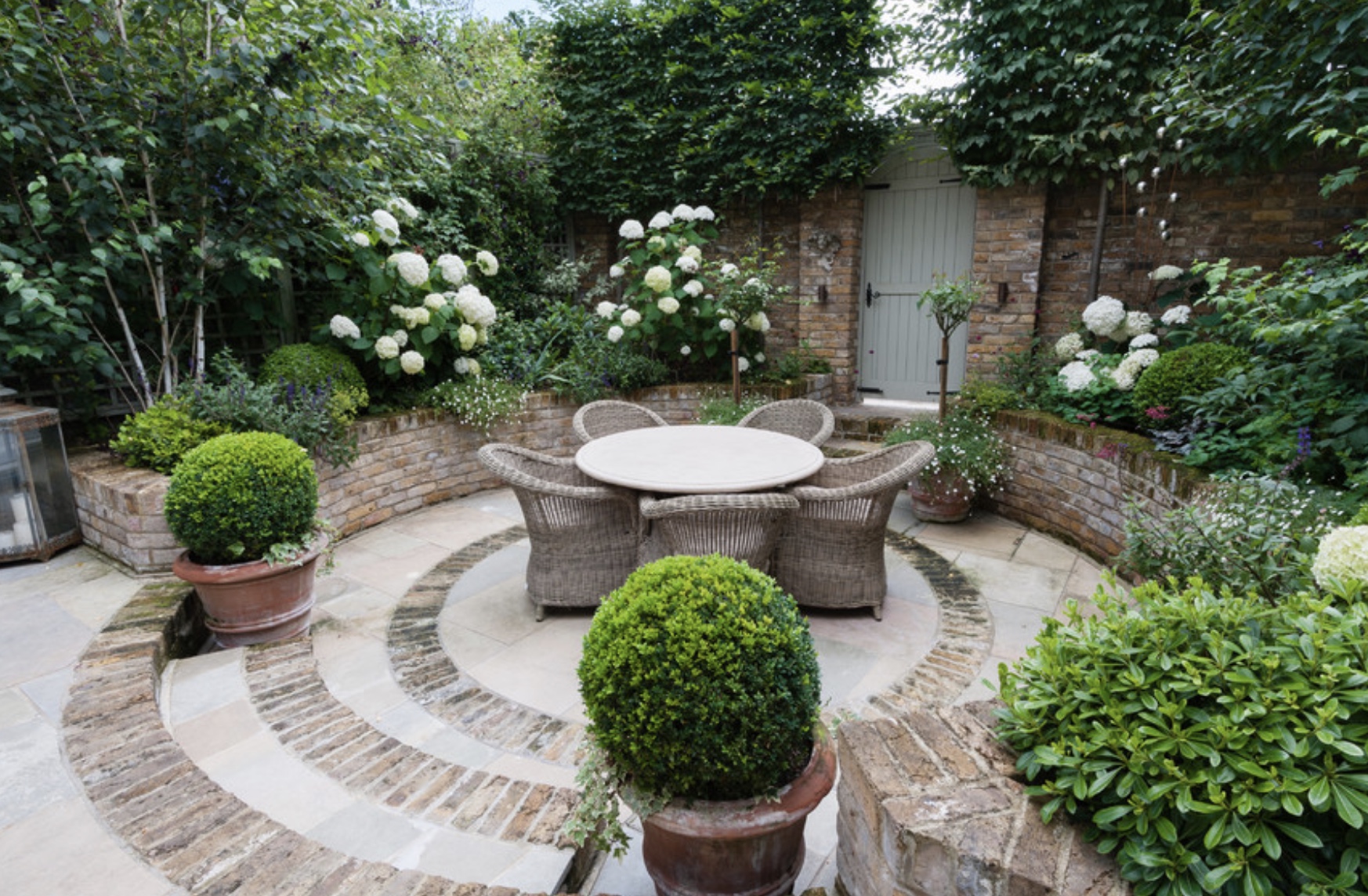 Garden examples via Houzz.
Are you looking to sell or rent your property? Get Your Free Valuation in Seconds