2017 Budget summary: The Key Points
2017 Budget: Key points
The Economy...
The UK was the second fasted growing economy in the G7 in 2016
Growth forecast for 2017 has been increased to 2% – previously 1.4%
Inflation forecast to rise to 2.4% in 2017-18 before dropping to 2.3% and 2% in the following years
Further 650,000 people are to be unemployed by 2021
Public Borrowing – Deficit – Spending...
Annual borrwing just over £51bn in 2016/17, £16.4bn lower than forecast
Borrowing forecast for 2017/18 £ 58.3bn
Debt rose to 86.6% this year – forecast to fall to 79.8% in 2021/22
Personal Taxation...
No changes to income tax, VAT or other National Insurance categories
Personal tax-free allowance will rise as planned to £11,500 this year and £12,500 by 2020
Pensions & Savings...
Reduction in tax-free dividend allowance for shareholders and directors of small private firms from £5,000 to £2,000 – measure to come into force in April 2018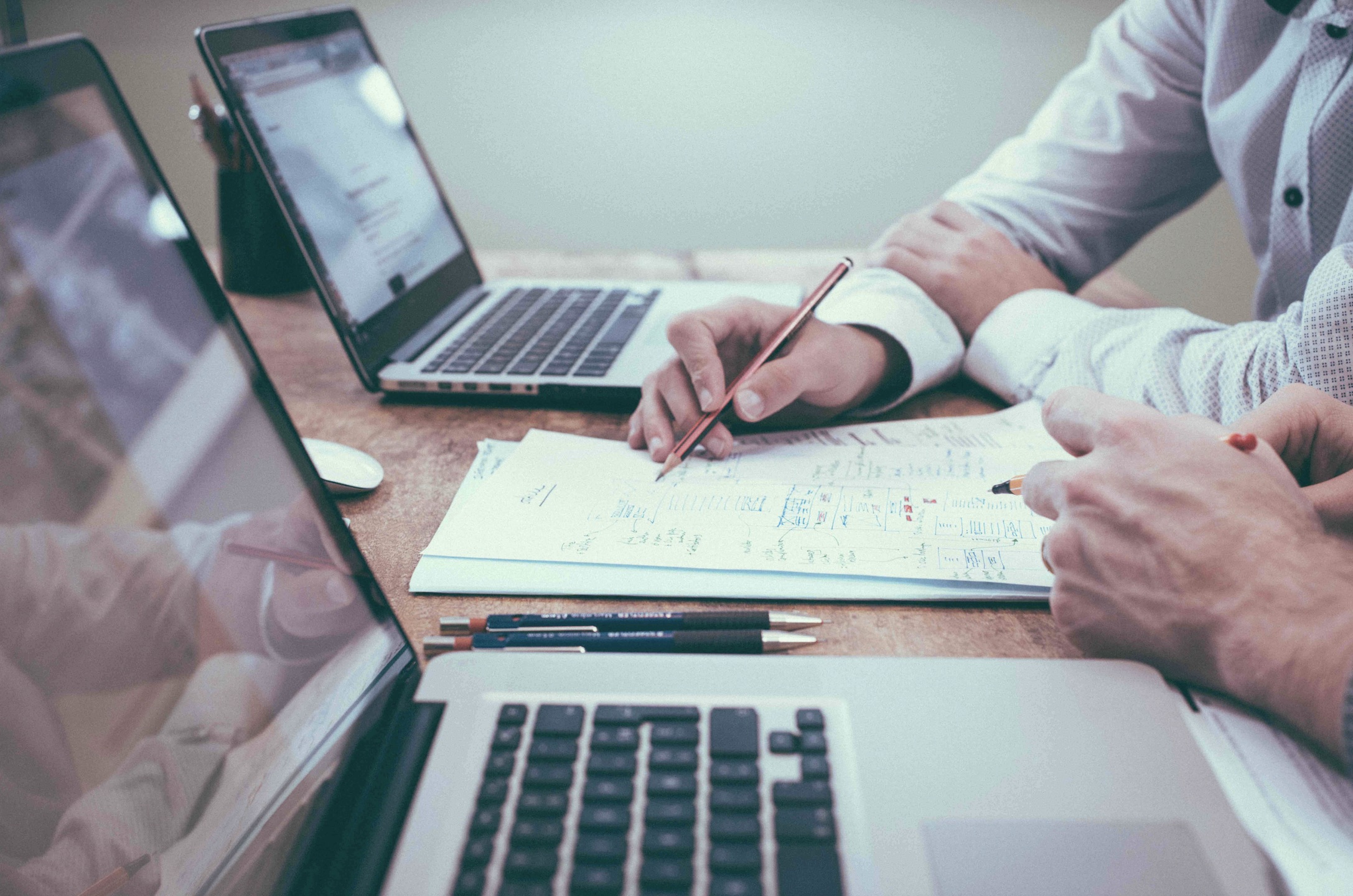 Business...
£435m for firms affected by increases in bussiness rates – £300m hardship fund for worst hit
Increases for businesses losing existing relief capped at £50 a month
Tax avoidance clampdown totalling £820m – including action to stop businesses converting capital losses into trading losses, tackle abuse of foreign pension schemes and introduce UK VAT on roaming telecoms services outside of the EU
Education...
£300m to suppoer 1,000 new PhD places and fellowships in science/technology/engineering and maths subjects
Free school transport extended to all children on free school meals who attend a selective school
Increased investment in schools of £216m
Health & Social care...
£110m to place more GPs in A&E departments for next winter
Additional £325m to allow the first NHS Sustainability and Transformation Plans to proceed
Extra £2bn for social care over next three years – £1bn available next year
Long-term funding options to be considered but so-called 'death tax' on estates ruled out
Infrastructure & Science...
£260 for new technologies such as robots and driverless vehicles
£16m for 5G mobile and £200m for local broadband networks
Women...
£20m funding to support the campaign against violence against women and girls
£5m funding to support people returning to work after a career break
You can find out more on the budget here and what it means for you here
Are you looking to sell or rent your property? Get Your Free Valuation in Seconds