Make some easy improvements to give your home a new lease of life this Spring
Spring is fast approaching, even though the weather will probably make you think different, and it's a great time to give your home a new lease of life. Here are a few improvements you can make to freshen up both the inside and outside of your property without you having to dig deep into your pockets.
Bring your property to life...
Having some fresh flowers or house plants indoors springs life into your home, adds colour and offers an eye-catching feature to any room. There are plenty of plants you can keep at home and so long as you look after them, they'll last! Getting small, manageable potted plants means you can move them around your home and continue to change things up, which will help to keep things fresh.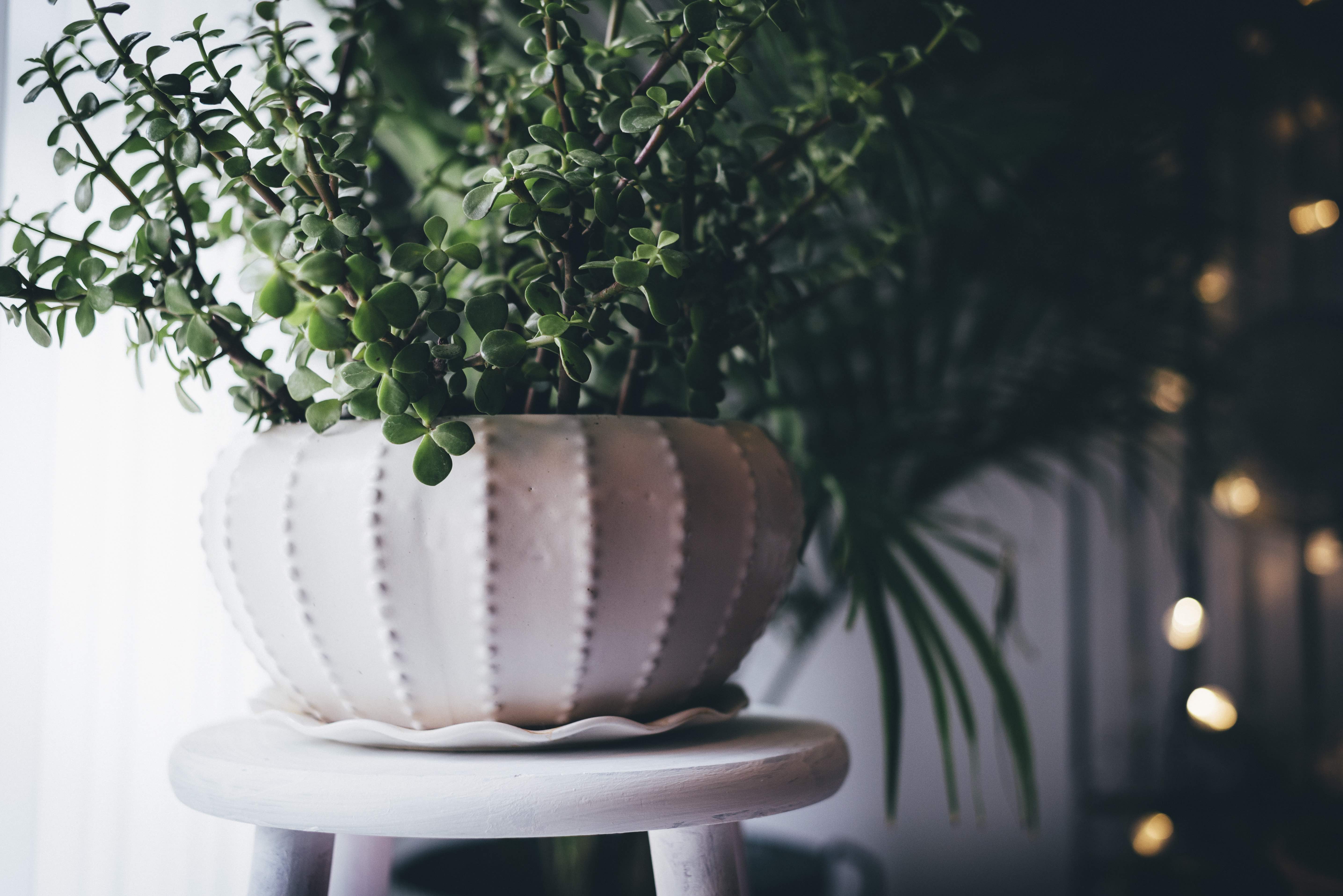 Give your walls a new coat of paint...
While we're not suggesting to paint and re-decorate your home from top to bottom, you could consider giving rooms a fresh coat of paint. Light and neutral colours from the entrance of your home will help you provide an uplifting feel throughout, they're easy to decorate alongside and will create a more compatible canvas for your accessories.
Reupholster or refresh your furniture...
Reupholstery is a great option to bring a new lease of life into furniture you already own and will give you the feeling you've got something new. Refreshing your furniture is another alternative, if you want a new sofa but can't bare the thought of finances, some new cushions or a throw are never a bad option. Switching to some lighter coloured bedding may also help you in the morning rather than feeling dark and gloomy from having to peel yourself out of bed.

Tidy up the garden...
Your garden will have taken a beating over the winter and, as we're all too familiar with, there will be plenty more rain until the dryer summer months. Tidy things up, clear away dead leaves and plants as well as planting some bulbs which will brighten things up when they spring. Installing a water butt is a great, eco-friendly way to prepare your garden for summer. Make sure you've cleared out your gutters from anything that could be blocking them and you'll give yourself an ideal water supply to keep costs down when it comes to looking after your plants.
Clean your pathways and get the windows washed...
Your pathways/driveway will have become dirty over the winter. Getting them jet washed will make a difference not only to how it looks, but also the amount of dirt you walk into the house when returning home. Now the evenings are getting lighter you'll want to draw back curtains and open blinds to get as much natural light in as possible. Your windows will certainly not be clear to look through given the weather we've had, so getting a window cleaner to pop by definitely wouldn't go a miss.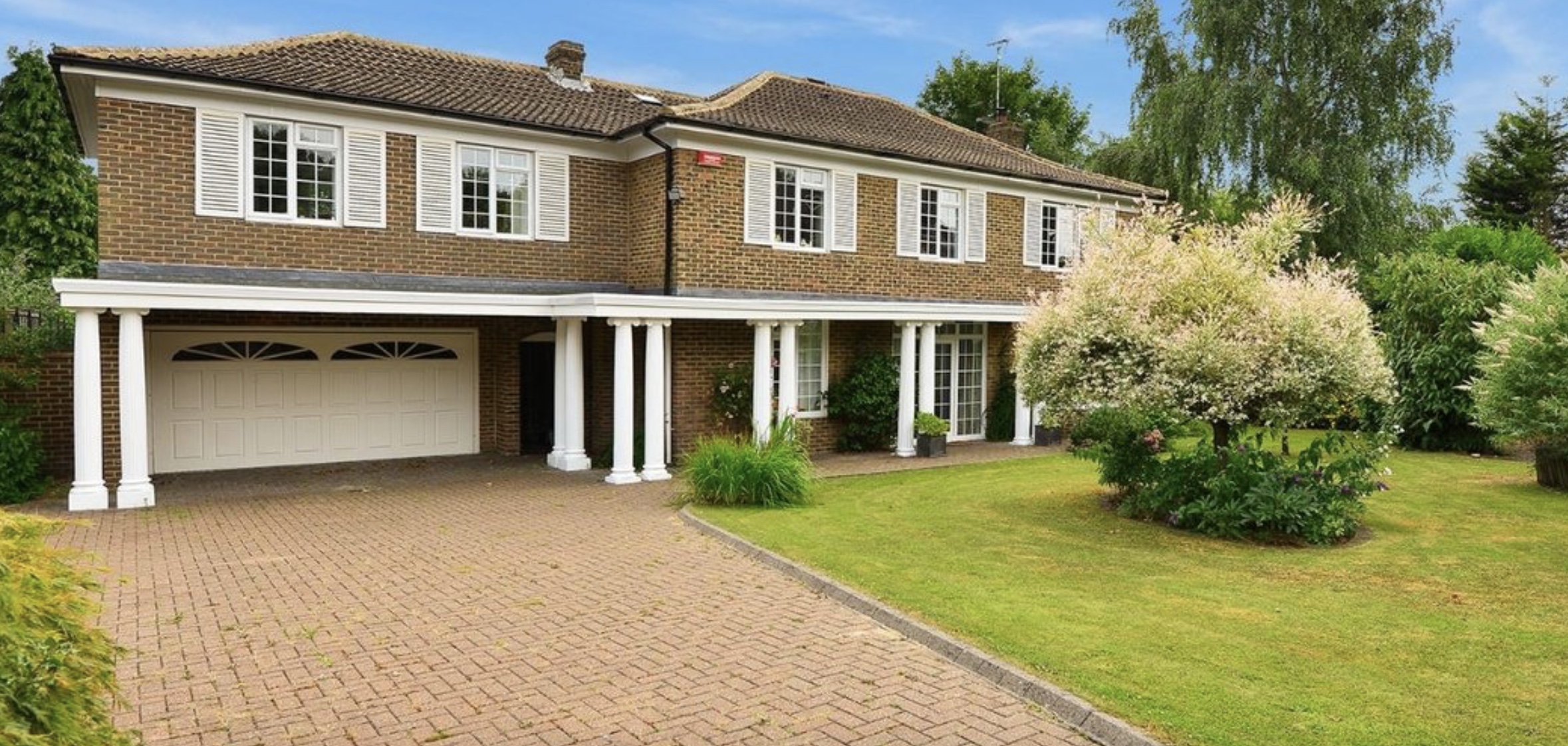 Are you looking to sell or rent your property? Get Your Free Valuation in Seconds