Home improvements that add value to your property
23 Mar 2021
Home improvements that add value to your property
Have you extended your property, or put in a new kitchen? The vast majority of home improvement projects have a positive effect on your property price. So, if you want to find out how your home improvements have influenced your property price, here are some of the best changes that may have added value to your property.


What adds value to a house?
The vast majority of home improvement projects will add value to your property, and some give a better return than others.
*All costs and calculations taken from Go Compare home improvements calculator: https://www.gocompare.com/home-insurance/property-investment-calculator/

Making the most of the space you already have (like an attic or cellar) is a sure-fire way to add value to your property and make a profit when you sell.
For the majority of projects, there are added benefits like appealing to a broader selection of buyers, increasing the likelihood of a faster sale.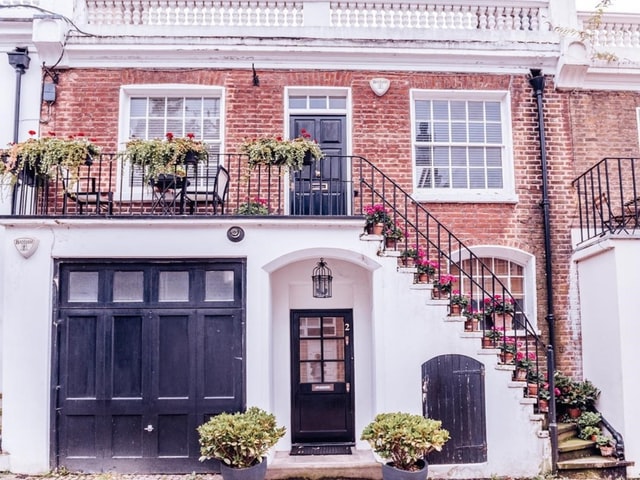 Home improvements that add appeal

Some improvements add appeal rather than value such as luxurious investments like a home cinema or a wine cellar. These improvements can add up to 1% to your property value, but when noted on a property listing, they may attract more viewings to your home.
New floors will add to the saleability of your property but, surprisingly, they don't add value to your property.
So, what other projects add value to your property?
If you have a…
Driveway
Off-street parking is a big selling point, and some buyers will only look at properties with a garage or driveway.
As electric or hybrid cars become more commonplace, off-street parking with easy access to charging points will become popular.
A driveway adds roughly 3% to your property price and costs, on average, about £3,000 to create if you don't have one.
So, for a property worth £350,000, a driveway can increase your asking price to £360,500.
Garage

A garage has all the benefits of a driveway and space to store bulky white goods like a washing machine, DIY tools and toys.
A garage can add up to 5% to the value of your property.
If you have converted your garage and added additional storage in your garden, such as a shed, then the appeal of your home may be increased. A garage is essential for some buyers but for others, they may prefer that you offer additional indoor living space.
Conservatory

Conservatories are fantastic places to sit and relax. They can double up as an office, too if you need the extra space to work from home.
Your conservatory will add, on average, 4% to the value of your property. Building a conservatory costs roughly £7,500 too, so it's a good investment if you have one and have insulated it well.
New kitchen
Kitchens and bathrooms are often the clincher when you sell your property. So, a brand-new kitchen is a strong selling point, and in fact, surveys show that a quarter of all buyers think a new kitchen is a must-have.
On average, a new kitchen adds 2% to the value of your property.
If you have spruced up your kitchen by painting or adding new cupboard doors or worktops this will make a big difference for buyer-appeal and it is cost-effective.
New bathroom

New bathrooms don't add as much to your property's value as a new kitchen, but they still add value.
And it doesn't necessarily have to be a fully fitted bathroom; if you have more than one toilet in your home it will appeal to more than 50% of buyers.
Many homeowners think that a bath and shower will add value but adding a tub for the sake of it doesn't make a difference to your asking price. However, you should consider the kind of buyer your property appeals to. If you have a family home and it has a bath it may help your property sell more quickly to the right buyer.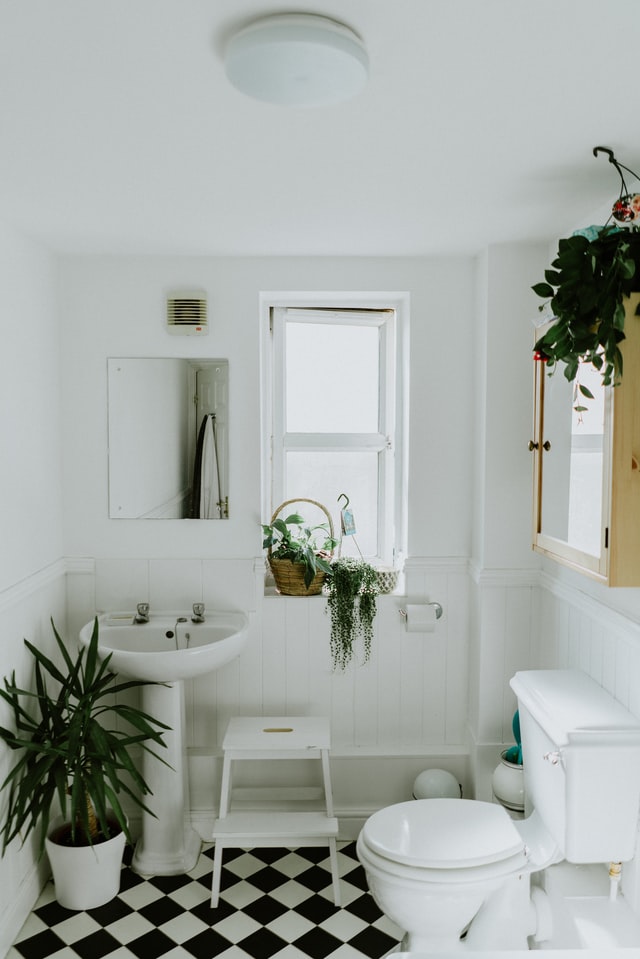 En-suites are a wonderful luxury and are often a space for escapism. While a new bathroom only adds 1% to your property's value, if you have an en-suite it increases your property price by 5%.
Extension

Perhaps because we spent so much time in our own homes, searches for house extensions reached an all-time high in 2020 as we looked to make extra room in our homes.
Have you invested in an extension? Extensions can increase in value over time as you naturally benefit from the extra square feet.
On average, your extension could add 15% to your home's value, which is a significant increase in your home's value.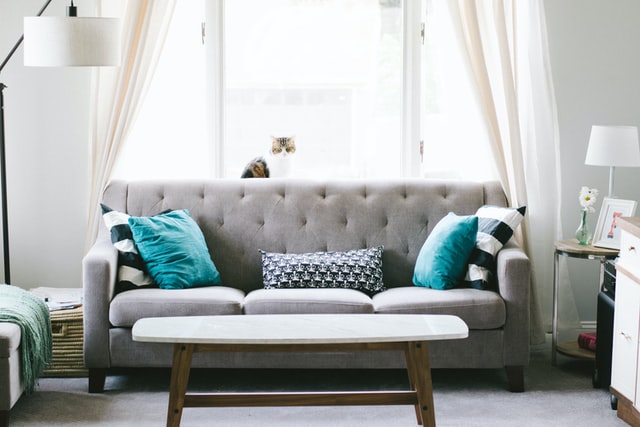 If you see the potential for an extension to your property then do show buyers your property's potential, apply for planning permission. This can add up to 10% to your asking price and only costs £206!
Gardens

Your garden can add as much as 20% to the value of your property. It's a very attractive selling point for buyers and gives you much needed outdoor space.
If you have created a landscaped garden or given your garden a makeover this can increase your property value by 1%. You don't need a professionally landscaped garden to attract buyers; a tidy garden is just as appealing.
If you don't have the space to create a garden if add greenery or hanging baskets around your front door to help your property stand out, give it attractive curb appeal.
Equally, your balcony or terrace can add up to 10% to your property value so, stage it as best you can.
Essentially, if you have any form of outdoor space, it will increase your property value by at least 10%.
New windows

If you've upgraded from single glazing to double glazing, that will add 4% onto your property price plus, there's the added benefit of lower energy bills and your energy efficiency rating increasing.
New roof

A new roof certainly isn't as exciting as some of the other projects on this list, but it is a necessity. If you have invested in your roof, through repairs or changed it to a new one, it may mean you're more likely to secure your asking price.
Loft conversions

This is the biggest project with the biggest return so if you have a loft conversion, you could have added 10% to your property value.
A loft conversion gives you a versatile room that you can market as an extra bedroom, home office, gym, or anything you or your buyers want it to be.
Similarly, a cellar conversion can add as much as 30% to the value of your property, making it one of the best projects to get a decent return.
And what's even better is that most loft and cellar conversions don't need planning permission.
Want to know how much your property is worth today? Get in touch today for a free valuation.
Instant Property Valuation
What's yours worth? An up-to-date valuation of your property is the first step to finding your dream home!