Plan your time at Margate Soul Festival 2019
31 Jul 2019
Plan your time at Margate Soul Festival 2019
Margate Soul Festival's three-day event brings over 150 acts to the town and it is no wonder it has been labelled as the UK's fastest growing soul music event.
As expected, the town will be full of soul enthusiasts excited to see their favourite acts but it is also a great opportunity to enjoy the atmosphere and get a flavour for why Margate Soul Festival is so popular.
While the action-packed lineup will leave little time for exploring, we have picked a few of our favourite things to do in Margate to pack into your schedule!
Dreamland
When asked about Margate one of the first things that comes to mind is Dreamland.
Originally known as the 'Hall by the Sea' the park has undergone many reconfigurations and investments to once again become one of the most-visited parts of the town.
With classic rides and seaside attractions the addition of a 15,000-capacity outdoor even space has allowed Dreamland to once again be a thriving music venue.
Turner Contemporary
One of the UK's leading art galleries, the Turner Contemporary has more than played its part in the regeneration of the town, bringing in over 1.5million visitors.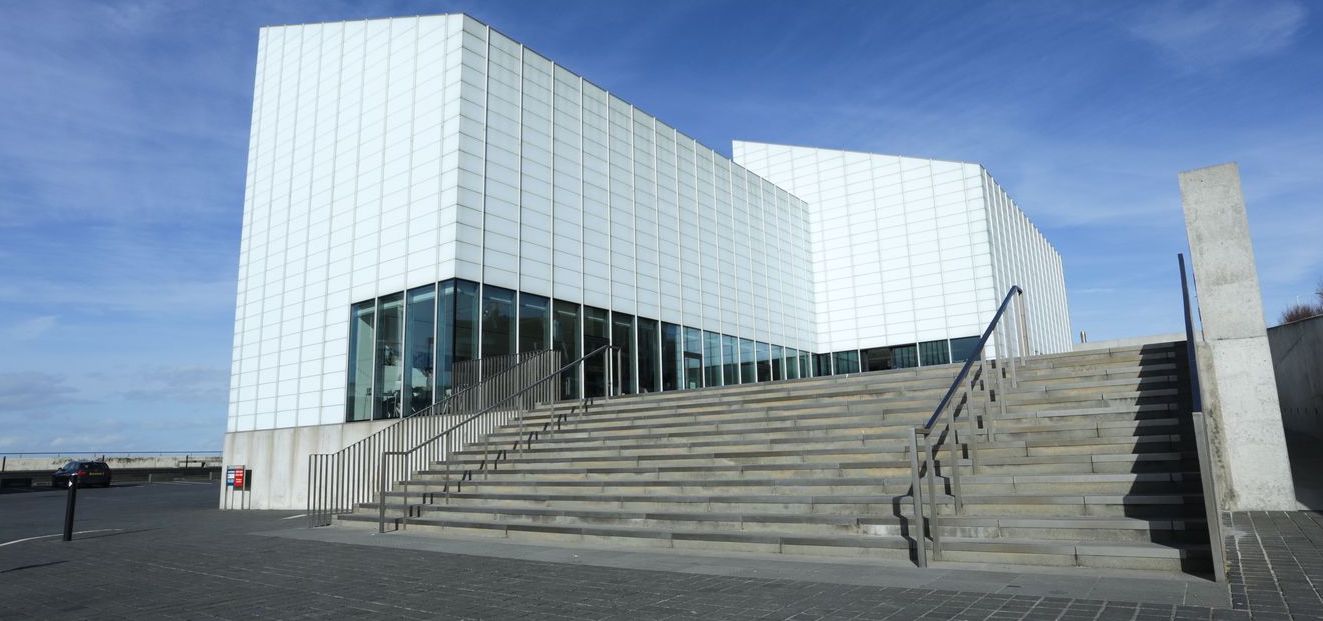 The free admission gallery is home to temporary exhibitions, events and learning opportunities.
Margate Harbour Arm
One of the most popular destinations of Margate during the summer months is the harbour arm.
The various aspects of the harbour arm make it an enjoyable experience whether you are perching on the sea defence 'Margate Steps' with fish & chips, wandering along the arm or sitting at one of the bars taking in the views.
The Old Town
Margate's Old Town is home to some of the quirkiest places you can find across the entire local area. With retro shops, galleries and tea rooms to name of few of the businesses it is well-worth a visit. Even if you're just passing through there will be something to catch your eye.
Places for a bite and drink
As you'd expect, Margate has a huge variety of places to eat and drink. Sands Hotel, Ziggy's Rooftop Bar, GB Pizza, The Bus Café and The Glass Jar are just a few popular locations to make a note of – if you have enough time during your visit we'd recommend trying as many places as you can!
Instant Property Valuation
What's yours worth? An up-to-date valuation of your property is the first step to finding your dream home!