15 Feb 2022
2021 MARKET UPDATES
2021 was a year all about riding the stamp duty wave. The stamp duty holiday caused three notable spikes in completions. In the final quarter of the year, the property market returned to somewhat 'normality' with the cost of stamp duty returning to pre-pandemic levels.
The East Kent property market continued to see an influx of demand for properties, particularly from Londoners looking to escape the city life and enjoy the peaceful scenes of the seaside or countryside. With one in five registered applicants coming from London, the shift to flexible and home working meant Londoners were looking for a quieter pace of life with more green space and excellent schools. Covid-19 has fast-tracked the concept of flexible working, leading to many needing a home office and easily accessible links back to the Capital, which East Kent provides in an abundance.
Miles & Barr's success within East Kent has stemmed from its involvement in local communities and expert knowledge of both the market and areas it operates within, propelling the company to become the leading estate agency in East Kent, accounting for 25% of all new sales agreed in 2021*.
Demand out-weighed supply during 2021, particularly within the last six months of the year. It is expected that this trend will continue in 2022, so now could be the ideal time to get market ready, preparing sellers to react quickly should the house of their dreams come to market. If you are thinking of moving home this year but are concerned about not being able to find your next property, please get in touch with us to find out how we can help with our "Market Ready" marketing option.
*stats from Rightmove (01/01/21 - 31/12/21)
House prices increased by 9% YoY
Record sales were produced within the first six months of the year, partly attributed to the stamp duty holiday, with house prices rising rapidly over the first 6 months of the year. The pace of growth in price slowed in the latter half of the year with the average house price reaching £337,627 by the end of 2021. Those with smaller budgets were helped by the historically low mortgages interest rates seen throughout 2021, keeping monthly repayments affordable, predominately with 30-year mortgages where the interest rates fell to a record low of just 0.83% in October 2021.
The 'Exclusive' property market, homes valued above £500,000, were highly sought after with the most expensive sale agreed totalling £1,525,000, up 9% on 2020. Clinton Wells, Exclusive Homes Director, said "The increase in the Exclusive market has been a result of the shift in working conditions, with many now working from home due to the pandemic, and no longer needing to live near their office. This meant that many buyers were able to purchase homes that they could only have dreamt about before, and now it can become a reality".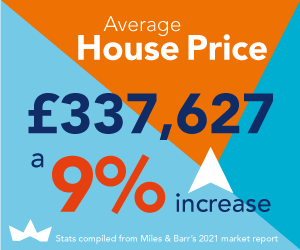 Wanting to move, but also keep your property?
East Kent's rental market continued to experience a surge in demand. 2021 saw fewer rental properties coming to market, a decrease of 18% YoY. With tenant demand increasing this caused the average monthly rental to grow to £1,065. The popularity of the rental market in East Kent is predicted to remain buoyant in 2022.
Is your dream home just out of your budget?
2021 saw interest rates of mortgages hit an all-time low. Miles & Barr's expert Financial Advisors were able to secure mortgages that were up to 20% larger than a client's initial expected budget. Many would never have known they could afford more before speaking to one of our advisors, so don't miss out on your dream house due to budget, speak to on our advisors today!
Online viewings
Due to the pandemic, the way buyers and tenants view properties has changed forever. With 3-D walkthroughs and live tours at their fingertips, those looking to move this year will search digitally first before committing to a physical viewing. With 3,594 digital tours hosted in 2021, Miles & Barr identified East Kent's most popular towns as: Canterbury, Ramsgate and Margate.
Which homes caught the eye of buyers?
31 Effingham Street, Ramsgate, Kent, CT11 9AT
1 Jubilee Cottages, Throwley Forstal, Faversham, Kent, ME13 0JP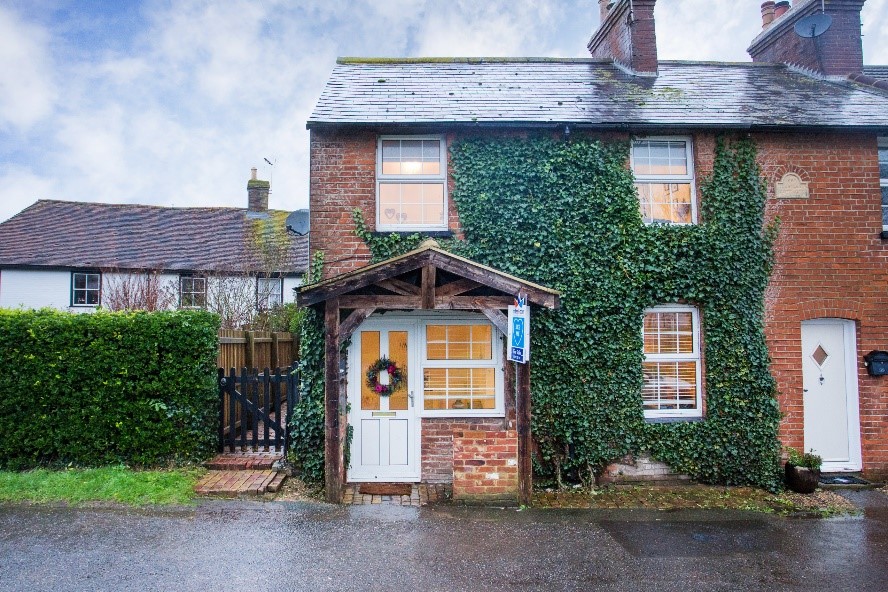 2,27 Belmont Road, Broadstairs, CT10 1LA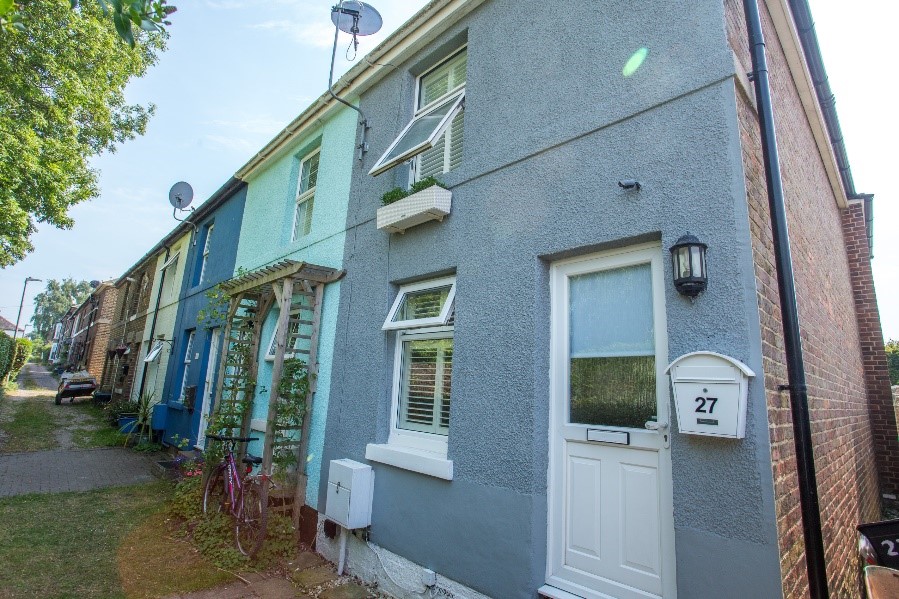 The Store, 57 St Mildreds Walk, Westgate-on-Sea, CT8 8FZ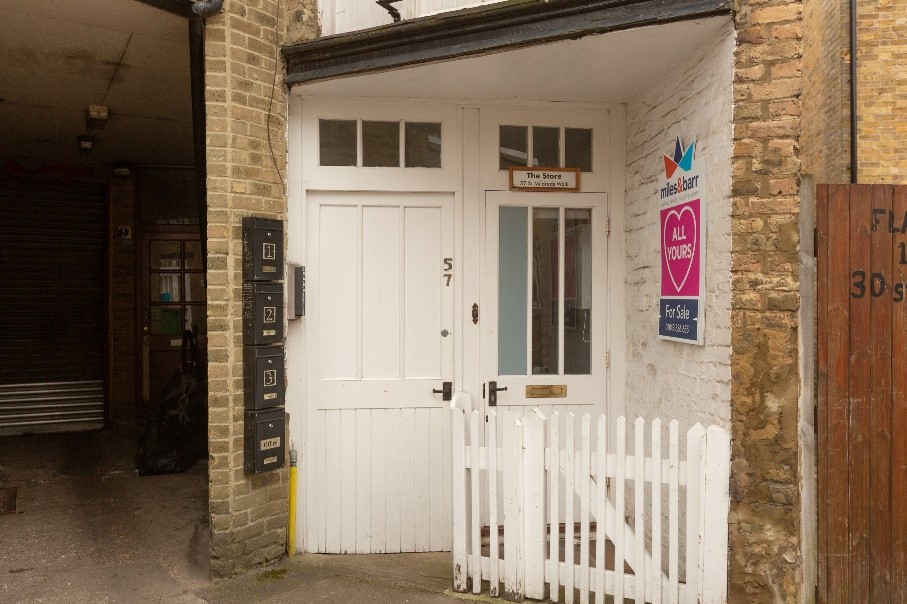 119 St. Radigunds Road, Dover, Kent, CT17 0LA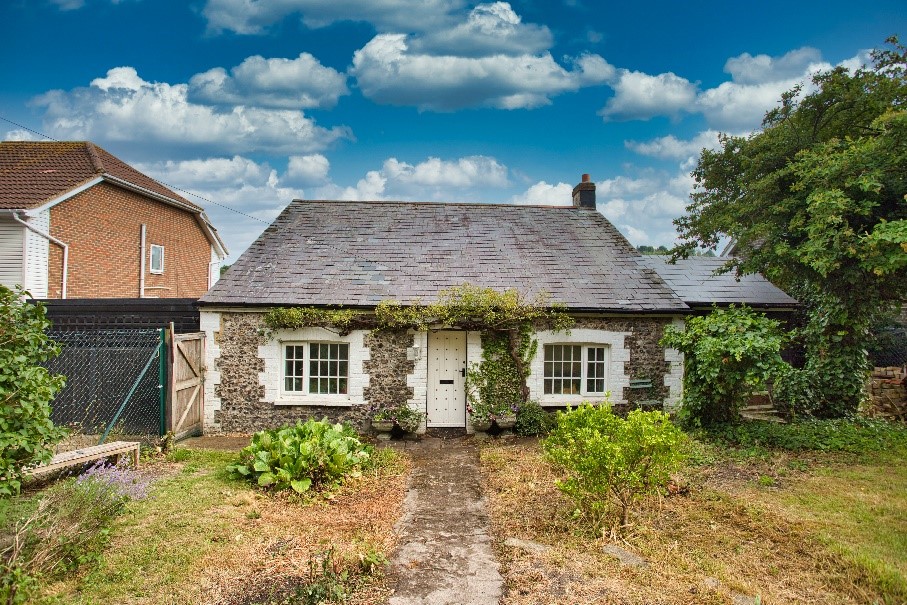 Instant Property Valuation
What's yours worth? An up-to-date valuation of your property is the first step to finding your dream home!