Take a closer look at Banksy in Dover
Banksy's latest mural has been unveiled in one of our local towns, Dover. His Brexit inspired piece displays a worker chiselling away at a star from the EU flag.
It is not yet clear how long the artwork will remain in the town as the owners of the building are reportedly interested in selling the piece and have hired art dealer Robin Barton to assist them in a sale. Barton runs the Bankrobber Gallery in Mayfair, who specialise in Banksy.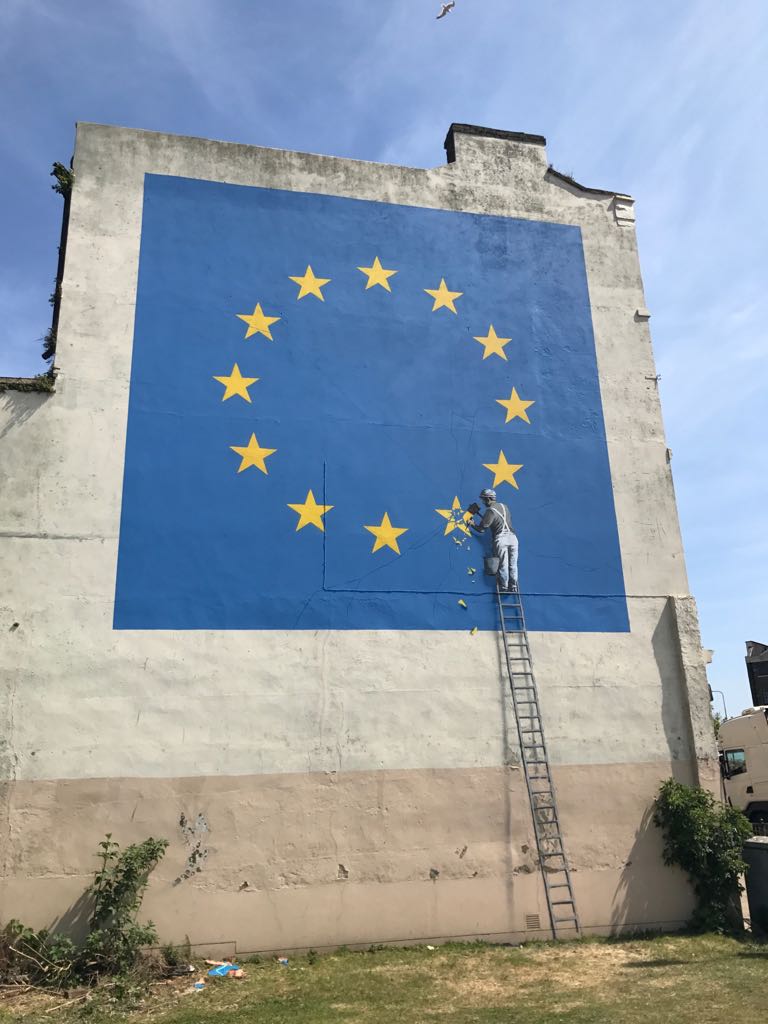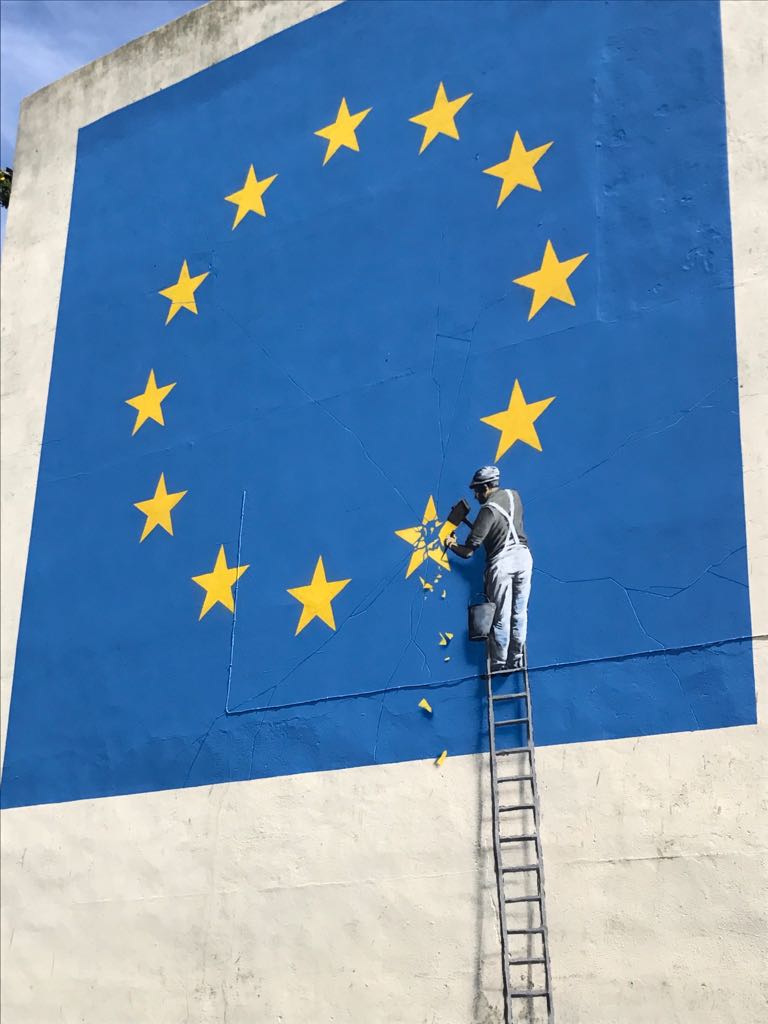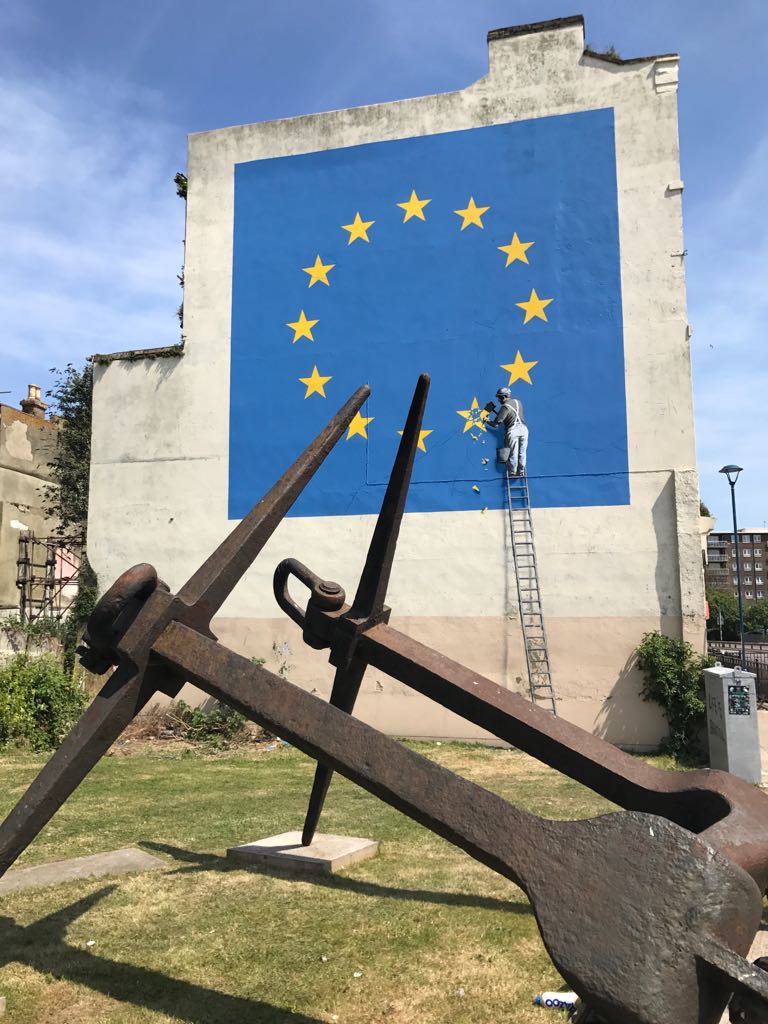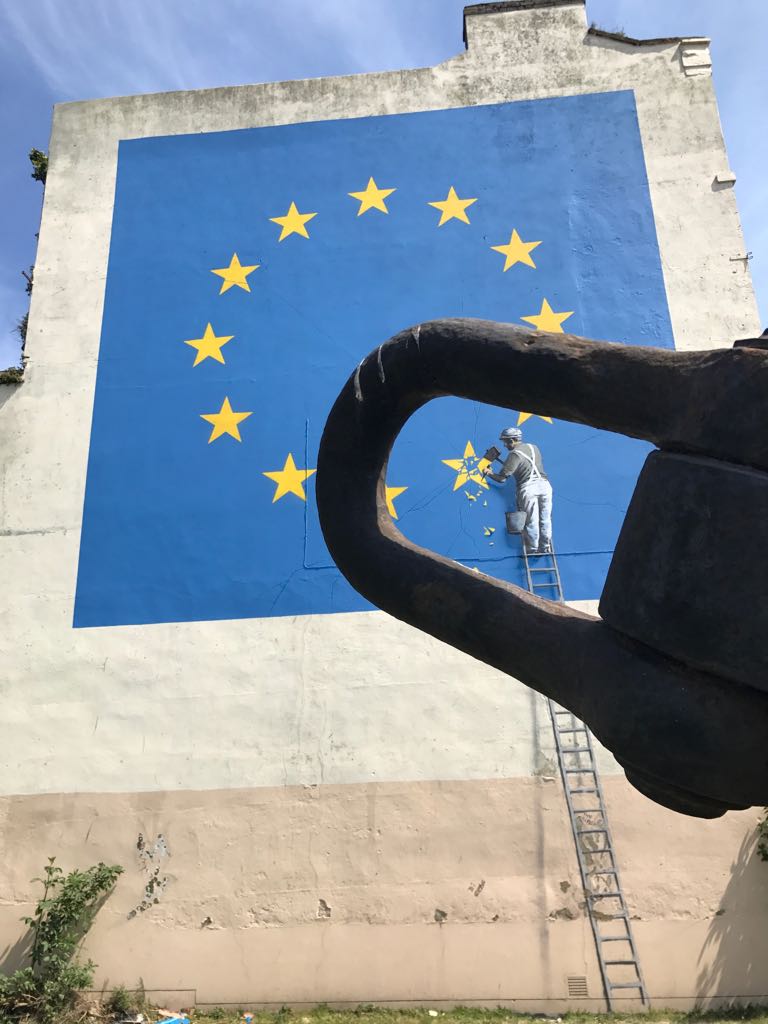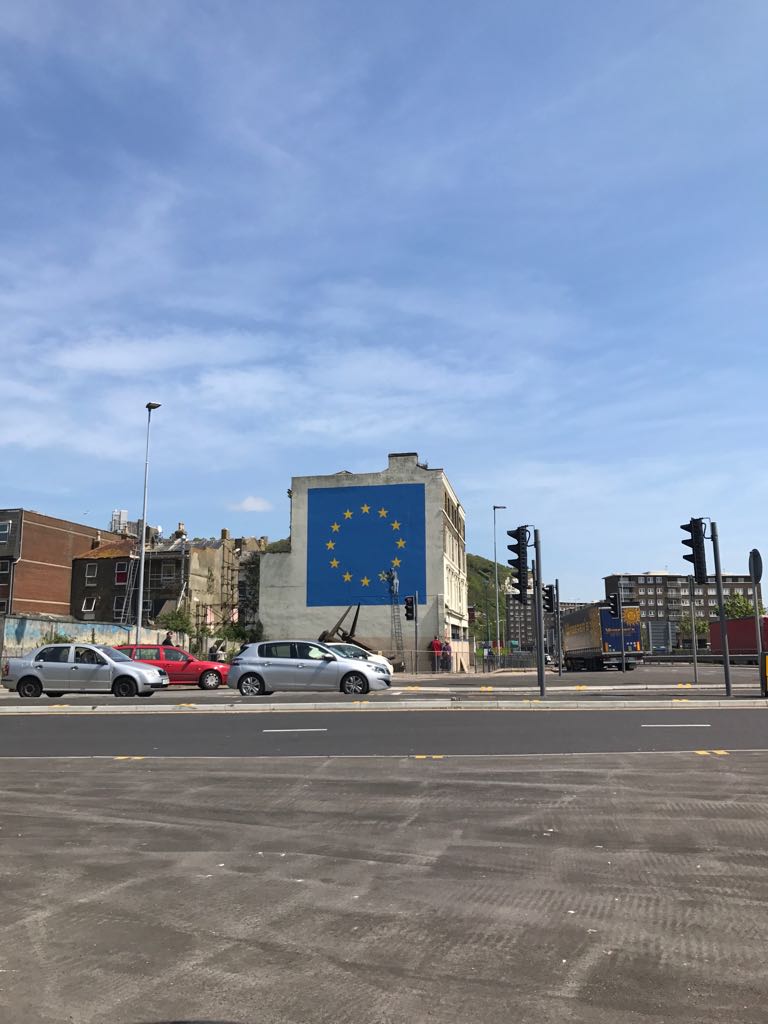 Take a look at the properties we are currently marketing in Dover here.
Are you looking to sell or rent your property? Get Your Free Valuation in Seconds