Details

Written by

lewis

Category: Mortgage Advice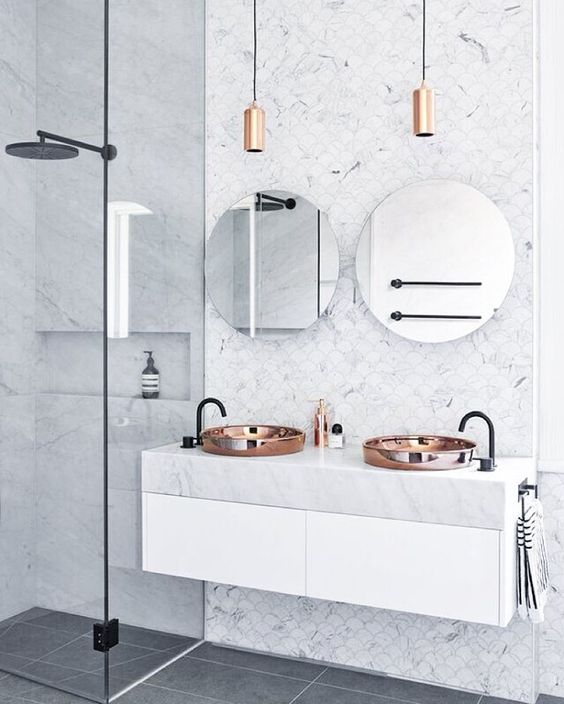 Around 320,000 homeowners aged 51-65 are planning to use money from their pensions to pay off their mortgages, according to new research from retirement income provider Just Group.
Just adds that 23 per cent of the homeowners aged 51-65, or nearly a million people, expect to be making mortgage repayments after the age of 65.

Just group communications director Stephen Lowe says: "The older they are, the more likely people are to look to other sources of funding to clear the mortgage – such as pensions or inheritances.
"However, there are still significant numbers – nearly a third of a million people – who are thinking of using either a lump sum or income from the pension to clear the mortgage. It will depend on people's own circumstances whether doing so is financial sense or financial folly."
Details

Written by

lewis

Category: Mortgage Advice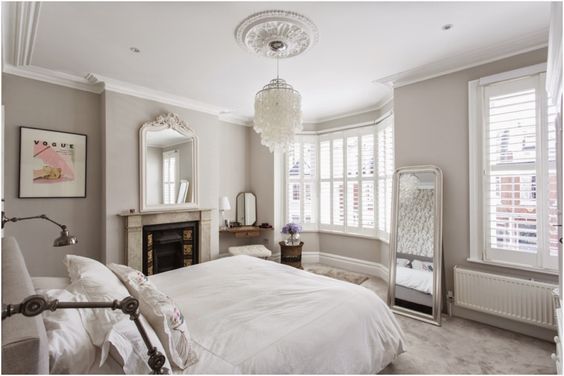 UK Finance has estimated that gross mortgage lending reached £22.1bn in June, 9 per cent above the total for May.
The trade body, which encompasses the former Council of Mortgage Lenders, says that the June 2017 total is 3 per cent higher than the £21.5bn lent in the same month last year.
Gross mortgage lending for the second quarter of 2017 was an estimated £60.3bn, a 3 per cent increase on the first quarter of this year and a 6 per cent increase on the £57.1bn lent in the second quarter of 2016.

UK Finance senior economist Mohammad Jamei said: "A period of belt-tightening now seems to be underway as inflation begins to erode consumer spending power, and consumer confidence weakens. Given that the economy and housing market are closely linked, this has contributed to the activity plateau since the start of the year.
"Looking ahead, housing market activity is likely to reflect economic conditions – a deterioration would likely dampen first-time buyer numbers and homeowners re-mortgaging – the factors that have supported lending recently."
Details

Written by

lewis

Category: Mortgage Advice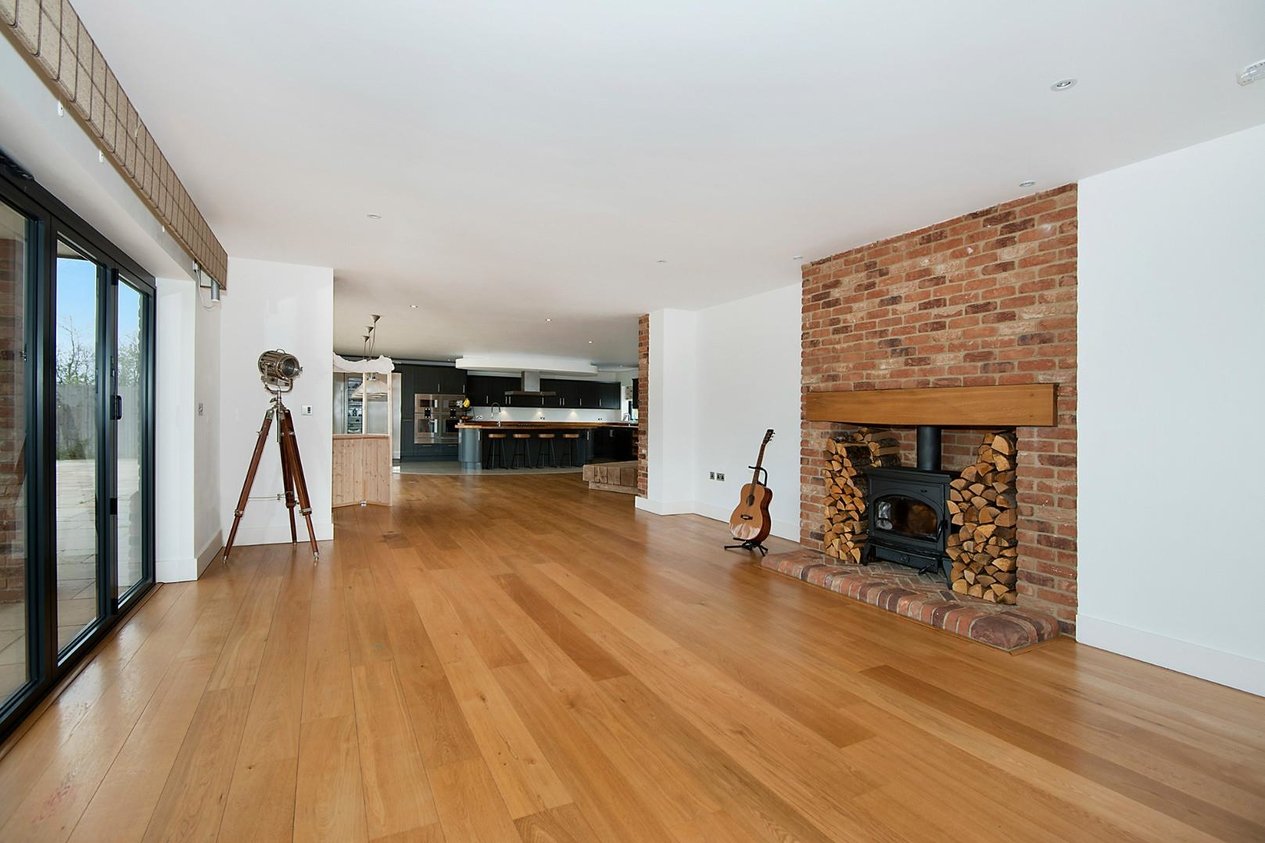 Research from Bower Retirement has found that 17% of would-be downsizers decided instead to release property wealth through equity release.
Bower's specialist advisers claim their clients have tried downsizing before switching to lifetime mortgages to raise cash.
55% said customers changed their minds because of the expense of moving, however 43% of advisers say clients could not find a suitable house to move to.
Emotional reasons are also a major issue for not going ahead with downsizing with around half of advisers saying clients did not want to move away from family and friends.

The gradual slowdown in the housing market is also having an impact. Bower's advisers say around 17% of equity release clients see their home valued at less than they expected.
Andrea Rozario, Chief Corporate Officer at Bower Retirement, said: "Downsizing is logical and sensible and can work for some over-55s homeowners but only if they can find the right house at the right price.
But there are financial issues to deal with when moving house with stamp duty alone costing 5% on house prices above £250,000 which can make the decision to move uneconomic. Buying a £300,000 home would cost around £5,000 in stamp duty.
It is also not just a financial calculation as there are emotions involved when moving home with the risk of losing touch with family and friends making downsizing seem a bad idea for many."
See what properties we are currently marketing here.
Details

Written by

lewis

Category: Mortgage Advice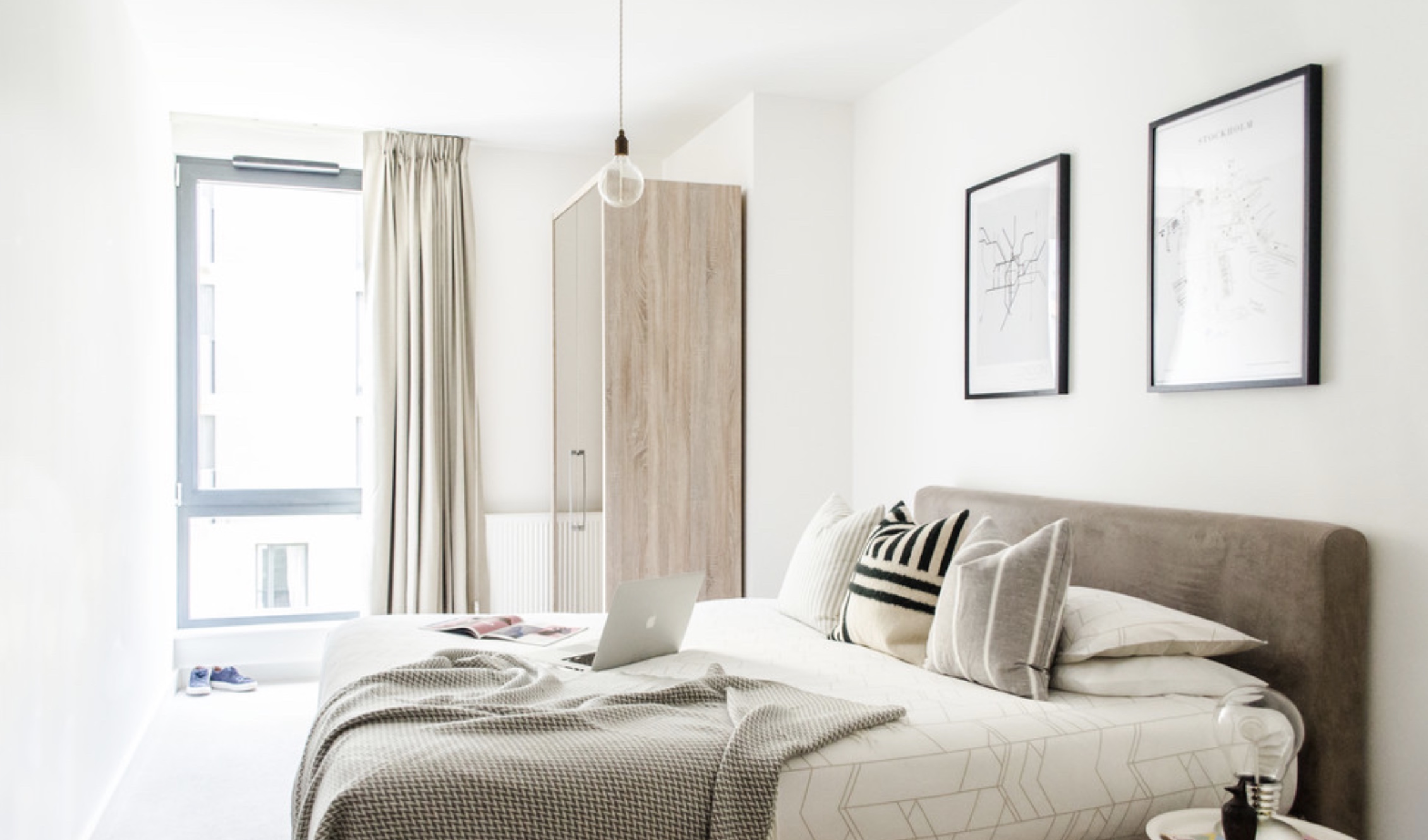 According to the latest report from the Council of Mortgage Lenders (CML), homebuyer numbers saw a marked increase on February figures as 61,700 loans were taken out during the month - a rise of 27% against February but down 12% on March 2016.
First-time buyer and home mover activity came out of the winter seasonal dip this month with the highest monthly volumes of the year so far. While home movers decreased year-on-year compared to March 2016, more loans were advanced to first-time buyers this year than in any month of March period since 2007.
On a quarterly basis, house purchase activity was at its weakest for two years since the first quarter of 2015. By contrast, the number of re-mortgage loans advanced to borrowers was at its highest since the first quarter of 2009.

The proportion of household income used to service capital and interest rates continued to be near historic lows in March for both first-time buyers and home movers at 17.2% and 17.5% respectively.
Affordability metrics for first-time buyers saw the typical loan size increase slightly from £132,200 in February to £133,500 in March. The average household income remained the same month-on-month at £40,000. This meant the income multiple went from 3.54 to 3.53.
The average amount borrowed by home movers in the UK decreased to £172,000 from £176,000 the previous month, while the average home mover household income decreased slightly month-on-month from £55,000 to £54,100. The income multiple for the average home mover was unchanged at 3.34.
Paul Smee, Director General of the CML, had this to say: "Comparing this March to last year is misleading because of the peak in activity before the stamp duty changes last Spring. Overall, lending trends have remained reasonably consistent. The relatively sluggish activity among home-movers stands in contrast to the growth in first-time buyer and re-mortgage activity, but in aggregate the market is showing broadly the levels of activity we expected. As we head into the summer, we expect a continuation of these trends, with both first-time buyer and re-mortgage lending expected to maintain momentum in the light of the very attractive deals currently available."
Details

Written by

lewis

Category: Mortgage Advice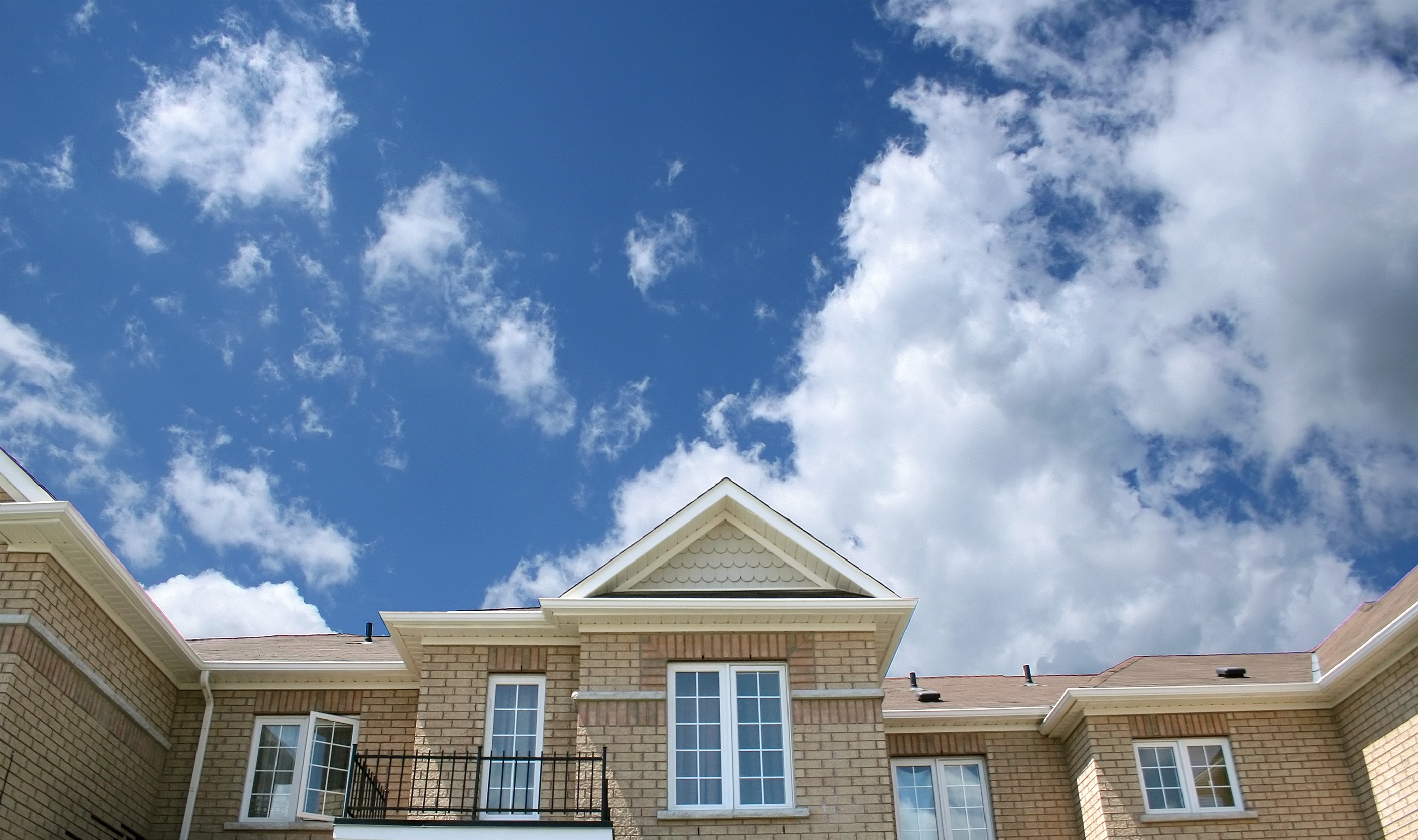 Re-mortgaging homeowners are seeking out lower interest rates and longer fixed deals, according to conveyancing service provider LMS.
Some 32% of homeowners who re-mortgaged in March moved to a five-year fixed deal, despite just one in ten previously having fixed their rate for so long. Figures from LMS show 19% of those re-mortgaging lowered their monthly repayments, while 84% saw their interest rate fall.
But the average mortgage rate has climbed for the first time since September 2016. The average rate was 2.13% in February, up from 2.06% in January – the biggest jump since June 2012. Just 1% of people surveyed by LMS expect rates to fall, while 46% think rates will rise within a year.

Meanwhile, the number of people on a variable rate fell from 19% to 7%. The average mortgage repayment now accounts for 17.3% of a homeowner's annual salary, down from 18.4% in January.
LMS chief executive Andy Knee says: "Homeowners have sought out cheap prices and long-term security when re-mortgaging. For those who managed to re-mortgage in March, this will be of paramount importance in the months to come."
Re-mortgaging made up 25% of total lending in March, down from 29% in February. Re-mortgage lending edged up just 1% to £5.26bn in the month.
Find out more about Miles & Barr Financial Services here.