Details

Written by

lewis

Category: Mortgage Advice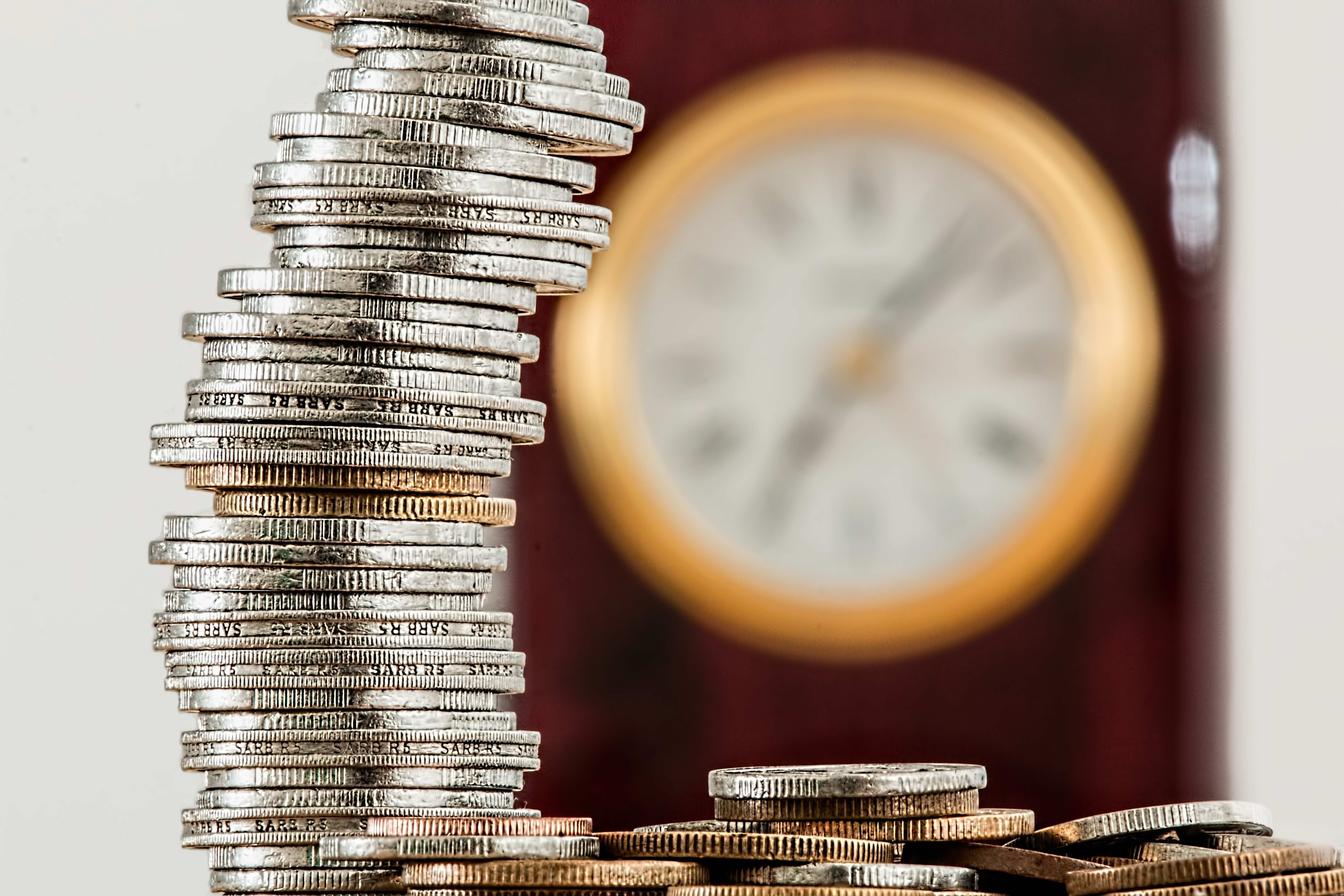 The Council of Mortgage Lenders says gross mortgage lending hit £18.9bn in January, up 6 per cent month on month and 2% year-on-year. The trade body says the January figure is the highest for any January since 2008, when the figure was £25.2bn.
CML economist Mohammad Jamei said: "Overall mortgage lending continues to hold up pretty well, but we seem to have a twin-track market. Weakness in buy to let and home movers has been offset by an increase in first time buyers and re-mortgage lending.
"A continuing acute shortage of homes being offered for sale is one aspect of a broken housing market, that looks unlikely to resolve in the near term."
Legal & General Mortgage Club director Jeremy Duncombe says: "The first set of figures for 2017 set the precedent for the rest of the year.
"These numbers confirm that as gross mortgage lending continues to rise annually, it is still very much business as usual in the mortgage market, despite the economic uncertainty that characterised most of last year."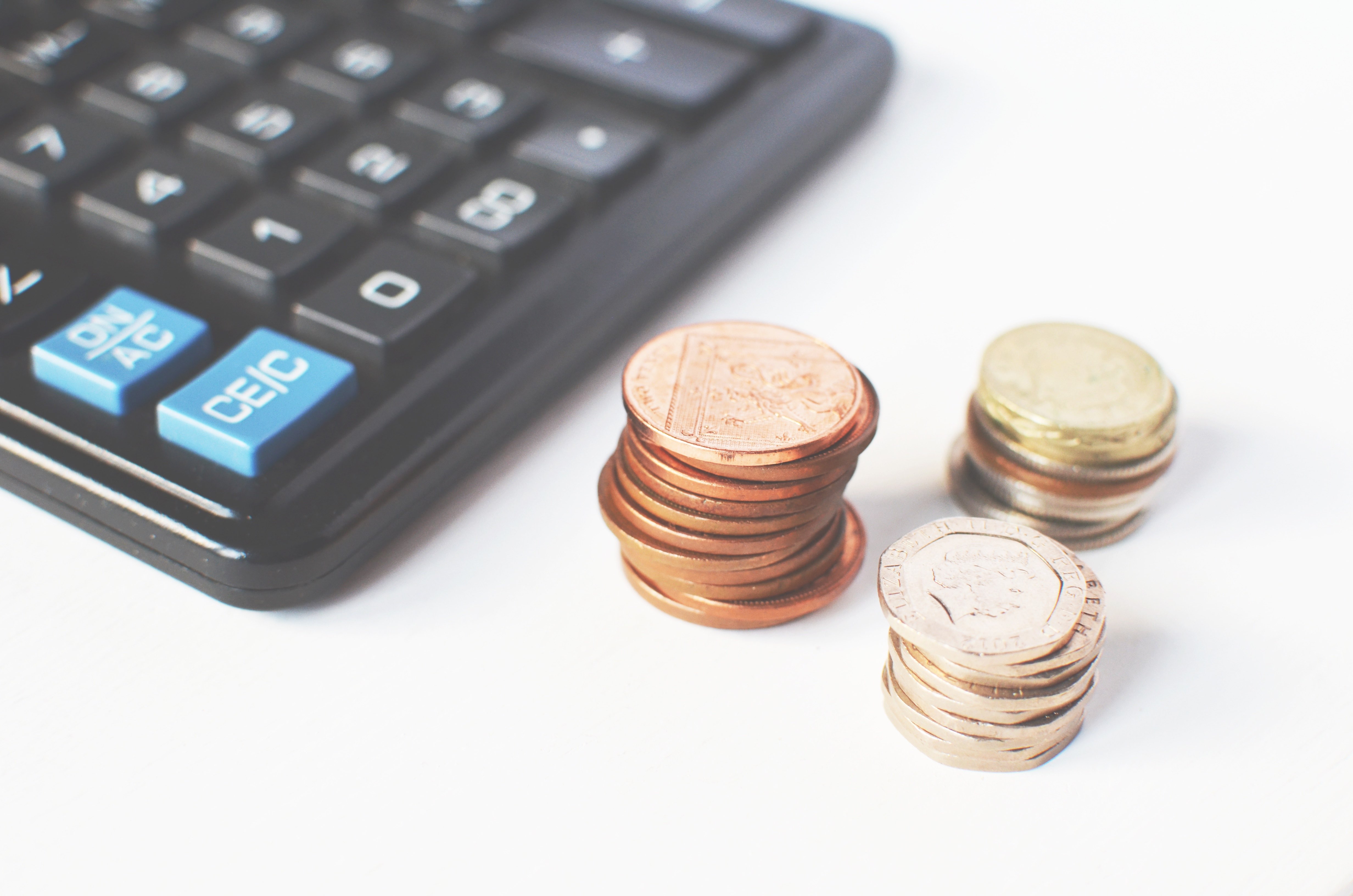 Yorkshire Building Society chief economist Andrew McPhillips says: "This annual growth in mortgage lending was most likely driven by an increase in the number of people re-mortgaging to better rates, offsetting the impact of a fall in property transactions.
"Affordability constraints, caused by increasing house prices, the cost of stamp duty and rising inflation, are still hindering the market by limiting the number of people who can afford a property."
One Savings Bank sales and marketing director John Eastgate says: "The mortgage market has started the year on the front foot, proving its resilience against a cocktail of economic and political uncertainty.
"However despite the rises in both mortgage activity and house prices, it is premature to assume that all is well in the housing market. The housing white paper recognised the problem of undersupply and the affordability issues this generates. The paper has met with scepticism and even if it delivers, this will take time.
"In the meantime, for those who can't buy, the private rented sector is still to see the full impact of tax and prudential changes for buy to let."
Details

Written by

lewis

Category: Mortgage Advice
New research from Halifax has found that, since the pre-crisis peak of 2007, there has been a noticeable improvement in mortgage affordability across the majority of all local authority districts.
The data revealed that mortgage affodability has improved by 18% since 2007. Typical mortgage payments for both FTBs and homemovers at the average LTV ratio stood at 30% in Q4 2016 compared to the peak of 48% in Q3 2007.
Halifax says that historically low mortgage rates have been the main driver behind the significant improvement in affordability since 2007.
Despite average house prices growing by 7% in the past year, mortgage affordability in Q4 2016 was unchanged from 2015 at 30% and remains comfortably below the long-term average of 35%. This proportion has stayed low due to further dip in mortgage rates during 2016, from an average of 2.49% in Q1 to 2.17% in Q4.
There have been significant improvements in affordability in almost all local authority districts since 2007, with mortgage payments falling by at least 40% as a proportion of average earnings in 10 areas. Almost two thirds (60%) of all districts have seen an improvement of at least 15 percentage points over the period.
In England, the most significant improvement has been in South Bucks where the proportion of average disposable earnings devoted to mortgage payments has plummeted from 96% to 51%.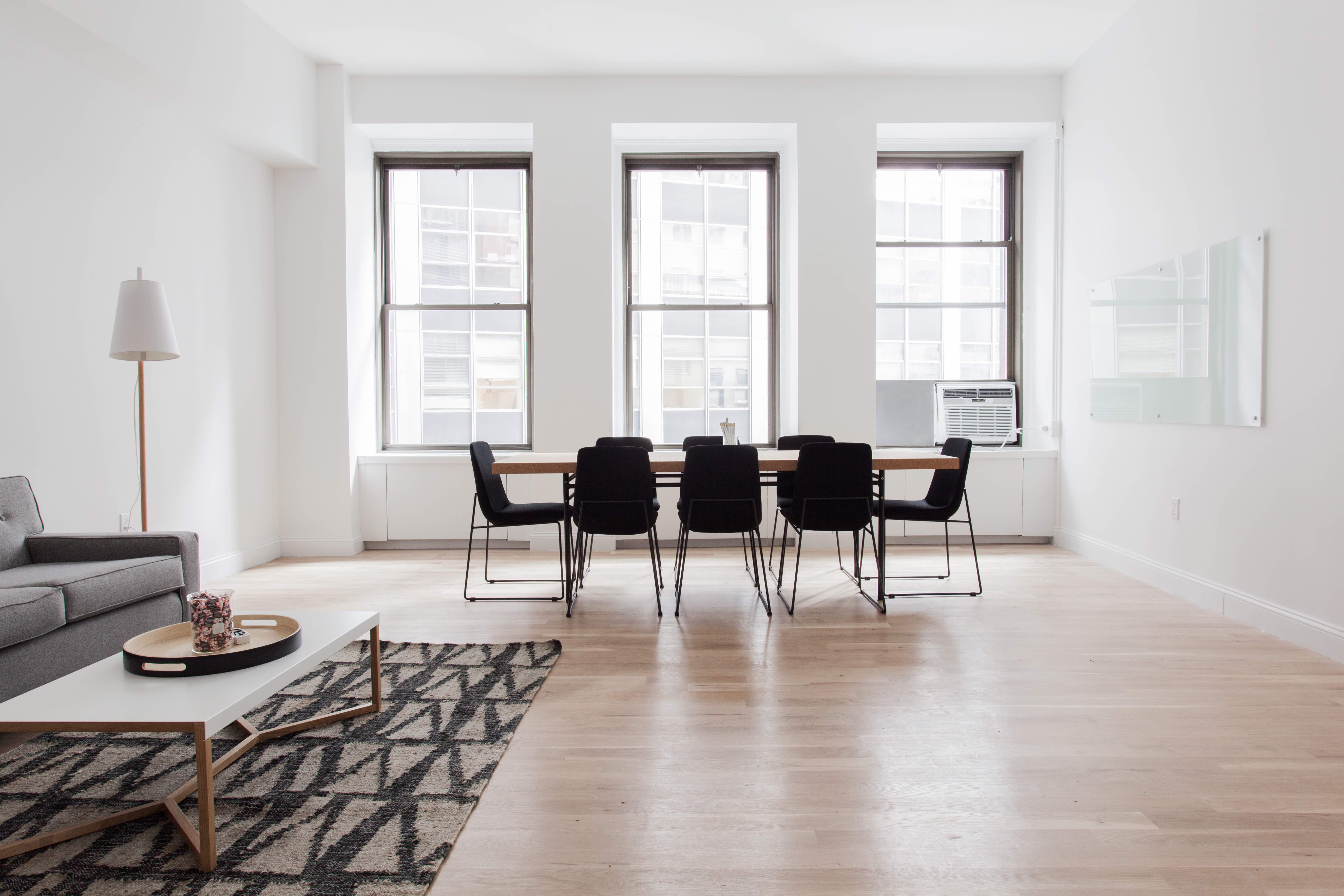 However, there are seven areas where affordability on this measure has deteriorated since Q3 2007, including Mole Valley in Surrey (from 57% to 65%), and the London boroughs of Waltham Forest (52% up to 56%) and Harrow (from 58% to 63%). These areas have seen significant house price growth in the range of 46% to 88% since 2007.
Seven of the 10 most affordable local authority districts are in Scotland, with West Dunbartonshire, North Lanarkshire and East Ayrshire among the most affordable local authority districts in the UK. There, typical mortgage payments account for 16% of average local earnings in all areas.
Unsurprisingly, the 10 least affordable areas are predominantly in London.
Martin Ellis, housing economist at Halifax, said: "Looking back almost a decade, there has been a considerable improvement in housing affordability across the country, which has been maintained over the past year as further falls in mortgage rates have offset the effects of higher house prices.
The significant reduction in mortgage payments by a typical borrower has resulted mostly from record low rates that have provided monthly savings of, on average, around £220 in 2016 compared to a peak monthly payment of £888 in 2007."
Details

Written by

Prasanth

Category: Mortgage Advice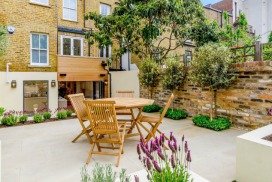 The government has confirmed the Help to Buy: mortgage guarantee scheme will finish at the end of 2016.
In a letter to Mark Carney, governor to the Bank of England, Chancellor Philip Hammond said the scheme had achieved its aims, and would stop accepting new loans at the end of the year.
The scheme was launched in 2013 with the intention of high loan-to-value mortgages. The Chancellor stated the scheme had achieved its aim, having helped over 86,000 households.
In his letter to the Bank of England, Hammond outline changes that have occurred in the mortgage market.
He wrote: "There are now over 30 lenders offering 90-95% loans outside the scheme. This reflects the fact that the scheme was introduced with a specific purpose that has now been successfully achieved and, as such, I can confirm that it will close to new loans at the end of 2016 as planned."
Richard Sexton, director at e.surv, said: "To date, the government has demonstrated enthusiasm in its appetite to support the housing market. This U-turn by the Chancellor begs the question of whether a change of emphasis is afoot. A fluid housing market is key to the overall health of the economy, and supporting first time buyers onto the property ladder is critical to achieving that.
"The early success of the scheme led many high street lenders to include higher LTV products in their offerings. With this in mind, the withdrawal of Help to Buy may not have a dramatic an impact on the market. However, lenders who made plans to include the scheme as part of their product range may now have to revise their strategies.
"It will be interesting to see how this move affects transaction levels over the coming months, and how lenders and borrowers alike react to the change. While the housing market is certainly on the road to recovery, we are not out of the woods yet, and the industry and the government need to work together to ensure the market remains accessible to those looking to take their first steps onto the ladder."
Hammond underlined the government's continued commitment to the overall Help to Buy programme and other policies designed to boost the housing market.
Details

Written by

krupa

Category: Mortgage Advice
Landlords are increasingly buying through a limited company, Mortgages for Business' Limited Company Buy to Let Index has revealed.
The proportion of purchase applications made through a limited company structure jumped by 6% to 69% in Q4 2016 from 63% in Q3.
This is substantially higher than the 21% recorded before the changes to tax relief on mortgage interest were unveiled in July 2015.
David Whittaker, managing director at Mortgages for Business, said: "The sharp increase in purchase applications made by landlords using a limited company structure is unsurprising given the financial incentive to do so.
"With the changes to tax relief set to be phased in from April 2017, this trend is unlikely to be reversed any time soon."
The increased use of limited company structures includes both new purchases and "transfers"- purchases made by landlords selling their personally owned property to their limited company.
While there has been a significant rise in number of purchase applications made by limited companies, the amount of products and lenders catering for them was unchanged at 14.
Whittaker added: "Many mainstream lenders do not yet have an offering for investors using limited companies whilst many smaller lenders have significant expertise when it comes to servicing this part of the market."