Details

Written by

lewis

Category: Mortgage Advice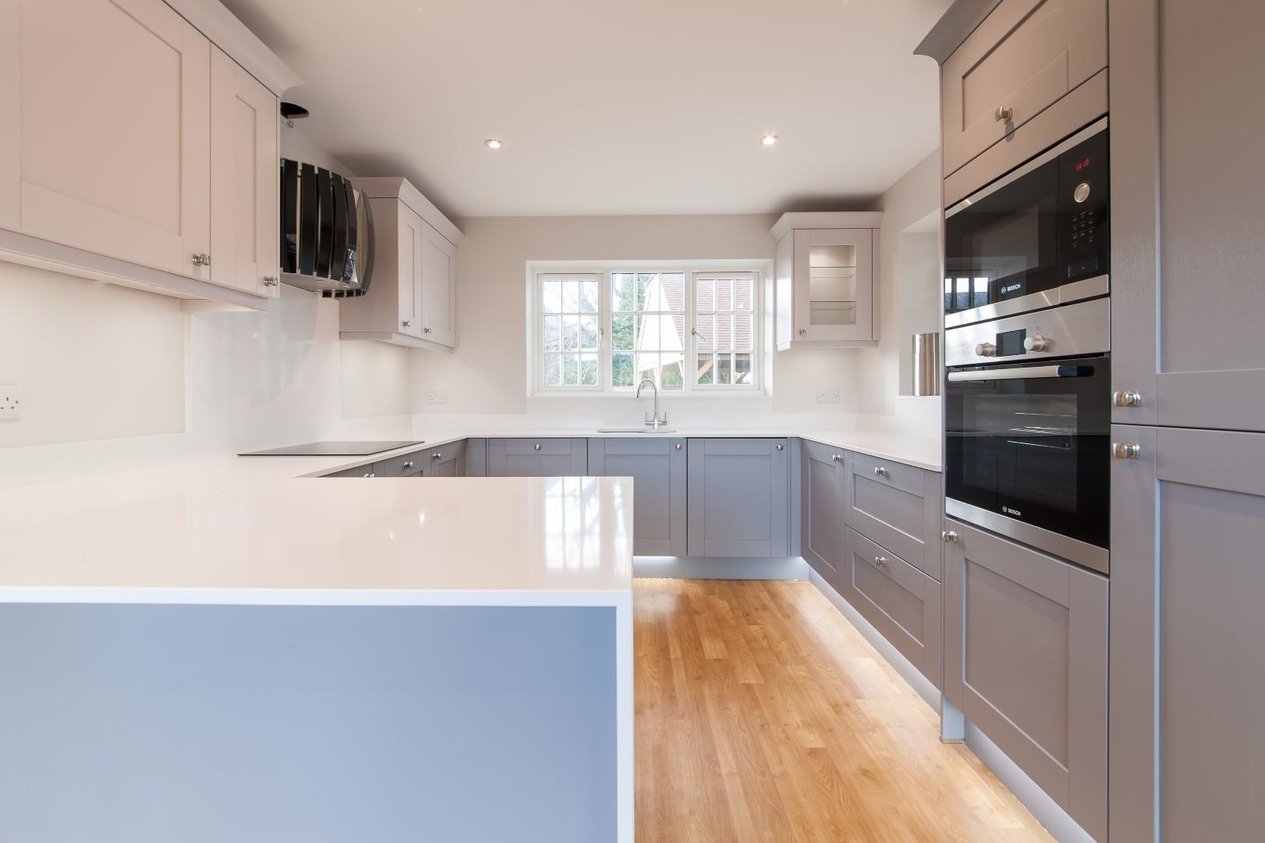 When borrowing money for your buy-to-let mortgage, there are two ways you can repay the loan.
Interest only
With interest only mortgages, only the interest on the loan is paid each month; not the capital borrowed. At the end of the mortgage term, for example, 25 years, a landlord would owe the lender the amount borrowed, and if they wanted to retain the property they would need to have a plan on how to repay the original loan.
Many landlords choose to borrow money to invest in property with an interest only mortgage, planning to simply sell at the end of the term, at which point they will pay any tax due on capital gains and retain any equity. The interest only cost of the mortgage is tax deductible.
Repayment
Repayment mortgages will cost more each month.
The repayment amount is made up of interest on the loan and paying back a portion of the amount borrowed.
Over time, as more and more of the original loan is paid off, the repayment amount reduces as the borrower's equity increases. The mortgage repayments are structured so that at the end of the term, both the interest and the full amount borrowed are paid off in full. The property is then owned outright.

To decide which mortgage option is right for you and whether a mortgage interest or repayment loan is the right choice, you will need to be clear on your investment objectives and take into consideration the tax implications of investing in property to let.
What are your property investment objectives?
With an interest only mortgage, a landlord would keep more of the monthly income but never pay off the loan; with a repayment mortgage the landlord owns the property outright at the end of the mortgage term. However, for those who are investing to generate an income, the interest only option may be best.
If it is capital growth and a lump sum that interests you most, or you want to pass on a fully-owned asset to your beneficiaries, a repayment mortgage may prove to be the right choice for you.
To keep up-to-date with all investment related news click here to confirm your free membership to our Investor Club.
Details

Written by

lewis

Category: Mortgage Advice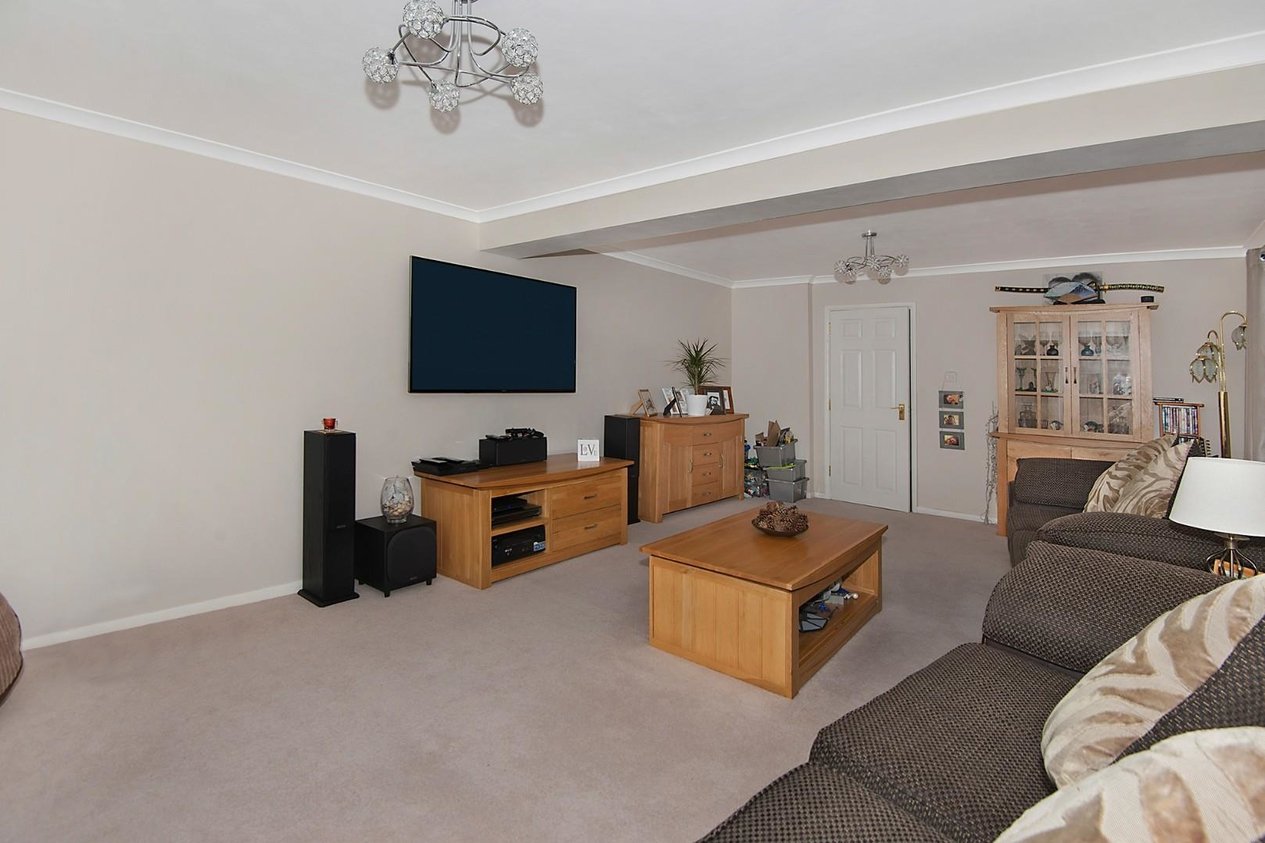 New data from Paragon has shown that mortgages of 5 years or more are now the product of choice for 48% of applicants - over taking 2 year deals for the first time.
According to the analysis, this equates to an increase of 7% on Q3 2017 and 15% on the same period 12 months earlier, as the preference for longer-term fixed products continues to grow in popularity.
Conversely, two-year terms, which have been the overwhelming preference over the last five years, made up 40% of fixed and tracker cases in Q4 2017, down 7% on the previous quarter and 14% on its peak, achieved in Q3 2013 and Q3 2014.

This comes as the overall preference for fixed rate mortgage products hit another all-time high, the second in successive quarters and third in 12 months, up 2% to 91% of all cases. The preference for tracker products reached another all-time low in Q4 2017, down to 7% from 9% in Q3.
In buy-to-let, re-mortgaging continues to drive the market, with the proportion of buy-to-let re-mortgages back up to 52% in Q4 2017, continuing a steep rise in re-mortgaging, up from 28% following the global financial crisis.
Despite a marginal decline in Q4 2017, the principal reason for obtaining a buy-to-let remortgage is still for a better interest rate, making up 55% of all cases. 35% of landlords, the lowest figure recorded, used a buy-to-let re-mortgage to raise capital in the same period, as the disparity widens between the two reasons that were level at 45% just two years ago.
John Heron, Managing Director of Mortgages at Paragon said: "The results of our latest intermediary research highlight the overwhelming preference that the market has for fixed rate products and increasingly for longer term fixed rate products. Much of this is driven by the understandable requirement that landlords have for payment stability into the future against an uncertain economic backdrop."
Details

Written by

lewis

Category: Mortgage Advice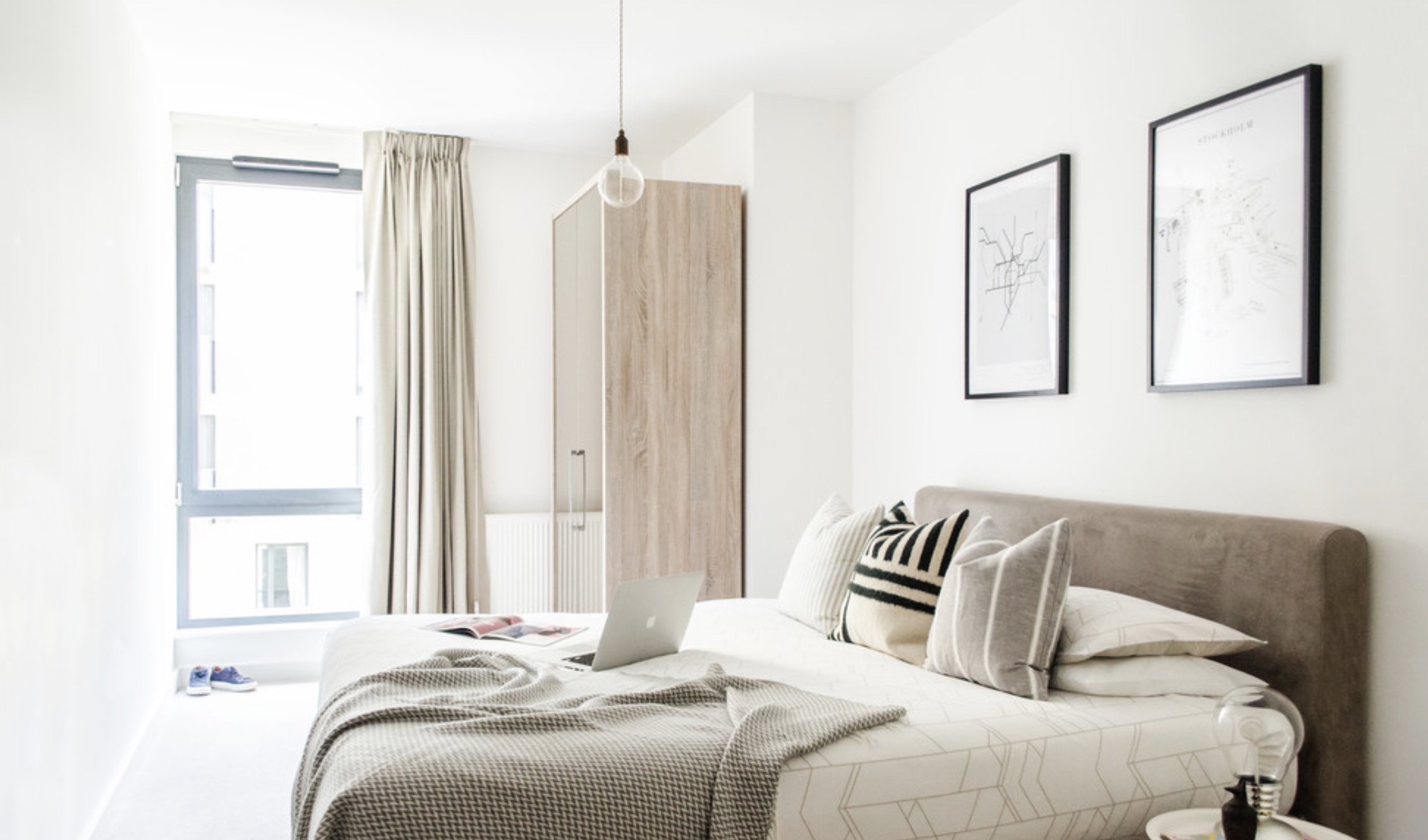 New data and analysis conducted by the Bank of England has revealed that the rise in November's mortgage approvals was driven by a continuing increase in remortgaging approvals. According to the report, remortgages have now reached a level not seen since 2008.
The bank found that re-mortgaging approvals totalled 53,922 - increase from the 51,593 recorded in October. The data shows that secured net lending remained stable in November at £3.5bn, broadly in line with the average seen since 2016. The annual growth rate of consumer credit slowed to 9.1% in November to the lowest rate since December 2015.
Using one of our experienced mortgage advisers can help you save time. Your Miles & Barr adviser is a member of the Mortgage Advice Bureau (MAB), one of the UK's largest financial advice networks. Their size and expertise allows us to access exclusive deals, many of which you will not find on the high street or through any other mortgage adviser. The number of mortgages available to our advisers is over ten thousand from around 100 different lenders and they continually review the market to ensure we have access to a market leading range. Put them to the test!

Details

Written by

lewis

Category: Mortgage Advice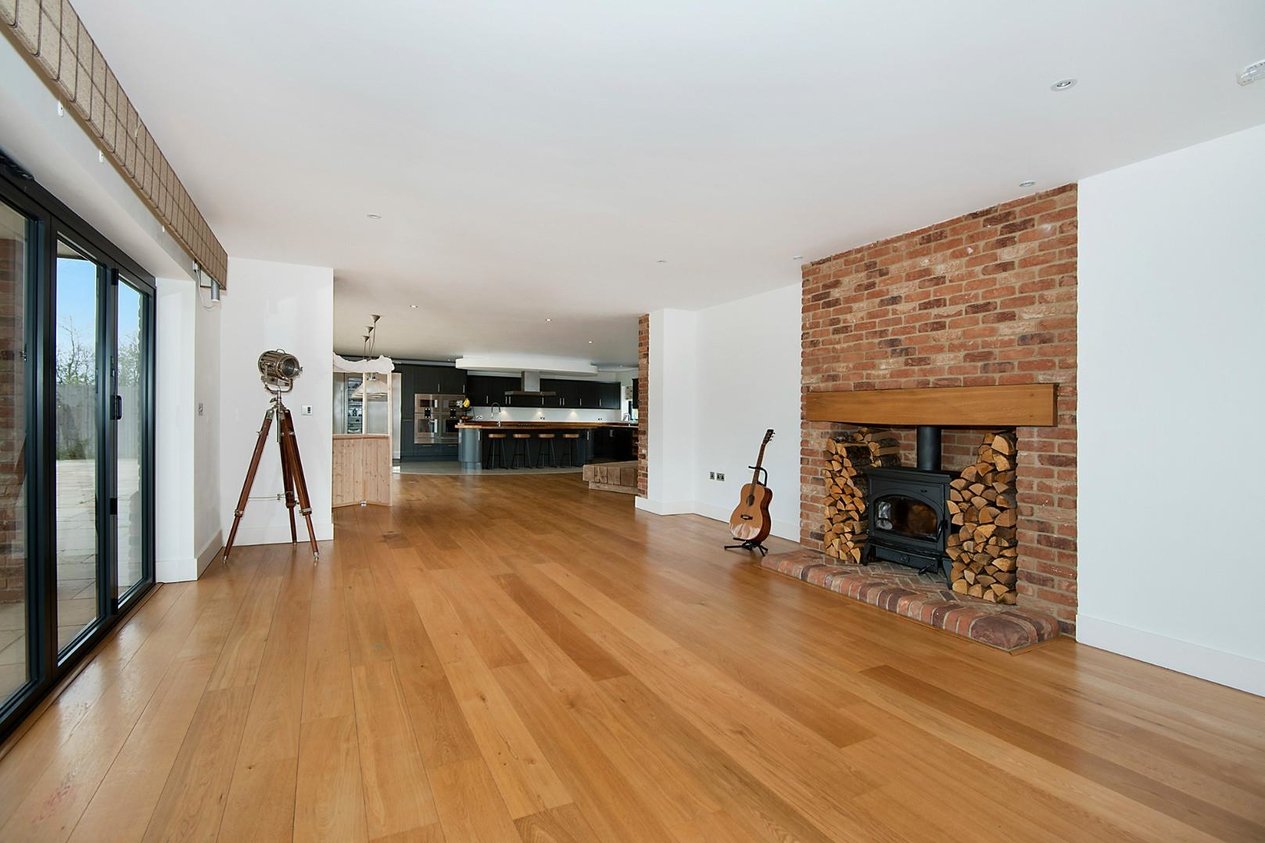 Research from Bower Retirement has found that 17% of would-be downsizers decided instead to release property wealth through equity release.
Bower's specialist advisers claim their clients have tried downsizing before switching to lifetime mortgages to raise cash.
55% said customers changed their minds because of the expense of moving, however 43% of advisers say clients could not find a suitable house to move to.
Emotional reasons are also a major issue for not going ahead with downsizing with around half of advisers saying clients did not want to move away from family and friends.

The gradual slowdown in the housing market is also having an impact. Bower's advisers say around 17% of equity release clients see their home valued at less than they expected.
Andrea Rozario, Chief Corporate Officer at Bower Retirement, said: "Downsizing is logical and sensible and can work for some over-55s homeowners but only if they can find the right house at the right price.
But there are financial issues to deal with when moving house with stamp duty alone costing 5% on house prices above £250,000 which can make the decision to move uneconomic. Buying a £300,000 home would cost around £5,000 in stamp duty.
It is also not just a financial calculation as there are emotions involved when moving home with the risk of losing touch with family and friends making downsizing seem a bad idea for many."
See what properties we are currently marketing here.
Details

Written by

lewis

Category: Mortgage Advice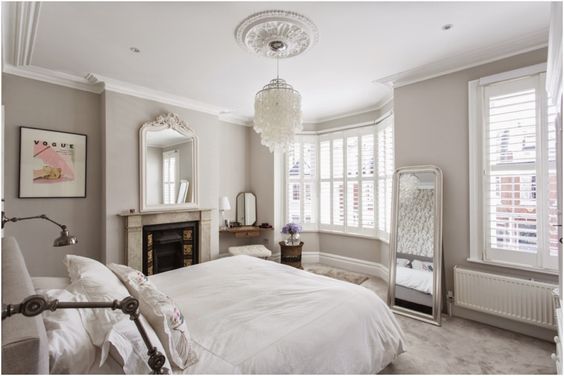 UK Finance has estimated that gross mortgage lending reached £22.1bn in June, 9 per cent above the total for May.
The trade body, which encompasses the former Council of Mortgage Lenders, says that the June 2017 total is 3 per cent higher than the £21.5bn lent in the same month last year.
Gross mortgage lending for the second quarter of 2017 was an estimated £60.3bn, a 3 per cent increase on the first quarter of this year and a 6 per cent increase on the £57.1bn lent in the second quarter of 2016.

UK Finance senior economist Mohammad Jamei said: "A period of belt-tightening now seems to be underway as inflation begins to erode consumer spending power, and consumer confidence weakens. Given that the economy and housing market are closely linked, this has contributed to the activity plateau since the start of the year.
"Looking ahead, housing market activity is likely to reflect economic conditions – a deterioration would likely dampen first-time buyer numbers and homeowners re-mortgaging – the factors that have supported lending recently."