The Gravesend Miles & Barr has been part of our office lineup since 2013 and our high-quality service have been helping clients with all their property needs since.
As we have gone on to become one of the leading agents for the area we have been recognised by the Relocation Agent Network, which is great if you're looking to sell as we have unrivalled access to out of town buyers.
Our friendly and experienced Gravesend team will offer you support and a professional service with a wealth of experience.
Gravesend estate agents team
We build long standing relationships, give honest advice and excellent customer service.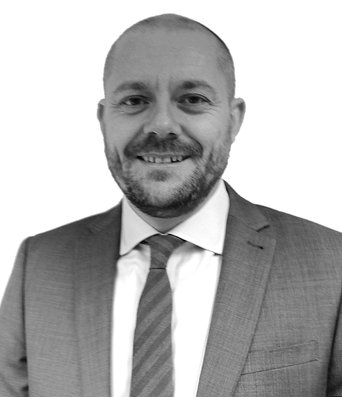 Adam Jenken
Agent
Local Office:
01474 333266
|
Email Directly
I thought it would be nice to help people buy or sell property and 27 years later, I'm still doing and enjoying it.
I like the fact that we are an innovative company and we're always looking to stay ahead of the competition.
In my spare time I play rugby for Gravesend and I like the occasional Tough Mudder Mud run!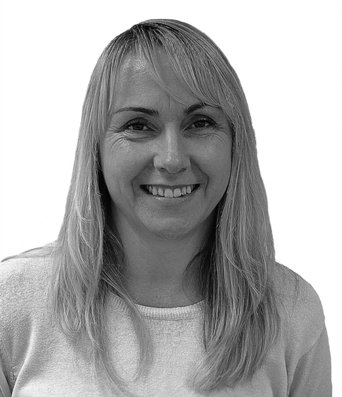 Anne Worssam
Agent
Local Office:
01474 333266
|
Email Directly
I chose to work in the industry through having an interest in properties and the fulfilment of helping clients and applicants, which I still have 25 years later.
I like that we are professional yet relaxed and welcoming in the way we deal with people. We work well together as a team.
Spending time with family and friends and days out on the motorbike keep me busy in my time outside of work.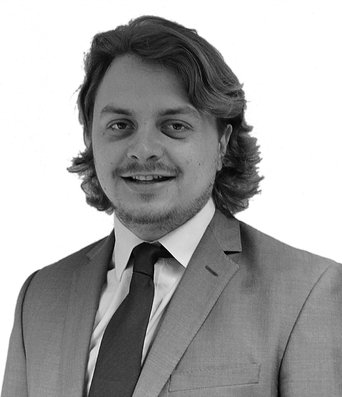 Marco Boffa
Agent
Local Office:
01474 333266
|
Email Directly
I have always been interested in property and I love talking to people, therefore this job was perfect for me.
I really enjoy working with such a forward thinking company and we have a great atmosphere in the office.
My spare time consists of playing golf at Mid Kent Golf Club and I have represented Kent. I also enjoy shooting and DIY.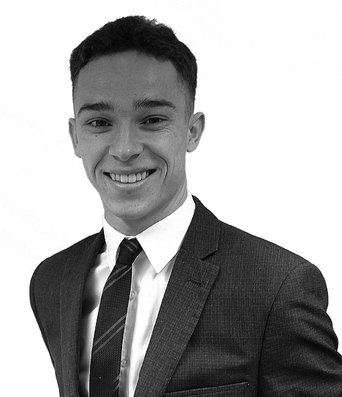 Michael Hagan
Agent
Local Office:
01474 333266
|
Email Directly
After finishing my studies at sixth form I wanted to go into a role that provided me with a new challenge that involved people skills, which is estate agency in a nutshell. It is a different test for young people due to the fact that there is no opportunity to study it while going through school.
I really like the professional working atmosphere as well as my colleagues and the fact that I never have a day that is the same, it is an endless cycle.
In my spare time I am a semi-professional footballer, so usually I go from work to either training or a game. If I'm not playing football, chances are, I'm home relaxing or going out with friends.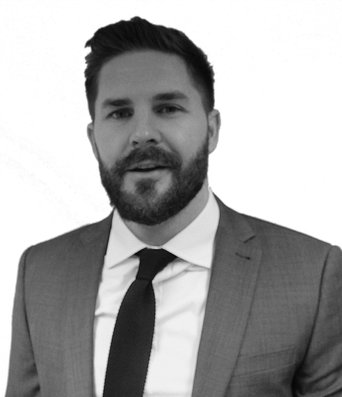 Zac Buchan
Agent
Local Office:
01474 333266
|
Email Directly
A good friend of mine introduced me to estate agency back in 2005 and I have been working in the industry ever since.
I like working for Miles & Barr because we are a friendly company, my colleagues are extremely driven and the brand is continuously growing. The company parties are also great!
When I'm not entertaining my sons, I like to play golf and water ski when the sun is shining. Since retiring from playing football I like to catch the odd Tottenham game.
Are you looking to sell or rent your property? Get Your Free Valuation in Seconds